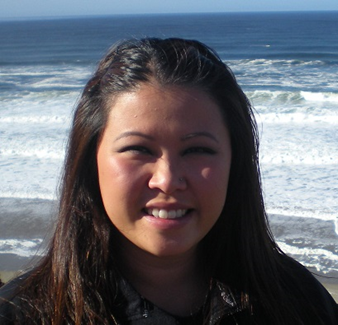 Spanish
Hello and welcome to Scott School! I am Principal/la Directora Thu M. Truong.
Here are the notes from the November 22 meeting Adelante Juntos: Healing through dialogue and standing strong together
In case you were unable to attend our Parent Information Night on October 19, here are the PowerPoint Presentations.
Talented and Gifted (TAG): English Spanish
English as a Second Language (ESL): English Spanish