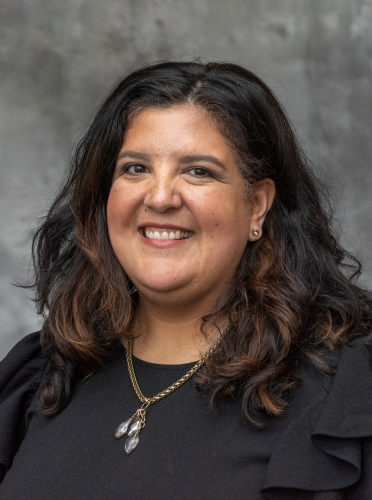 Dani Ledezma  
Senior Advisor,  
Racial Equity & Social Justice  
503-916-3769


Dani comes to PPS from the Coalition of Communities of Color, where she had served as interim Executive Director. Before that, she served as a policy advisor to Govs. Kate Brown and John Kitzhaber and spent more than a decade in leadership roles with the City of Portland.
In her role, Dani will help guide the process of building a clear strategic direction for equity, diversity and inclusion at PPS. Dani holds a degree in Government and Peace Studies from the University of Notre Dame and is a graduate of Unidos, a statewide Latino leadership program.