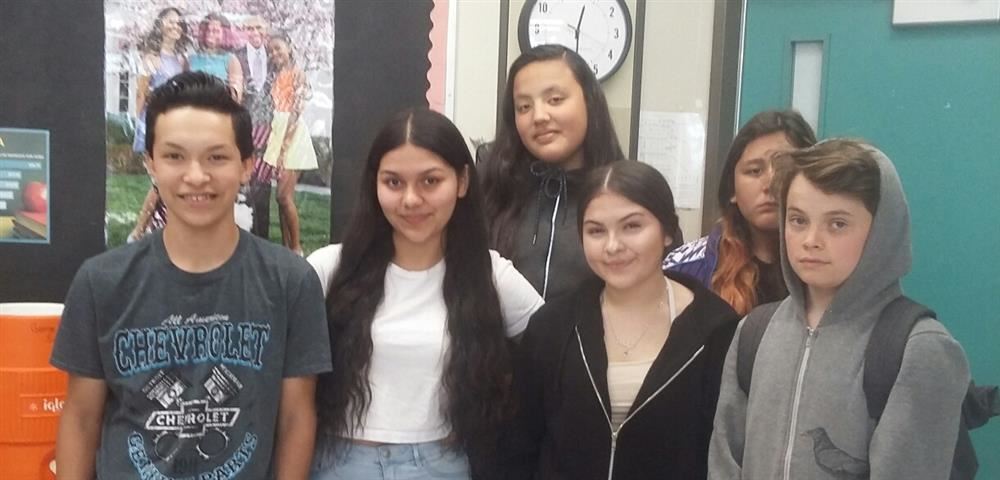 Dear Eighth Grade Students and Parents,

This year the Indian Education program is implementing a Bridge Program for 8th grade students. We are planning on meeting six times throughout the academic year, at Jefferson High School where our offices are located, and also at other sites to offer academic, social and cultural opportunities for the students.

We believe this program will benefit students because it will:

Give students an opportunity to meet Native students from around the city and make new friends, some they may see at their high school next year

Provide academic and cultural support

Help students gain confidence before their transition to high school

Provide mentorship from various Native leaders

Expand their knowledge of Native Portland

Be a lot of fun!

Possible activities include Native games, outdoor stewardship and first food gathering, learning heritage languages, writing zines and poetry, theatre games, making crafts and more. We want the students feedback on what they want, so we will be giving them choices at our first meeting.

TO SIGN UP:

or mail to 5210 N Kerby Ave, Portland, OR 97217

Call (503) 916-6499 with questions