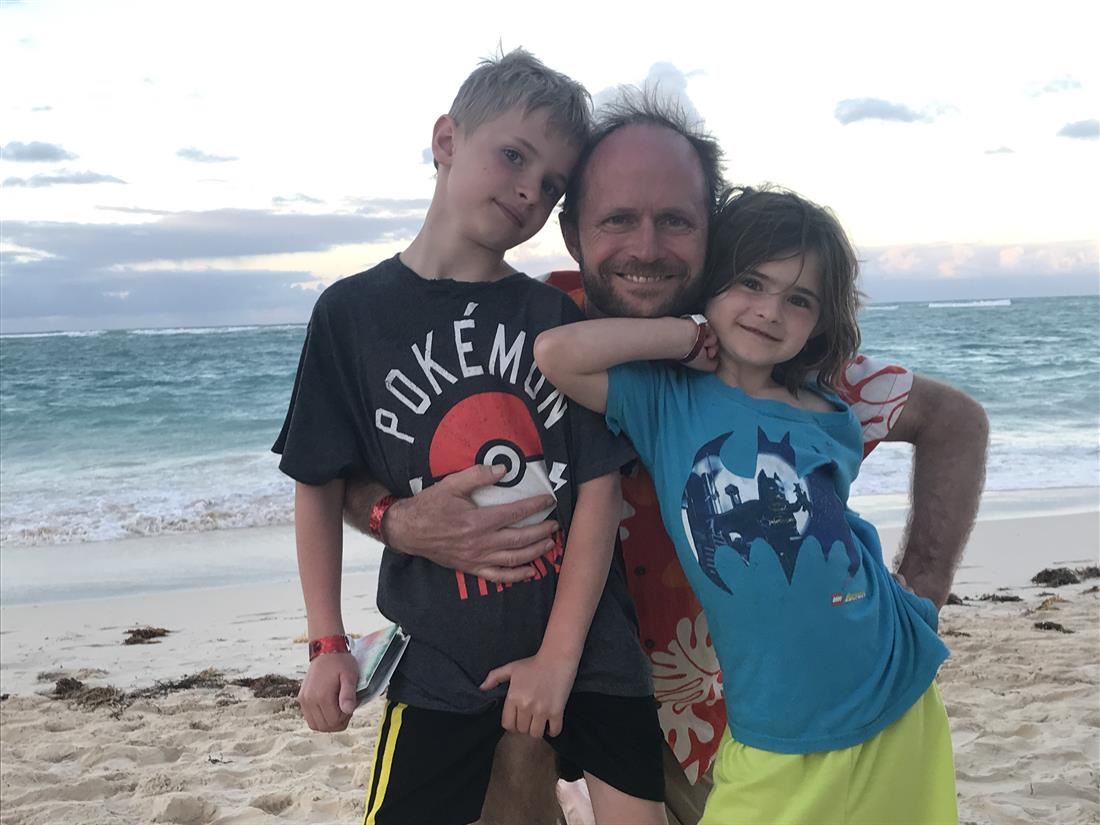 Phone:
Email:
Degrees and Certifications:
Jon Jeans-Principal

I come from a family of educators that I have learned from during my 28 years of teaching and leading. My grandfather was the professor of music at Brown University, my Uncle Dick Cheshire was a University President. Several other aunts and uncles have taught, including Aunt Johanna and Aunt Linda taught 1st and 2nd grade. My Uncle Lee was a Mr. Jeans PE teacher, my Uncle Bruce was a history teacher. My mom remains a dance teacher.

It is from this background that taught me the rewarding nature of giving your attention and efforts to impacting the lives of young people. I graduated from Princeton University and started my teaching career in kindergarten. I then taught grade 1-2-3 in Selma, Oregon before teaching middle school in Cave Junction. I moved to southern California and started a tutoring company working with students of all ages in all subjects. When I returned to Oregon I began teaching 5th grade at Chapman Elementary before moving into administration at East Sylvan and then Robert Gray.

I am thrilled to be the new Principal at Rieke. I have prepared my whole career for this opportunity to serve and lead. I live in the community. My wife Tara and I live with our 2 children and zoo of animals only 2 miles from Rieke. My children attend Capitol Hill Elementary.

I was a serious soccer player, playing 4 years division 1 soccer while also being part of the 1987 Under 19 national champion Union Lancers from New Jersey. I have returned to coaching in the past few years and with my new bionic knee I am starting to return to a more mobile state. I play guitar, banjo and am a songwriter, leading two original rock n roll bands, the Elastic Memory Band and FIR.