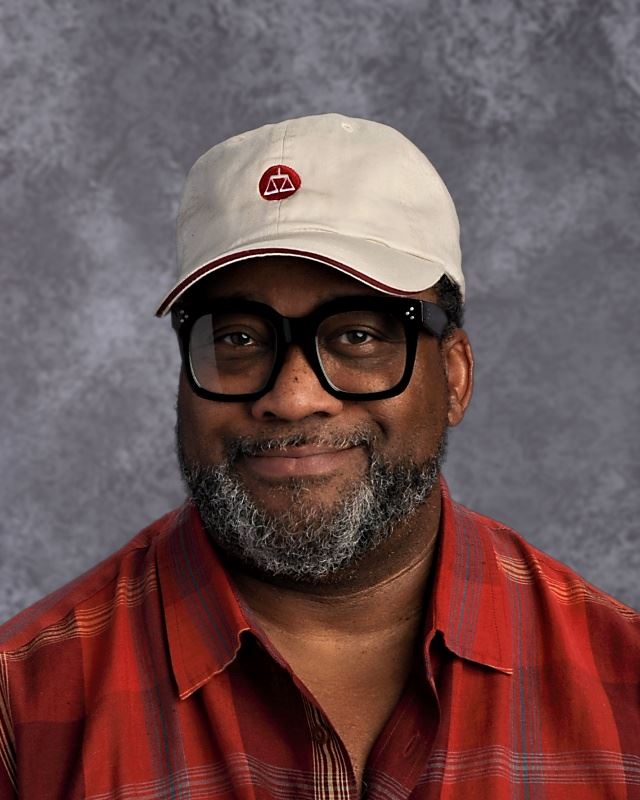 Phone:
Email:
Degrees and Certifications:
Darryl Miles

I was hired as a Vice Principal for Cleveland High School during the 2015-16 school year, where I've remained as VP to present date. During the 2014-15 school year I was half-time Dean of Students & half-time IB English teacher, prior to the 2014 school year I taught English to grades 9 -11 and IB English to seniors upon my arrival to CHS in 2009. As I move out of my 11th and into my 12th year of being an educator in this school district I realize this will also be my tenth year here at CHS.

Since becoming an educator I've learned to use my vast 28 years of governmental & corporate work experience to create an intentional focus for ensuring all students have accessibility to a guaranteed viable curriculum that is relevant and rigorous. I am genuinely committed to closing the achievement gap for all students especially for our historically underserved students at CHS.

When not at CHS I enjoy spending time with family and friends, listening to jazz, and smoking a good Cuban cigar. I enjoy traveling, reading for pleasure, watching westerns, history, learning about other cultures, and helping people.

I am honored to be a Vice Principal at Cleveland High School and look forward to continuing to serve this school community.