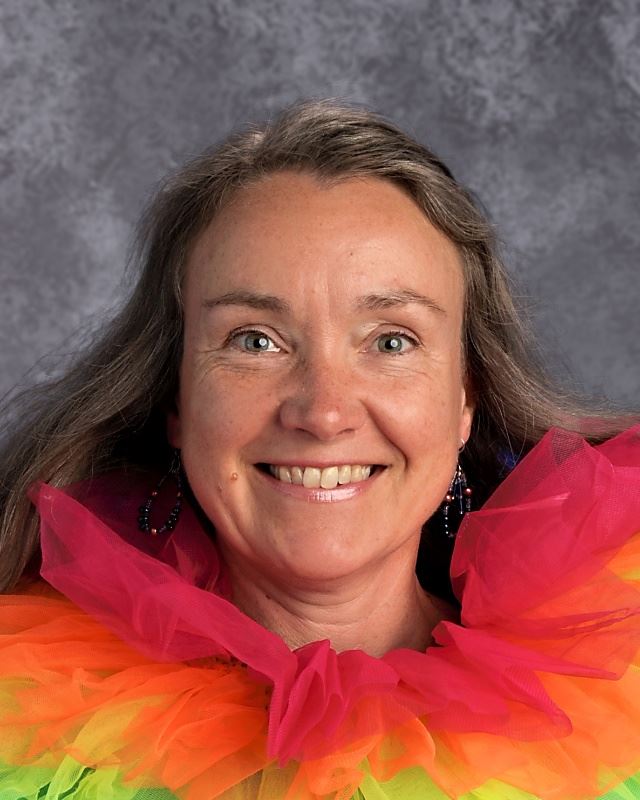 Phone: Ext. 75042
Email:
Degrees and Certifications:
Vanessa Hughes
Vanessa Hughes
After ten years working in film and visual media production, I became an educator. The route to the classroom was circuitous with an almost embarrassingly clichéd goal: I want to help kids change the world. I have the fortune and privilege of spending my days with teenagers who – unlike a lot of grownups - are enthusiastic about the future and believe that most things are possible.
I am a passionate and dedicated teacher of language and literature, media production, media literacy, reading, and writing. I believe my professional obligation is to develop critical thinkers and global citizens who understand that their education comes with a responsibility to be a discerning, engaged, participant of their community. Most of all, I hope my students have fun as we explore new ways of looking at the world.
Teaching Websites: www.teacherhughes.com
Credentials
Master of Arts in Teaching, Lewis and Clark Graduate School of Ed, 2005
Bachelor of Arts: Film and Communications, Columbia College Chicago, 1995
Highly Qualified Teacher: Oregon
Certified: International Baccalaureate Organization, English Literature; Language and Literature; Theory of Knowledge
Certified: Career and Technical Education State of Oregon: Media Arts
Certified: Professional Learning Communities
Certified: AVID
---