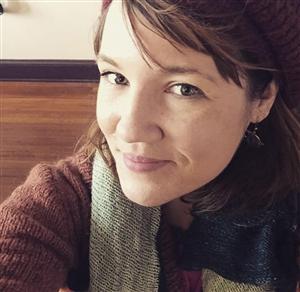 Phone:
Email:
Degrees and Certifications:
Gayle Lennox

glennox@pps.net

2020-21:

Schedule A Day


Period Class
1 NGSS Chemistry
2 NGSS Chemistry
3 NGSS Chemistry
4 Planning


Schedule B Day

Period Class
5 NGSS Chemistry
6 Planning
7 IB Chemistry 3-4
8 IB Chemistry 3-4

I am excited about working to strengthen both the NGSS and IB Curriculum in 2021! I aim to create a classroom community that promotes curious and reflective investigations into scientific phenomenon. Learners will consistently revise their understanding of the world through historical knowledge and active inquiry.

In NGSS Chemistry, letter grades are based on proficiency of content learning targets and holistic learning goals. Content learning targets are assessed multiple times per unit, honoring a student's growth. Assignments on Canvas are used to give feedback and as evidence for evaluating proficiency, but are not assessed by point value. If an assignment is marked as "incomplete" on Canvas it will be paired with feedback (the expectation is for the student to answer the follow-up questions and resubmit). Late work can be negotiated individually on a case-by-case basis.