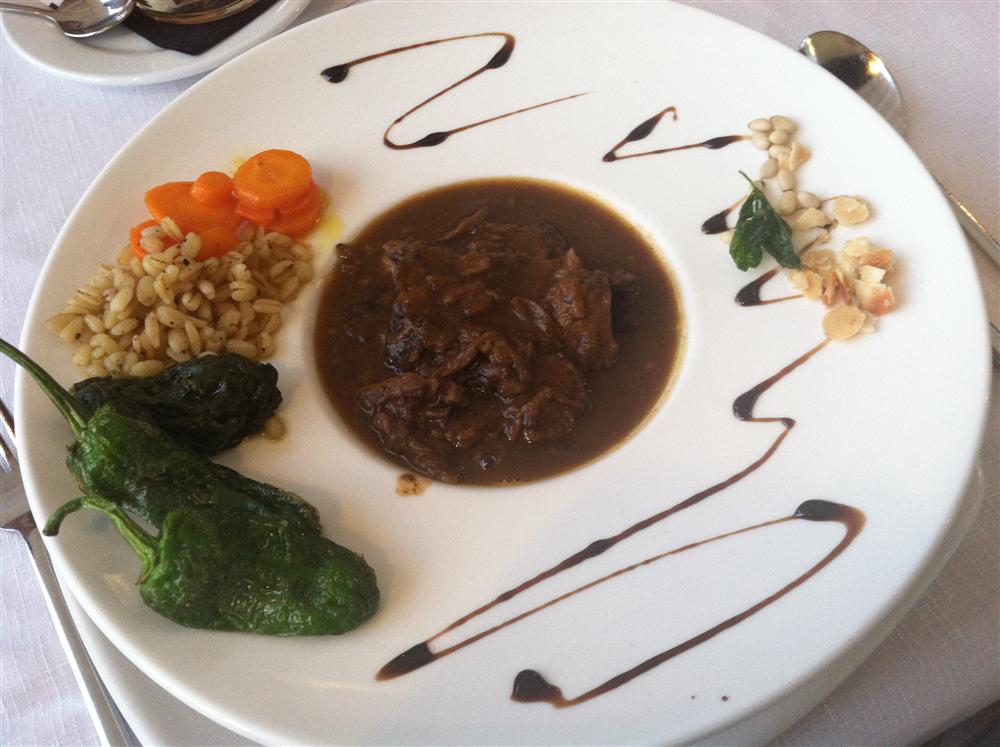 Phone: 503-916-2150
Email:
Degrees and Certifications:
Certified Culinary Educator Certified Executive Chef BAS: Culinary Management
Alan Joynson, CCE, CEC

Hi folks!

I am new to Cleveland High School, but not to teaching and teaching Culinary Arts.

I have a lot I would like to offer my students, whether you are interested in becoming a Professional Chef/Cook, or just wanting to have something else to eat while you are getting on with the rest of your life besides just Ramen Noodles. However, I can also teach you how to make some excellent Ramen Noodles, from scratch!

Love to cook, eat and teach all about it.

Current Students: This site will grow, Bookmark it and come back often, some of the pictures and videos we take in class can be posted here (if you have any you would like to have posted, send them to me), along with resources for you, and maybe your homework too . . .

We are a Career Technical Program and to highlight what we do here in Cleveland in the Career Technical Department here is a great video made by some of our students in the Digital Media Program about the CTE programs:

Cleveland Career Technical Programs Video

Video about our Culinary Arts Program

Foster Farms Turkey Contest 2018

We are now selling food! Check out "Menu of Our Students' Offerings" in the left nav bar.

Let us Know (via this link) what you want to eat!