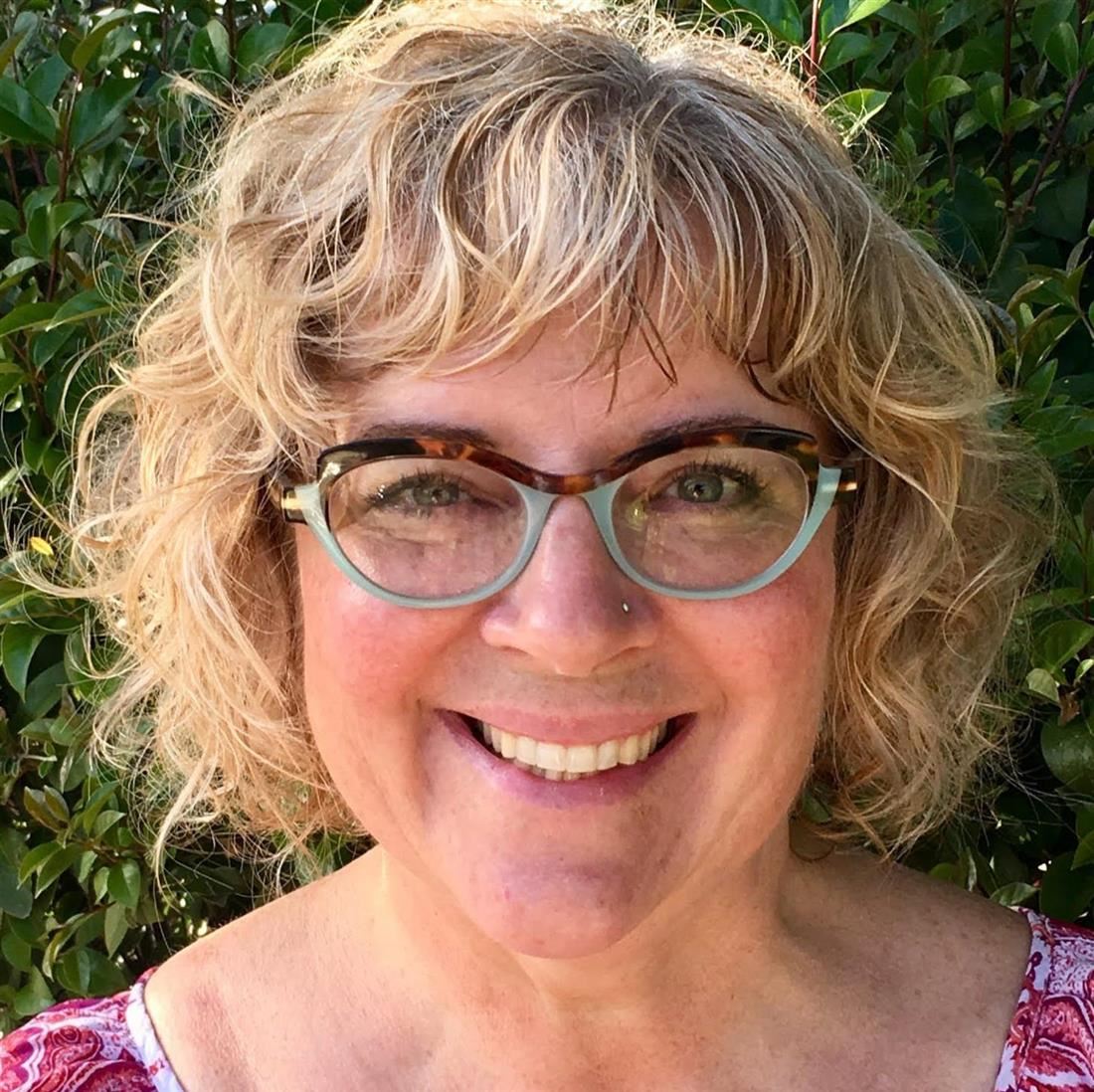 Phone:
Email:
Degrees and Certifications:
Amanda Weber-Welch
School Counselor/ 9th Grade Tillamook Academy Counselor
College Counseling Lead
503-916-5120 ext. 75019‬ (phone, voicemail)
Welcome to Cleveland High School! As a school counselor, I work with students over the full course of their high school experience, supporting each with academic, social/ emotional, and post-high school planning suppor-t.
Please follow the link to the "All Things College" document to get information about applying to college, financial aid, using MaiaLearning and more ideas about post high school planning.