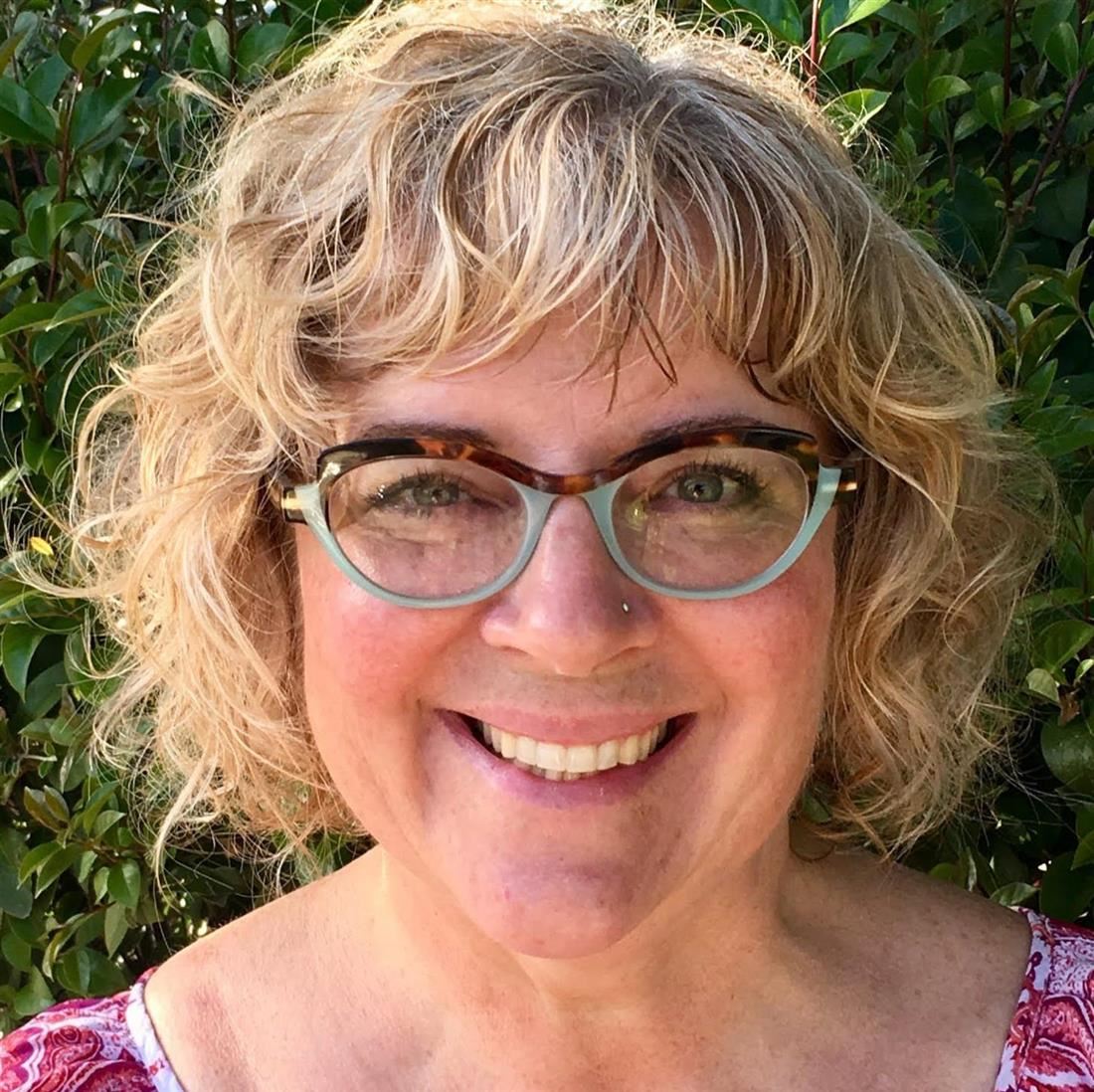 Phone:
Email:
Degrees and Certifications:
Amanda Weber-Welch
School Counselor/ 9th Grade Tillamook Academy Counselor
Counseling College Coordinator
(971) 378-0481‬ (phone, voicemail and text)
aweberwelch@pps.net
Welcome to Cleveland High School! As a school counselor, I work with students over the full course of their high school experience, supporting each with academic, social/ emotional, and post-high school planning support.
Please follow the link to the "All Things College" document to get information about applying to college, financial aid, using MaiaLearning and more ideas about post high school planning.