On Friday, February 10th, we celebrated Chinese New Year at our Morning Meeting.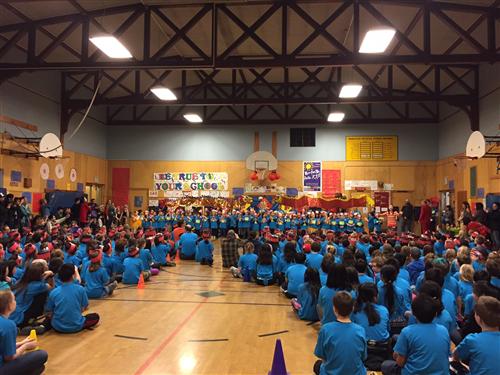 The student performances included a dragon dance, New Year song, Chinese Yo-Yo, Chinese Dancers and a school-wide song. We also announced the winners of our Year of the Rooster Door Decorating contest.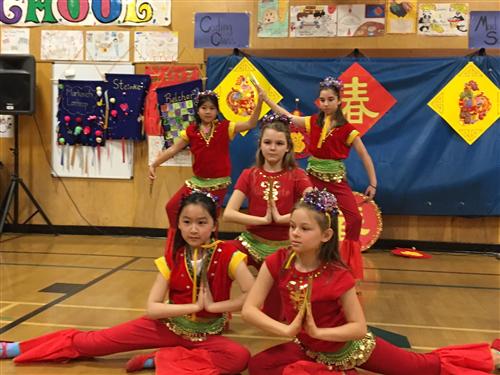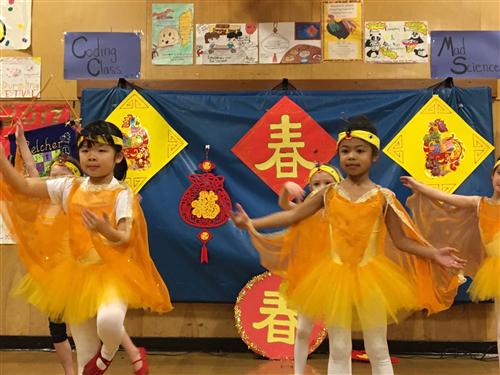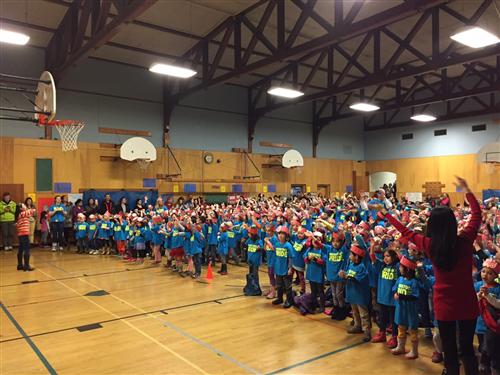 And a big congratulations goes out to our Door Decoration Contest Winners:
Top Prize: Mr. Flowerday's 2nd Grade Class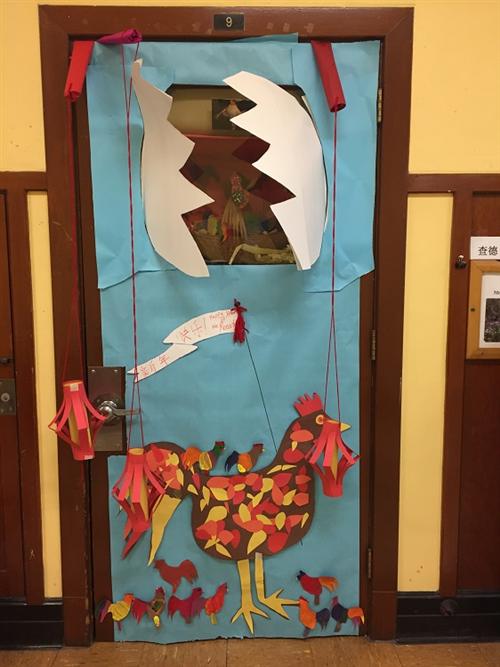 Runners Up: Fei Liao Shi, Mr. Erbach and Siu Liao Shi
Judges' Special Recognition: Olson and Hugel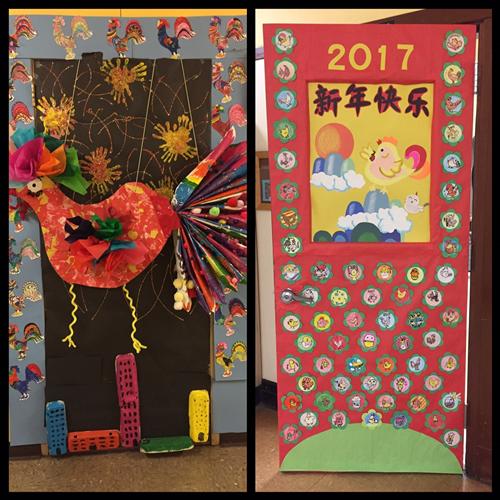 And of course ... Honorable Mentions: Mrs. Doss and Mrs. Diller as well as 100% student crafted door for Qian Liao Shi. There was also recognition for (non-classrooms) 1A, 5 and 16.