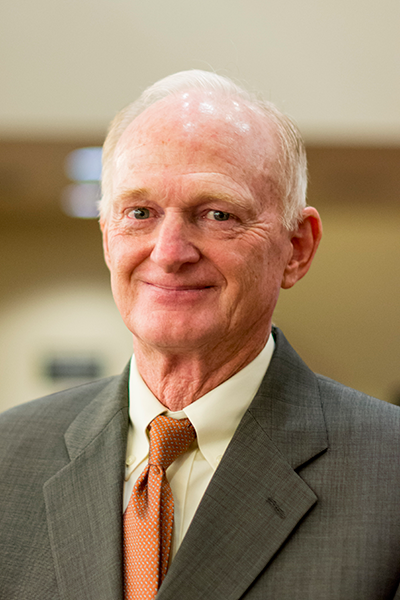 Dear PPS Families and Community:
Portland schools are in critical need of repair. Most were built before World War II, and many are in need of renovation and upgrade to provide students with modern learning environments and to address unsafe conditions. Testing last summer showed that 99 percent of our schools have at least one cold water fixture that tested above acceptable EPA levels of lead. Many of our schools' roofs are beyond their useful life, and some frequently leak. Fire safety systems at most schools are insufficient, and 42 of PPS' schools lack sprinkler systems in case of a fire.
This week, Portland Public Schools staff presented several options for a May 2017 Health, Safety, and Modernization Bond to the Board of Education, which would continue PPS' long-term plan to modernize and improve the health, safety, and learning environments at every school through a series of capital construction bonds.
The May 2017 bond would modernize Benson, Lincoln, and Madison High Schools, and potentially repair and reopen Kellogg Middle School to reduce overcrowding in Southeast Portland. This bond will also invest in critical health and safety issues that need to be addressed in schools with urgent needs—including lead in pipes, fixtures, and paint, exposed asbestos, fire safety, and access for people with disabilities.
We are sharing details of the two bond options with you today, as well as background information on the modernization projects and additional health and safety needs, and the results of a districtwide public opinion survey.

We invite you to share your feedback with the Board as they decide on a bond package to refer to voters. There are several ways to engage:
Participate in the online survey, open through February 9
Attend a Town Hall meeting to learn more about the options, and provide input:

February 2, 6:30 pm, Madison High School Cafeteria (2735 NE 82nd)
February 7, 6:30 pm, Benson Polytechnic High School Band Room (546 NE 12th)
February 8, 6:30 pm, Lincoln High School Cafeteria (1600 SW Salmon)
February 9, 6:30 pm, Roosevelt High School Cafeteria (6941 N Central)

Testify at the Board's bond public hearing:

February 6, 6 pm, BESC (501 N. Dixon)

Email your feedback to bond2017@pps.net
Our facilities' needs are extensive, and community feedback on these bond options will shape the priorities of the next round of investments. Help us keep building our future together.
Thank you,
Bob McKean
Interim Superintendent