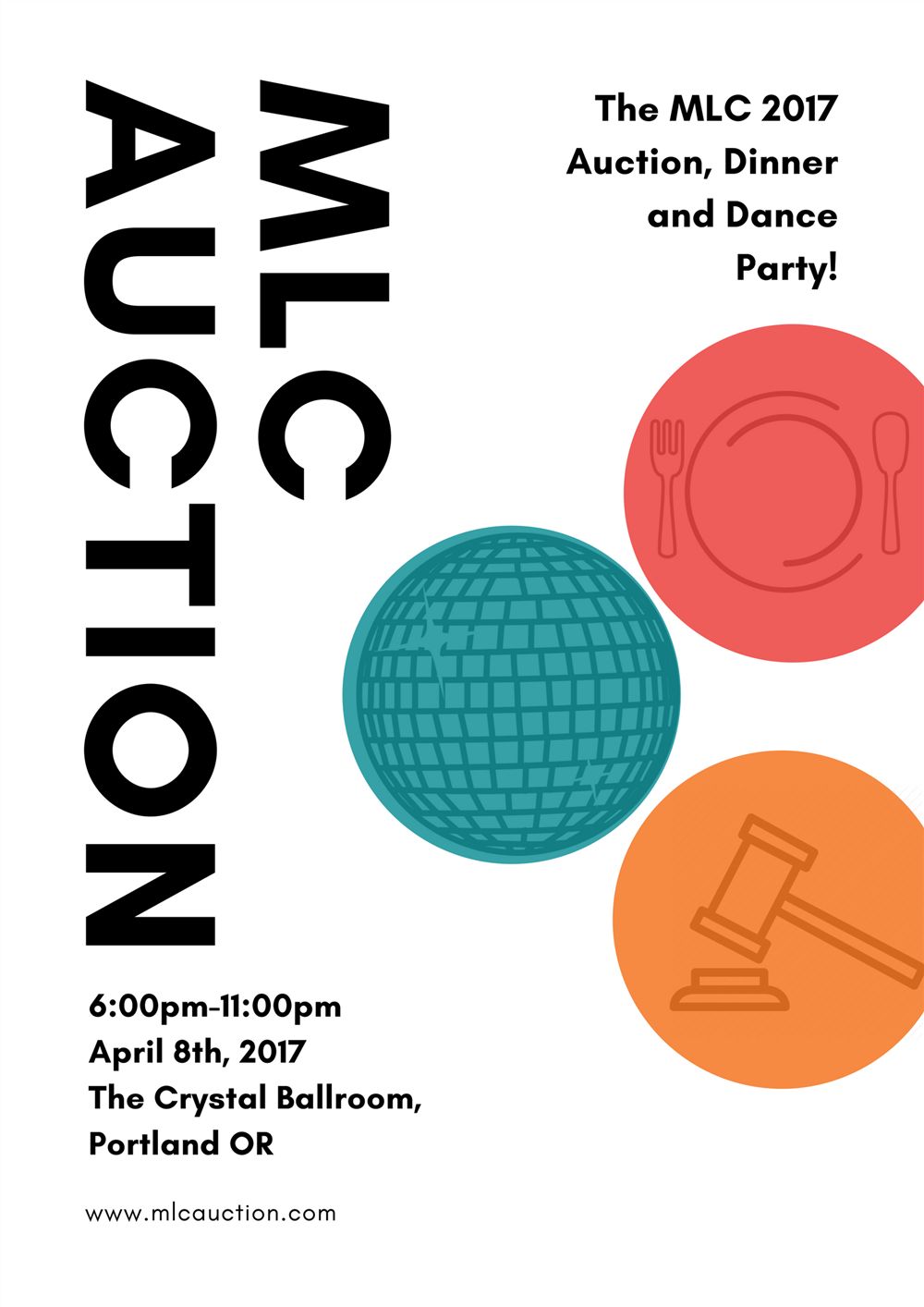 We believe that our MLC community--our student body, teaching staff, and families—is truly one of a kind. And we want to make sure that our entire program is available to every student who attends
We pride ourselves in being the only Kx12 learning program in Portland Oregon. As we near our 50th anniversary we have worked hard to preserve what makes our school community vibrant, dynamic, progressive, inspired and spirited.
The heart of that spirit, at the center of what inspires us, is the ability of our teaching staff to make learning relevant to real life, to use the city as their classroom. Teachers make science, social studies, even math lessons more relevant by experiencing first hand all that they learn right in here in our urban backyard. Our students attend theater performances, kayak in the river, walk throughout the city, to museums, nearby neighborhoods, and wonderful parks. And of course our children are able to experience multiple overnight field trips throughout the state of Oregon.
These all require hours of teacher planning and fundraising. Our plan is to have this one event, the MLC Auction, raise enough money to provide significant relief to all of our big and small efforts.
IT IS GOING TO TAKE ALL OF US kindergarten parents all the way up to our high school parents, to pitch in and help. Sounds overwhelming? Let me try and assure you. If every family took on one small task, the amount of energy to make this ONE event successful would be minimal. Here are the ways you can help:
Buy tickets to the auction. Even if you can't attend, buy a ticket for another family or teacher who may not be able to attend for financial reasons mlcauction.com.
Volunteer one two hours on the day of the event , or one day before the event click here. to go to our volunteer sign up form
Get one/or more items to sell at the auction. Procurement of donations is easier than it seems, trust me I dislike asking and I have done a fair amount of asking in the last several months. Email Jamie or I and we would be happy to help get you started, it can be as easy as buying a gift certificate, asking your work to donate or sponsor, etc. And here is the link for the form to fill out for that donation, click here.
Help your child's teacher to put together a class project to sell at the auction. (These tend to bring in a LOT of money)
If we raise enough money that means, as parents, we will be asked to write fewer checks. That means students who may not be able to afford all of these outings get to participate anyway. What is our goal this year? Our ambitious goal is to sell 300 auction tickets and sell all of our auction items to raise a total of $50,000. I know we can do it if we all pitch in...
We really need you. Come see Angie or Jamie most mornings and afternoons. OR email us at mlcauctioncommittee@gmail.com .