Dear Rieke Families,
We are off to a wonderful start for this school year!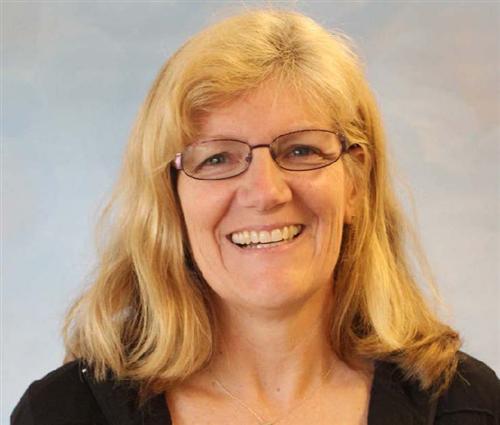 Things have been going really well, including our first fire drill last Friday where the whole school was so quiet once outside there was no need for me to use a megaphone.
I enjoyed meeting many of our families at the Picnic last week and am very appreciative to all the volunteers who helped make it such a successful evening.
Our big event this week is Back to School Night. It will be from 6-8 pm. Parents and guardians will meet with me in the gym at 6 and then go to their child(ren)'s classroom between 6:30 and 8 pm. We are unable to provide childcare for this event due to lack of any available space. This is an opportunity to hear from the teacher about procedures and happenings in the classroom along with time for families being able to sign up for a time for parent teacher conferences which will be Nov. 9 and 10 this year.
Update on our kitchen: the construction crew has about two more weeks before we are back up and fully functional. Until then it will be a variety of entrees that do not require any heating. Hats off to our super flexible Daureen in the kitchen and Coach V, along with all of our students, who are managing to navigate under less than perfect conditions!
I know there are some frustrations with lack of parking in our parking lot. I'm talking with the district about getting some more signage as well as talking with Wilson about how many spaces should be allocated for their students. The goal is to ensure we have some clearly designated space for parents at the beginning and end of the day.
Next Wednesday, the 21st is our first late opening of this school year. Buses will pick up 2 hours later and classes will start at 10:45. We dismiss at the regular time. This time allows our entire staff to come together for professional development on building and enhancing our cultural competency and being able to provide culturally responsive instruction for all students.
I'm having a great time and so happy to be here at Rieke!
Sarah Lewins
Principal
Rieke Elementary School
503-916-5768
"Education is the most powerful weapon we can use to change the world." Nelson Mandela