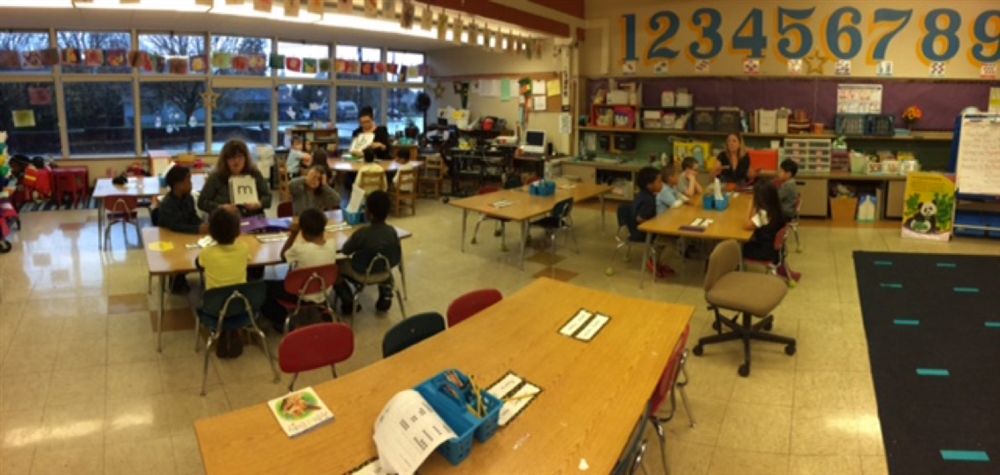 Do you have a child that will be entering kindergarten in the fall of 2017? If so, we'd love to see you at our upcoming Connect to Kindergarten events.
Upcoming Dates:
- Thursday, February 2nd from 8:30-9:30am and
- Wednesday, March 1st from 1:00-2:00pm
This is a great time to hear all about our kindergarten program, in addition to getting a tour of our campus, meeting our kindergarten teachers and the school's leadership team.
Please bring your kindergartener too!
We look forward to seeing you.
- Principal Cardona