Happy October Sabin Family!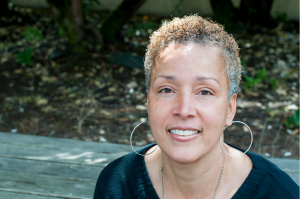 As we bring our 29th day (26th for Kindergarten) of school and our 6th week to a close, I wanted to update you on some of the many wonderful things that are happening here at Sabin. I also want to thank you for your support, respect and trust in placing your child in our hands day after day and week after week.
As a staff, we engaged in a process of creating a vision for Sabin, during Back to School Night asked for, and welcomed parent input as we continue this process. Words that were used among many teachers included caring, lifelong learner, inspiring and love! Please share your input by visiting the auditorium and providing your input. We truly want this to be a process in which our entire community is engaged.
Our Restorative Justice consultants Amber Boydston and Joslyn Janapol, have begun working with Sabin teachers and staff to integrate restorative strategies into our classroom and schoolwide culture. We are very excited about how restorative justice can help us develop better relationships; improve our ability to consider the perspective of others and to take responsibility for our actions as a school and community.
As our daylight hours are shortened and we nestle into fall balancing back-to-school routines with after-school activities, I want to encourage you to find time for fun. Rushing to be on time to work and school and other activities along adhering to strict schedules can be stressful. Do not forget to make time for fun!
Reiko Williams
Sabin Principal