Dear Parents and Families,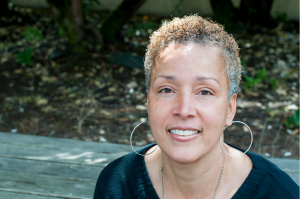 During the month of November, students have 15 in-school days and 7 days with no school. We will recognize National Native American Heritage Month, Veteran's Day and Thanksgiving among other holidays. We will have rolled our clocks back and seen less daylight. Many of us, adults and children alike, will need to recover from the news on Election Day.
During elections, there are always winners and losers. Let's remember that a growth and change mindset often compels many of our elected officials to pursue a grueling campaign, whether we agree with their platform or not. We will not always agree but we can participate in, and respect the process. We live in a nation where we have the 1st amendment right of free speech. As citizens we also have a constitutional right to participate in our local and national election process. Our own mock election at Sabin was a great opportunity for our children to learn about democratic government and the right to vote which was hard fought and won for women and people of color.
We have an opportunity to show and inspire our children to spark changes that can impact all of our lives locally, nationally and globally. The educational philosophy around which we operate as an IB world school recognizes our interconnectedness, shared responsibility and humanity as well as the ethic of love in our life experiences. As we continue to develop the vision statement for Sabin, I am asking each of you to show our children that we can act responsibly with each other and interact with compassion no matter what our physical or philosophical differences are.
If we can clear the smoke between us, we might even see our own reflection in each other.
Reiko Williams
Sabin Principal