---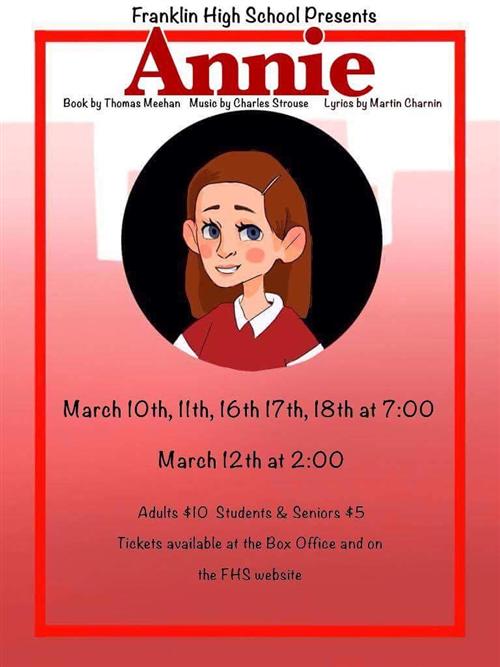 ---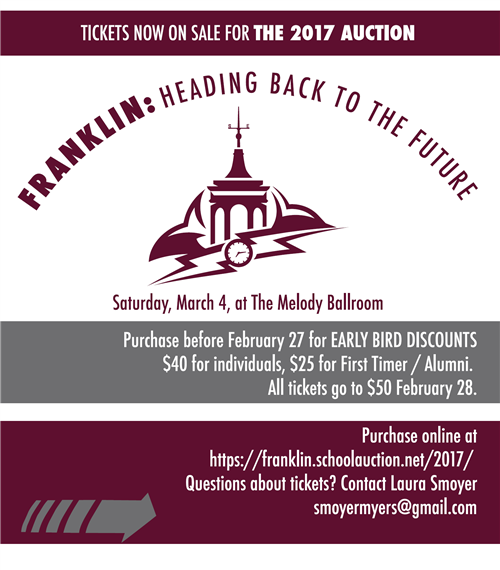 ---
AP Testing Registration is now open!
Click HERE for the student online registration instructions. Please note that the registration process has changed, so please read the instructions carefully. The deadline has been extended to this Friday, March 3rd. All AP students will be receiving a copy of the registration instructions in their AP class. Students on free and reduced lunch pay no fee for AP tests. Fee scholarships for students not receiving free and reduced lunch but experiencing financial hardship are available and applications are available in the main office and HERE. Please see Jill Register in the main office with any questions.
Franklin 2016/17 Testing Dates (Updated 12/14/16): Franklin will be offering a variety of testing during the spring of 2017. The SBAC, or Smarter Balanced assessment, is a test given to students in their junior year. This test assesses math and language arts and provides students an opportunity to meet essential skills requirements for graduation. SBAC data is also used by the ODE to describe school academic performance. Opt out forms for the SBAC, ELPA, and OAKS tests are available here. Paper opt out forms will also be sent home with all students in their home language by December 9th. Opt out forms can be submitted at the Franklin main office. There is no deadline to submit opt out forms.
English Language Proficiency Assessment (ELPA 21), approximate test time 3 hours, MARCH 1-10 in ELD classes

OAKS Science Assessment, approximate test time 1 hour, FEBRUARY 15-21 in junior science classes

ACT Test, test time 4 hours, FEBRUARY 28TH for all juniors. (There is no cost for juniors and registration will happen at school prior to the test.)

SBAC English Language Arts Computer Adaptive, approximate test time 2.5 hours, MARCH 13-22 in junior Social Studies Classes

SBAC English Language Arts Performance Task, approximate test time 3 hours, APRIL 3-13 in junior English Language Arts classes

SBAC Math Computer Adaptive, approximate test time 2 hours, APRIL 17-24 in Algebra/Geometry classes and MAY 15-22 in all other math classes

SBAC Math Performance Task, approximate test time 1 hour, APRIL 25-28 in junior Science classes

AP Testing (test time varies), MAY 1-12 in sites across the district. AP test dates/times.
---
Hello Franklin Community!
Here is a great college readiness opportunity to encourage your juniors and seniors and their families to attend. All costs covered!!!