Click the link to view the weekly update for
Hace clic para ver el noticia semanal de Península para
*Click on the Parent Communications Header (below the View All link) and scroll down to the bottom to see all 2016/2017 parent communications*
---
Our School Enrollment Boundaries Have Expanded


The following map shows the 2017-18 Peninsula School enrollment boundaries. If you are within the area on the map, then Peninsula school is your school.
Students in grades 1 – 5 who currently attend other PPS schools have their choice of remaining at their current school or attending Peninsula.
If you have any questions regarding enrollment feel free to contact the School Office at 503-916-6275 or email Kelsey Kaul at email kkaul@pps.net. You may also contact the district enrollment and transfer center at 503-916-3205.


---
Calendar Issue Has Been Fixed
---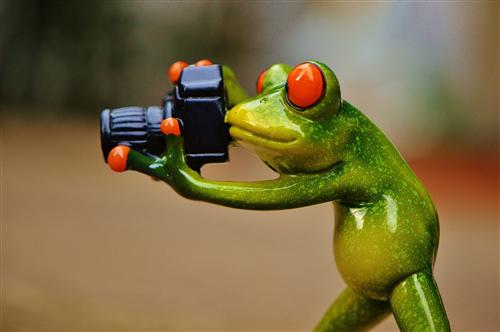 Photos needed for the yearbook!
If you have any pictures that you have taken of Peninsula students and or events we would love to feature them in the 2016/17 yearbook. Please send your pictures to jgapp@pps.net prior to Monday April 3rd.
---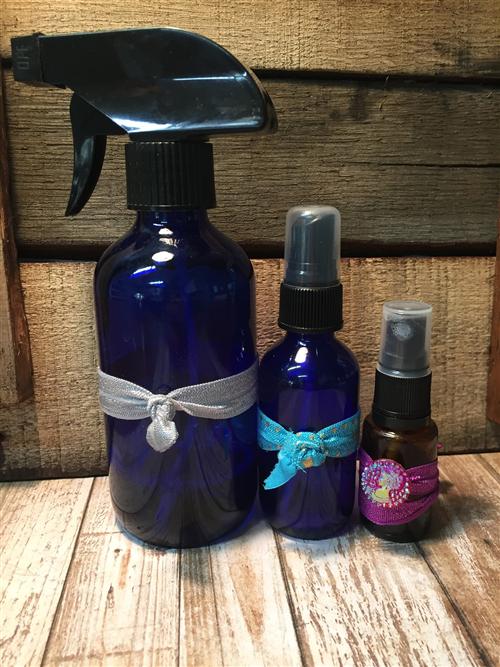 2nd Saturday of Each Month - The next meeting will be 3/11/17 from 10:00-12:00

Reuniones de apoyo a las familias de la escuela Peninsula - La próxima reunión será 11 de febrero de 10:30-12:00.
---