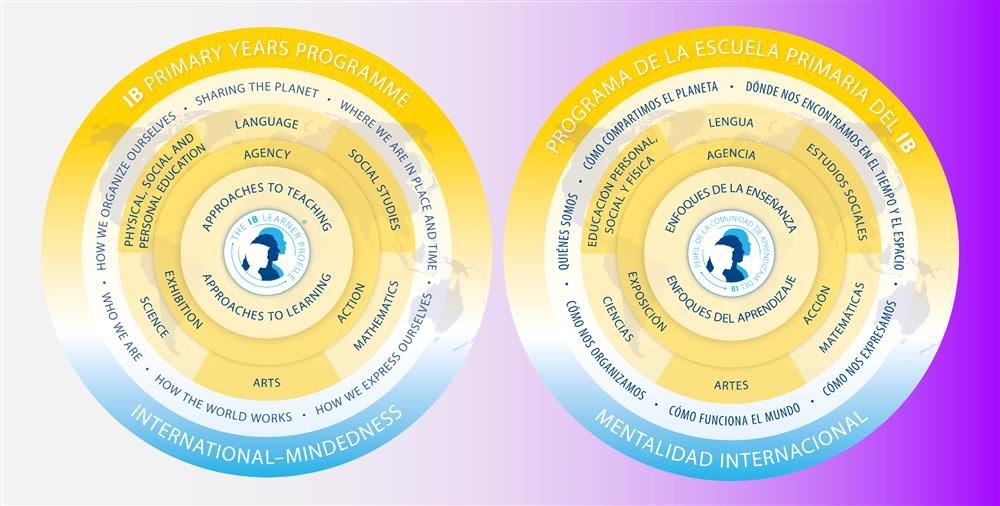 The Primary Years Program (PYP) is offered to all students in grades K-5.

Learning at Skyline K-8 School is a dynamic process. Teachers are constantly reflecting on their practice and adapting units of study to meet student needs and inquiries. The following POI provides an overview of the year-long curriculum and is subject to change. Note that units may not be taught sequentially, as shown in the table. Units of study typically last about 6 weeks.

You may access our POI as a Google Doc, below.