---
Woodmere Bulletin (FEBUARY 8TH)
We are trying a new format. Please, Let us know what you think https://goo.gl/forms/gbzJCyErB2gzFhUa2
Principal's Notes
With the beautiful weather we have been having, more students are walking to school. Mr Stultz and the safety patrol wanted to remind everyone how important it is for kids to cross only at the cross walks on Duke where safety patrol is stationed.. The safety patrol's bright flags and vests are there to make student crossings more visible to drivers. Parents can help out by walking with your child when possible or reviewing their route to review pedestrian safety.
Social Skill of the Month: Gratitude
In February, we are learning the social skill of being grateful and expressing gratitude. Classes are reading The Giving Tree with their teachers. 'By learning about gratitude helps kids become sensitive to the feelings of others and develop empathy' says Barbara Lewis, author of What Do You Stand For? For Kids (Free Spirit Publishing, 2005). Grateful kids look outside their one-person universe and understand that their parents and other people do things for them -- prepare dinner, dole out hugs, buy toys.
Family Math Game night
Join us for fun math focused games on February 15th. Woodmere staff will be hosting games for families to play together in many of the classrooms. Playing games is a great way to help children apply and build math skills, and coming together for a night of games and a meal together is fun for everyone.
In School! On Time! Everyday!
Since winter break average daily attendance has been improving despite the flu that has been going around. January attendance awards went out on tuesday and 168 students got a new silver dog tag to add to their swag tags collection. 214 students were recognized for being starting the morning on time throughout January and got to add a thumbs up charm to their collection.
Shining Stars
Rm 8 & 9: Oscar & Martin
Kinder: Winter & Da'Mophee
1st: Charlene & Kahlia
2nd: Layla & Derek
3rd: Ziba & Julie
4th: Doneven & Sanaa
5th: Joellinz & Devontae
Gaga Gold: Brian W.
Runner of the week: Jennifer C
Remember that running club is on Wednesday morning from 7:50-8:36. Currently, we have around 40 students coming each week.
---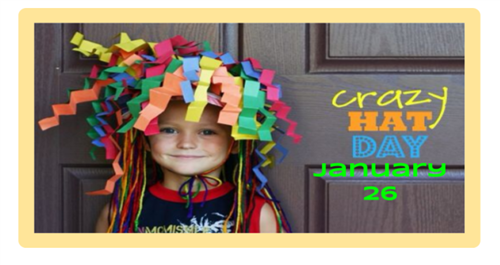 ---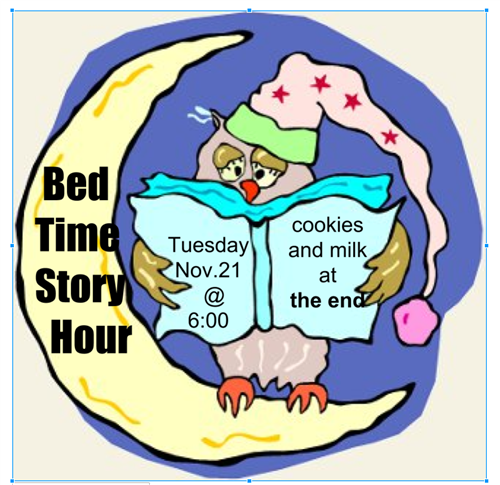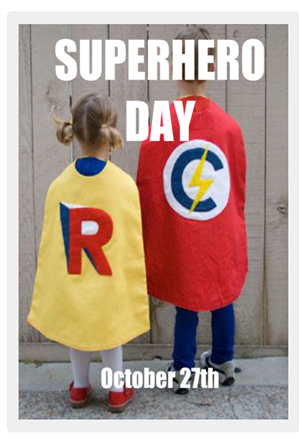 ---

PTO will be showing a
Friday September 15th
5:30
---
September 21st
5:30 PM