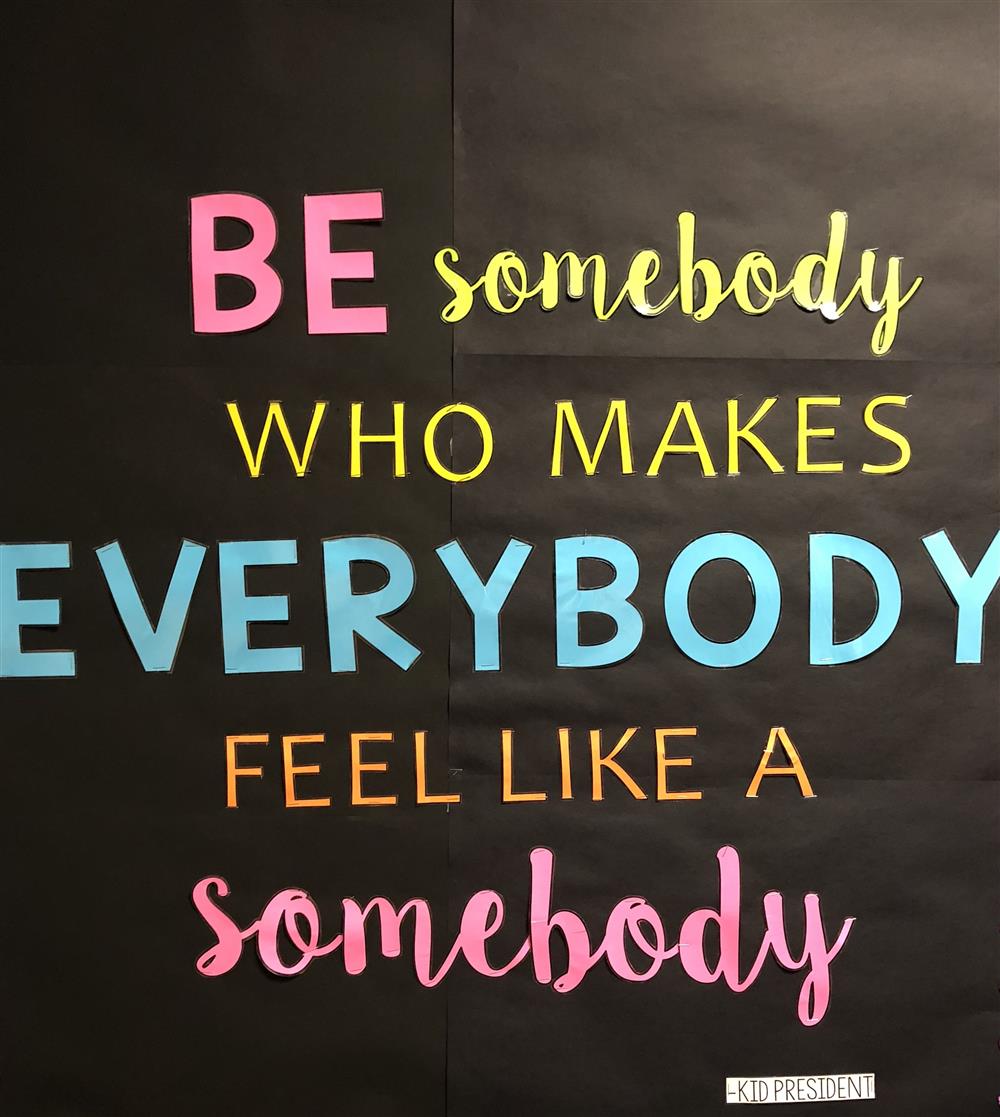 Dear Parents and Families,
Thanks to all of you who came to Back to School Picnic and 20th Birthday Party!
It was a beautiful, warm evening with zero rain and 100% good times. If you took a pix during the event, and are willing to share, would you send a copy my way?
lnewlyn@pps.net
Safety Upgrades at PPS
I want to call your attention to the message PPS Communications sent to all families and staff on Friday afternoon. If you haven't read it, please take a look. PPS has taken time over the past few months to examine how to spend 5 million dollars allocated to security updates from the 2017 Bond. Security installations will include:
Video intercoms installed on both the front and main entry ways.
System override buttons to provide automatic "Lockout" control in an emergency.
Voice Over Internet Phone (VOIP) system updates to add visual monitoring.
Adding video monitors and support computers for front desk areas of schools with cameras.
Adding public address system speakers in the hallways, gym and external areas of schools that do not already have them.
New signage to direct school visitors to main entry and require them to check in at the main office.
Securing outside entryways with additional fencing and gates if needed.
It's important to me that you know that in response to the "slaughterhouse" incident last March, that I have worked closely with staff and parents to form a new version of the FPE Safety Committee. This expanded group has worked over the summer to review soft spots in our campus security. And, thanks to Heidi Hacker, outgoing Site Council Chair, and her letter to district officials, we have gotten a very positive response from PPS Security Services team, including Director Brian Martinek.
I will share more information about our safety work at my upcoming State of the School Address on 10/11 @ 6:30pm.
There's lots more going on in the land of Forest Park Elementary. Read on below.
Warmly,
Lisa Newlyn,
Principal
Three Great Ways to Keep our Campus Safe for Kids:
1. Come in and Sign In to get a Visitor's Badge whenever you're on campus. Never walk directly to a classroom or school space without a Visitor Badge. See someone without a Visitor Badge? Welcome them to the office for help.
2. Keep our track and field for students only during the school day. No neighbors and no dogs between 8am - 2:15pm.
3. Late to school? Park and walk to sign your child in for the day. Absent? Call our attendance line: (503) 915-5400.