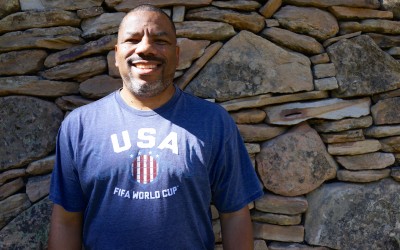 Welcome to our school.
As you get to know more about us, you'll find that Boise-Eliot/Humboldt is made great by staff, teachers, families, and volunteers working together to support our students. Our students bring leadership and rich background knowledge about the things that interest them and help them learn, and help us grow as educators in turn.
As in many PPS buildings, we are facing equity challenges head-on, and have a number of systems in place to ensure that we're all working together to provide the best learning environment possible. It is not only an ongoing conversation, but something we bring to everyday practice. We have a dynamic STEAM curriculum for all K-8 learners, a Restorative Justice practice that positively acknowledges the complex lives of all young people, and are using MindUp to give K-2 students tools for dealing with the conflicts and emotions all young people face as they become young adults.
If you are a BEH family, please consider how you can invest in whatever way is possible for you, from small donations like a ream of printer paper, or attending a PTA event, to joining PTA or volunteering in your child's classroom. I do believe that every person has something unique to contribute, and that each person who enters our school can impact it for the better.
You can always sign up for our email newsletters, track us on facebook, or follow my Twitter account.
Kevin Bacon, Principal