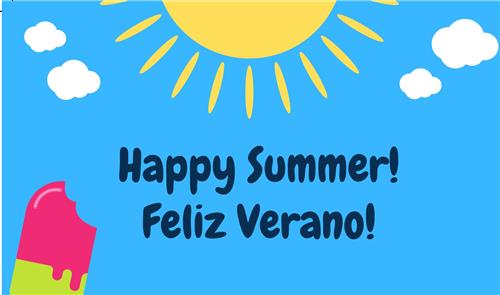 La oficina de Beaumont Middle School estará cerrada desde el lunes 20 de junio hasta el viernes 12 de agosto.
Volveremos en persona el lunes 15 de agosto.
Beaumont Middle School's Office will be closed from Monday, June 20 through Friday, August 12.
We will be back in person beginning Monday, August 15.