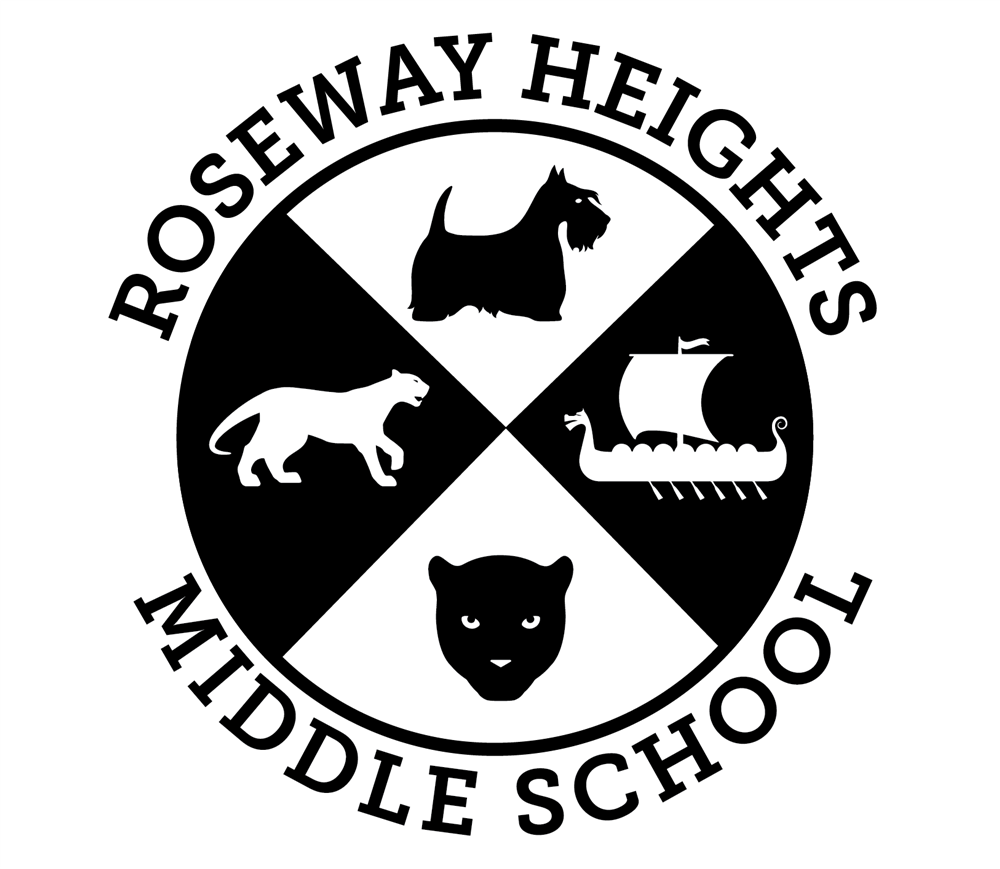 News and announcements for the 2018-19 school year:
Our staff is busy preparing for the new school year. Construction will be completed by the first day of school, however only the main office will be accessible to the public before then.
Office Hours
Our main office will be opening on Tuesday, August 14th. Office hours are 8:30 a.m. to 4:00 p.m.
School Hours
School hours are from 9:15 a.m. to 3:45 p.m.
School Supplies & Schedules
Schedules and school supply lists will mailed home no later than Tuesday, August 21st.
Bus Schedules
Bus schedules will be mailed home by mid-August.
Student Orientation
Student orientation will be held on the first day of school due to construction. Students will have an opportunity to meet teachers, get to know one another, and practice getting into their lockers.
Community Care Day
The Community Care Day for Roseway Heights will not be held on August 18th due to construction. We will have a Community Care Day sometime in September, date to be announced.