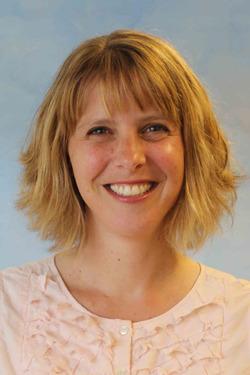 Good Afternoon Senator Families,
It is hard to believe that we have only two months of school left and even a bit less for our seniors. They will be graduating on June 5th at Memorial Coliseum and we are excited to congratulate the last graduating class from the current Madison HS building. Along with finishing out the school year, we are getting ready to move over to the Marshall location off of 92nd and SE Powell Blvd. We know that students and families have many questions about this move. All these questions will be answered as we continue to get closer to our move out date. Students and families will not have to worry about moving – just will need to get to Marshall in the fall.
A few questions I can answer now that some of you have been asking:
Yes, our teaching staff is heading to Marshall (some students have been asking).
We will have an open house in May for students and families so that you can see the building ahead of time (date TBA).
There will be transportation for students that live prohibitively far from Marshall. The district will be sending very specific information to families.
We will be starting class at 8:30am as Grant HS has. This is to support and accommodate students that have to travel further. This means school will let out at 3:30pm.
We are all excited about the move. Marshall is a great campus and while the location is further for some families, it is convenient to travel to. We are looking forward to our temporary home and will still continue to be the Madison Senators. In two short years we will be back to our beautiful new school. Look for more information as spring continues.
Best,
Petra