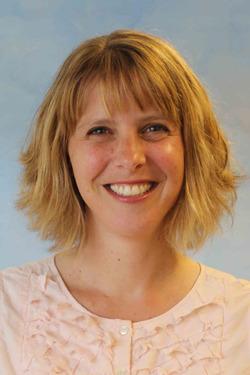 Greetings Senator Families,
I am so excited to welcome you to the 2018-2019 school year. We are looking forward to welcoming you all on Monday for the first day of school. There are a few things I'd like to tell you about before we begin what promises to be a fantastic school year.
First Day – August 27th
We will have freshman orientation from 8:15am-10:10am. All freshmen should get their schedules in the main entrance and then report to the auditorium to begin their day. We are pleased that Governor Kate Brown and Deputy Superintendent Yvonne Curtis will both be joining us to welcome our newest Senators to the school year.
All students will begin classes at 10:15am and will visit all 8 periods. Most students should have their schedules at this point. They are also available on Synergy (ParentVue). Counselors will also be handing out new schedules for students on the first day to ensure that everyone is set with up to date assignments. Freshman schedules will be passed out starting at 7:45am in the main entrance. 10th -12th graders will receive their schedules starting at 9:45am. If students have issues with schedules they may pick up a blue schedule correction form outside the counseling office. Please note that we only change schedules for the following reasons: Wrong level class, too many advanced courses, class not forecasted for, or an extenuating circumstance. We carefully plan to resource our program based on what students need and elect and expect that students work to follow through and problem solve. We will, however, all work together to support students so that they can be successful.
We wish you a fantastic weekend and look forward to seeing you on Monday!
Best,
Petra