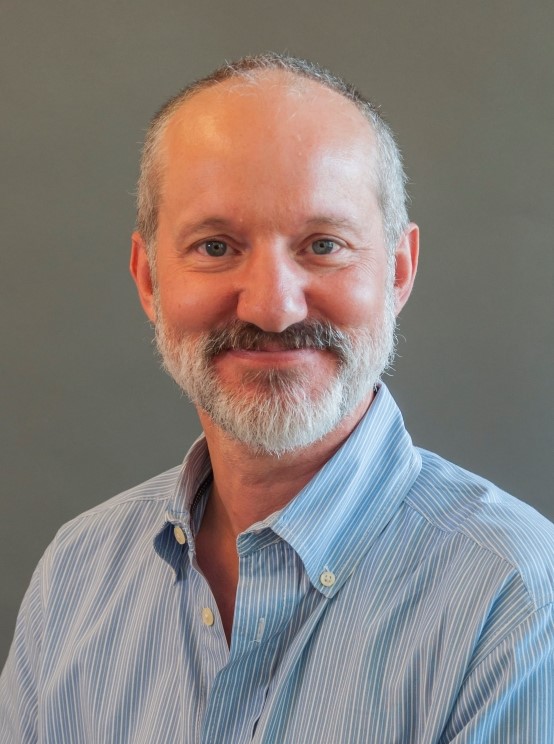 Good Afternoon Lane Families,
I hope this message finds you well, safe and managing under these challenging circumstances. Please remember to let us know if there is any way that we can support your student or your family.
School Dance, This Thursday
We are finding ways to bring our students together, even as we are having to be apart. This Thursday, May 26th, at 4:00 pm, we will be holding our first online Dance Party! We have hired the DJ we normally use for school dances to host an online dance party for our students. We hope you will encourage your students to tune in and have some fun with us! We will circulate a private invitation later in the week through Google Classrooms and our Instagram account. Please be sure that you and your student follow us on Instagram to get all of our news. Find us at laneMSPPS
8th Grade Promotion, June 9th
With the end of the school year in sight, plans are underway to celebrate our 8th grade students passage to high school. Due to social distancing guidelines, we are not able to hold our traditional 8th grade promotion program, so we will be celebrating our 8th graders with streaming program at the school and a parade in cars through the neighborhood. We are asking every Lane 8th grade student to arrive at the school between 4:45 and 5:30 with their families in cars. All participants will be required to remain in the cars throughout the celebration. We have requested the closure of SE 60th from Duke to Flavel in order to allow all of our 8th grade students to line up in their cars. We will stream a short presentation and a slideshow highlighting each 8th grade student, and then end with a parade through the neighborhood. Family and community members not in the 8th cars can gather along the parade route to cheer and celebrate our wonderful students. It may take some planning to have a family car available that afternoon and we ask that you begin to make those arrangements now. We want all of our students to attend, so please contact me if you are not able to have a car available for this event. More detailed information will be forthcoming.
Report Cards
We will be issuing reports cards at the end of 4th quarter. The two grades that will assigned are either "Passing" or "Incomplete." We understand that it has been very difficult for some students to engage in online instruction. No student will receive a failing grade, and all students will progress to the next grade.
Other Fun Activities Available
Is your student bored at home and looking for something to do? Encourage them to check out our new website, where they can get involved in a number of fun opportunities, including a reading challenge, a video production project called the Big Up Show, and Lane Spirit Month! Come on over and join the fun!
Again, I encourage you to reach out if there is any way that we can support your family. You can reach me by either replying to this email or calling me at 971-678-9700. Be well, stay safe.
Sincerely,
Michael Rowell, Principal
Lane Middle School