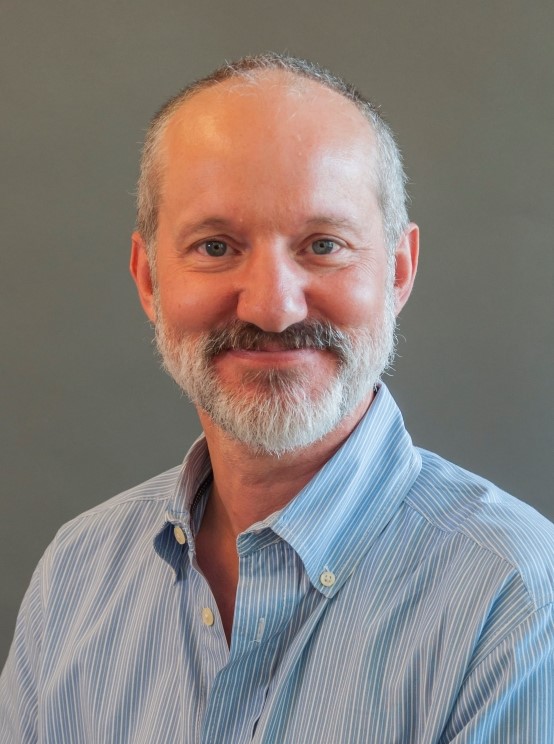 Click here to see the Daily Student Schedule
Click here to visit the Student Door Portal
Good Evening Lane Families,
As we move into the middle of the first quarter of the school year, I would like to encourage you to support your students by setting aside daily time for independent reading. Spending time with a good book is a great way to relax, explore the world and share the experiences of others, while also building strong reading skills, which are a key to success in school and beyond. You'll find information about how students can pick up library books they've placed on hold below. Daily practice is the key to becoming a strong reader!
Back to School Night
Thank you to everyone who stuck with us last Thursday night for Back to School Night. Not even nationwide Google server crashes can keep our school down! Many of you may have been unable to return to our program, and we want to be sure to connect with you. Please take some time to meet us and learn about our school at this site. Many thanks to our amazing staff who created a welcoming evening program online and who were unflinching in staying with the program, even in the face of internet interruptions.
Library Book Distribution
Beginning tomorrow, the Lane library will be open for book "holds" distribution. On Mondays and Tuesdays going forward, the external backdoor of the library will be open from 11:00 AM-5:30 PM -- students, guardians, and parents are welcome to come pick up books that have been checked out to Lane students. Students will place holds for books they want to read online -- once they become available they will be notified to come pick them up. More information will be available to students in their Language Arts classes. Any books that need to be returned to Lane or other PPS libraries may be returned at the same time. We will be following COVID-19 safety protocols for both people and materials. For updates, please contact Ms. Raspone at sraspone@pps.net or visit the library's website.
Distribution of Reading Books, Band Instruments and other Materials
I will send a follow up message tomorrow, sharing when we will be at school distributing materials for those who weren't able to pick up books and band instruments last week.
Food Hub: Meals Available at Lane MS
Remember that breakfast and lunches are now available at Lane on Mondays, Wednesdays and Fridays from 3 - 5 pm. The meal service happens in the school parking lot nearest Brentwood Park, by the preschool playground.
Student Health Centers
This fall, while schools are engaged in Comprehensive Distance Learning, PPS Roosevelt Student Health Center will be open starting Monday, September 14th for phone, video and in-person visits. Monday-Thursday, 8:45 am-4:45 pm and Friday for phone and video appointments only. Call 503-988-3909 to make an appointment. Any Multnomah County K-12 youth can visit the center and there are no out of pocket costs. We also can connect students and their families with community resources for food or help with medical insurance. Student Health Centers at David Douglas & Parkrose high schools are also open. For more information visit https://multco.us/health/student-health-centers. Stay connected via Facebook and Instagram.
As always, please reach out if you have questions, concerns or needs that we may be able to help with. You can reach me by replying to this email, or by texting my cell at 971-678-9700. Be well, be safe!
Sincerely,
Michael Rowell, Principal
Lane Middle School