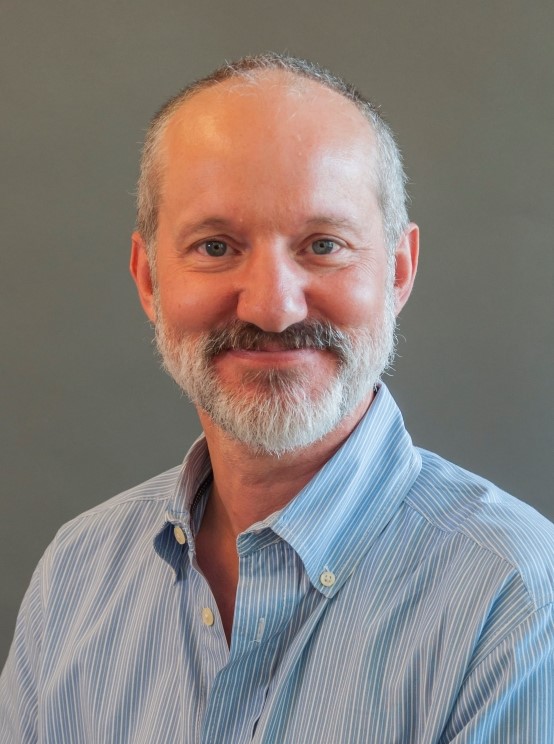 Good evening Lane Families,
Happy New Year to all! It is exciting to be back with our students. It's amazing to see how they've grown, even in the two weeks that they've been away from school. This is also a time of year when we begin to see the effort they've made at school begin to pay off with measureable learning gains. We will be conducting our winter round of assessments in math and reading over the next three weeks. Please encourage your students to focus and do their best on these assessments, as we use the results, in combination with daily classwork, to plan for their instructional needs. You received a letter before parent conferences giving you information about how your student performed on the first round of assessments. This second round will allow to notice the progress they are making in these two areas. We will be mailing these scores to you at the end of the month. Stay tuned!
Important Dates
Thursday, January 9, Food Pantry - 4 - 5:15
Tuesday, Jan. 14 - Lane PTA meeting in the library - 6:00
Monday, Jan. 20 - NO School - MLK Day
Monday, Jan. 27 - NO School - Teacher Planning Day
State Testing in April
OSAS, required state academic achievement testing will be happening throughout the month of April. Please try to avoid scheduling appointments or vacaitons during this time if possible.
Volunteers Needed for the Lane Food Pantry
We are looking for volunteers to help set up, run, and clean up the Lane Middle School food pantry on the 2nd and 4th Thursdays of the month. Let Maria Velez, Associate Director SUN Community Schools, know if you are available! She can be reached at 503-954-9236 or vmaria@latnet.org.
Here is an overview of the tasks that happen every time the pantry is open.
Set up-1:30-3:50 pm
-Arrange and clean furniture for the pantry
-Help bring in food product when the delivery truck arrives
-Arrange the food in a clean and pleasant manner
-Set up the waiting room area-chairs, brochures, and snacks
Operations-3:50-5:15 pm
-Engages clients in a friendly manner
-Make sure they see all ingredients in the pantry
-Make sure they take their allotted amount of food
-Help carry ingredients to clients cars and that the cart used is returned to the pantry
Clean-up-5:15-7:00 pm
-Clean the furniture in the pantry
-Clean and put away chairs and brochures in the welcome room
-Sweep and throw out garbage
Thank you for support this important community resource. Please consider contacting Maria if you have some time to lend a hand.
Attendance News
If attendance has been a challenge for your child this fall, now is a great time to make a new year's attendance resolution to help your child get on track for success in school and life. For example:
This year….
I will talk to my child about how going to school every day will help them do well in school and achieve their hopes and dreams.
I will keep an attendance chart at home. At the end of the week, I will recognize my child for attending school every day with ... (i.e. a visit to the park, a new book, a break from doing chores, a special treat).
I will make sure my child is in bed by ___ p.m. and the alarm clock is set for___ a.m.
If my child complains of a stomachache or headache, and medical concerns have been ruled out, I will send him/her to school anyway and call so that the school counselor can check in with my student during the day.
If my child has a cold but no fever (less than 100 degrees), I will send him/her to school anyway. If I don't have a thermometer, I will purchase or borrow one.
I will find a relative, friend or neighbor who can take my child to school if I can't make it.
If my child is absent, I will ask that they check in with all of their teachers and take notes about what needs to be made up in their school planner.
I will set up medical and dental appointments for weekdays after school.
Thank you for taking time to read through this information. If you have questions or concerns, please do not hesitate to contact the school at 503-916-6355.
Sincerely,
Michael Rowell, Principal
Lane Middle School