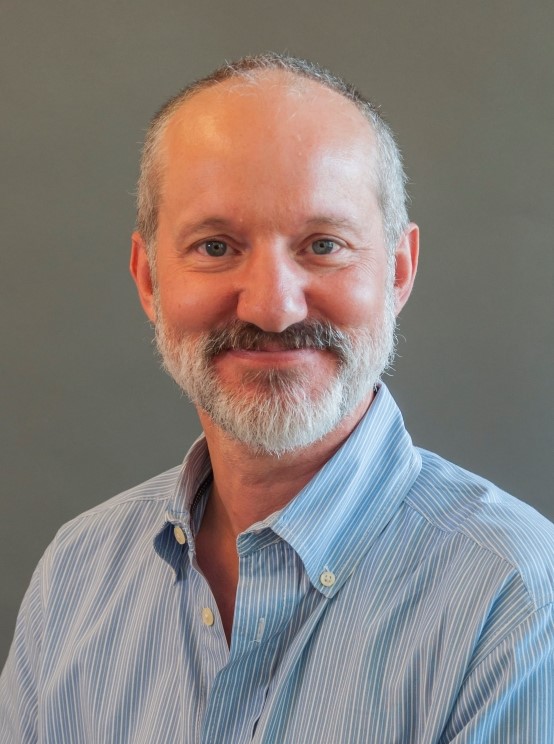 Good Evening Families,
Third quarter is well under way and kids and teachers are working hard. Please note important information below.
Important Dates

February 13 - Lane Food Pantry Open
February 14 - School Dance 3:50 - 4:50
February 17 - No School - Presidents' Day
February 20 - Lane Solo and Ensemble Concert 7:00-8:30pm, Immunization Exclusion Day
February 27 - Lane Food Pantry Open
Successful Schools Survey: Your Voice is Needed!

Please give us feedback about your student's experiences at Lane. We use this information to improve the work we do at school. We need to hear from you. The survey is short and available in multiple languages. At this time only 2% of Lane families have responded. You can even take it on your phone! Take the
survey here
, or go to
surveys.panoramaed.com/portlandor/ppsfamily
and select Lane MS.
Russian Language Immersion Program Now Enrolling

Russian Language Immersion Program at Kelly Elementary is enrolling kindergarten students now. If you have a child entering kindergarten next fall, consider the benefits of a bilingual education. See the attached flyer for more information about an upcoming informational meeting on February 18. Russian Language Immersion Flyer
Attendance Message

It is cold season and we have been hearing many questions about when to send students to school. Luckily, here at Lane Middle School we have plenty of hand sanitizer and tissues to help with runny noses, sore throat, and cough. We want your child here each and every day!
You only need to keep your child home if their symptoms include:
Fever higher than 100.5
Vomiting
Diarrhea (more than 2 loose stools in 24 hours OR sudden onset of loose stools)
New skin rash, sores, or wounds (not previously diagnosed by a health care provider)
Please help us keep our school healthy by encouraging your children to wash their hands frequently, cover their coughs, and avoid touching their eyes, nose, and mouth.
Please remember that February 20th is Oregon's Immunization Exclusion Day. Our school nurse has been communicating with families that have students who need to update their immunization records.
If you have any questions, please call the main office (503-916-6355).
Sincerely,
Michael Rowell, Principal
Lane Middle School