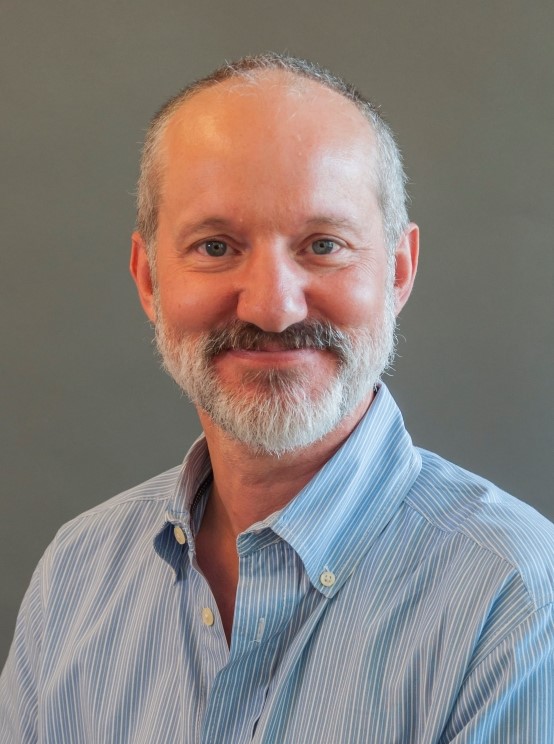 Dear Lane Families,

Good afternoon from Lane Middle School. This is an informational newsletter sent to inform you of important information that may relate to your student.

Important Dates

Friday, Nov. 1 - No school for Teacher Planning Day - Teachers will be preparing 1st quarter grades for their students on Friday. Expect to receive report cards in the mail within two weeks.
Sunday, Nov. 3 - Day light savings time ends on. Don't forget to set your clocks back.
Monday - Friday, Nov. 4 - 8th - Spirit Week (PJ Day, Meme Day, Sports Day, Twin Day, Decades Day)
Friday, Nov. 8 – After school dance
Monday, Nov. 11 - Veterans Day – No classes
November 25 and 26th - Conferences – Please use forms that will arrive in the mail soon to select a time to meet and speak with your students' teachers. There are no classes throughout this week.
November 27th, 28th 29th – Fall break – No classes
Notes
School attendance is very important. Did you know that students with good attendance are 4 times more likely to graduate high school than those who are chronically absent?
Please help us provide the best possible education to your child by sending your child to school every day, on time. If you have any questions or concerns about your child's attendance, please let us know. We are here to support your family.
SafeOregon is a program that allows anyone to anonymously report and respond to student safety threats. Access the SafeOregon Tip Line via the "Report unsafe behavior" button on our school website, the
SafeOregon website
, calling or texting 844-472-3367, emailing tip@safeoregon.com, or downloading and sending information through the "SafeOregon" mobile app. Let's work together to keep our school community safe.
We believe that it is critical that all students have a healthy lunch during the day to keep them fueled for successful learning. We are noticing that many students are not entering our school cafeteria on a daily basis to eat lunch, but are taking the whole lunch/ recess time to play. We will be reviewing our expectations in this area at school. Please support your student by discussing the importance of eating lunch at home. If you need assistance in obtaining or filling the district forms for reduced priced meals, please contact our office.
We will be hosting a school dance after school on November 8. Students will use Quasars or $2 to enter and a signed permission slip. We are in need of volunteer chaperones. Please contact the main office at Lane if you are interested and available. Be sure to call early so that we can complete the required background check process.
If you have questions or concerns at any time, please contact our office at 503-916-6355.
Sincerely,
Michael Rowell, Principal
Lane Middle School
503-916-6355