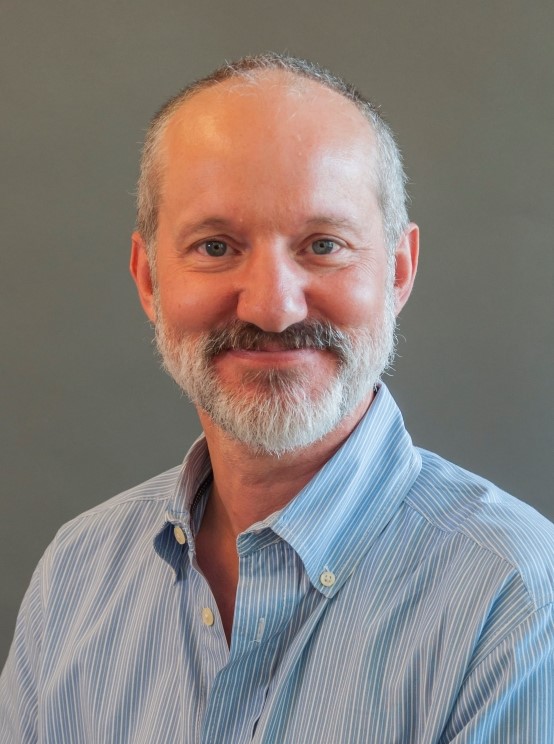 Good Evening Lane Families,
Happy New Year! It was wonderful to see your students back in classes today, as we return to our regular CDL schedule. I hope that you have been able to have a safe and enjoyable holiday season with all of the challenges that we face. Here are a couple of announcements.
COVID-19 Awareness Event Focused in the African American/Black/African Communities: Friday, January 8
In collaboration with OHA, Multnomah County Public Health, and Department of County Human Services, District 2 is sponsoring an event in the African American/Black/African communities to bring COVID-19 awareness, safety and health education, Vaccination readiness conversations, Vaccination education/Q&A, and Resource sharing via a culturally affirming community engagement forum January 8, 2021. The hope expressed in this partnership is to help with assuaging concerns about the vaccination, creating open forums for transparent communication and building trust. The COVID-19 pandemic has hit BIPOC communities hardest and real effort is needed to help reduce the spread and trajectory of the virus in Multnomah County. Please see this flyer for more information.
Shared Reading Books Selected
Thank you to all who completed the Shared Reading Book Selection Survey. After tabulating the input from students, staff, and families, we have ordered the following books. Each student will receive a copy of their grade level title to read with their classes and add to their home library. I will let you know when the books are available for distribution.
6th Grade: Some Places More Than Others, by Renee Watson
7th Grade: Seedfolks, by Paul Fleischman
8th Grade: As Brave as You by Jason Reynolds
Reminders:
Lane Food Pantry Reopens Tomorrow
The Lane Food Pantry will be open tomorrow and regularly on Tuesdays from 2:30 to 4.
Lane Meal Hub Open
PPS Nutrition Services continues to offer meal from 3 - 5 pm at Lane, in the north parking lot. Please wear a mask when picking up food.
As always, please reach out if you have questions, concerns or needs that we may be able to help with. You can reach me by replying to this email, or by texting my cell at 971-678-9700. Be well, be safe!
Sincerly,
Michael Rowell, Principal
Lane Middle School