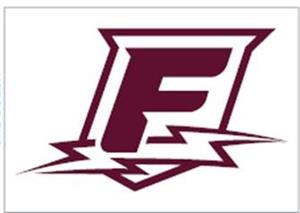 Dear Community,
What an amazing week. Lots going on and I am always so proud of the work our students do and the talents they bring to our community. It was a happy thankful week!
Highlights:
Franklin Strong Recipients for the last two weeks are Hermela Dinka (10th-Ms. Shelton), Mohamed Abdirahman(11th-Mr. Butenhoff), Anthony Davison (12th –Ms. Avila), Nate McCoy (12th-Ms.Avila) and Sydney George(11th Ms. McGill)
Congratulations!
Franklin students won 1st place at the Annual Bustin' Barrier's Basketball Tournament this week! They showed tremendous sportsmanship all around kindness and enthusiasm for their teammates and every other team there as well. They represented FHS so well and I am so proud! Thank you Ms. Steinmetz and Mr. Chong and the wonderful Paras who organized and cheered them on. Now on to the Valentine's Dance!
Leadership did a fine job of putting on a fantastic Winter formal. Student had a great time last weekend! We would like parents to support us in reminding students of their need to have their ID with them, especially when they are out at night. Curfew lawsare not just a summer phenomenon and ID will be asked for is there is ever a concern and it is a guaranteed ride on Tri-metshould they need it!