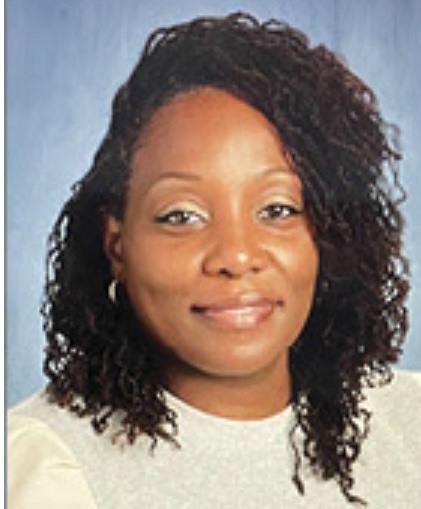 Announcing Permanent Principal at Rosa Parks, Tina Turner


Dear Rosa Parks Community,
I am pleased to announce that Tina Turner, who has been serving as interim principal at Rosa Parks Elementary School this school year, has been elevated to the permanent principal.
In her time at Rosa Parks, Principal Turner has strived to build relationships with families, staff, school volunteers and outside agencies. She is dedicated to social-emotional learning and racial equity and social justice practices, and has steadfastly monitored and evaluated educational programs to maintain high-quality performance objectives and standards.
Principal Turner is a Portlander through and through, having grown up in North and Northeast Portland, attended PPS schools and graduated in 1993 from Grant High School.
She got into education through the Portland Teachers Program, which aims to increase the number of educators of color in the Portland area. She taught for 10 years in PPS and the David Douglas School District before moving into administration.
We're proud to give Rosa Parks Elementary School a leader who reflects the school's community. Please join me in congratulating Principal Turner.
Dr. Cheryl Proctor
Deputy Superintendent, Instruction & School Communities