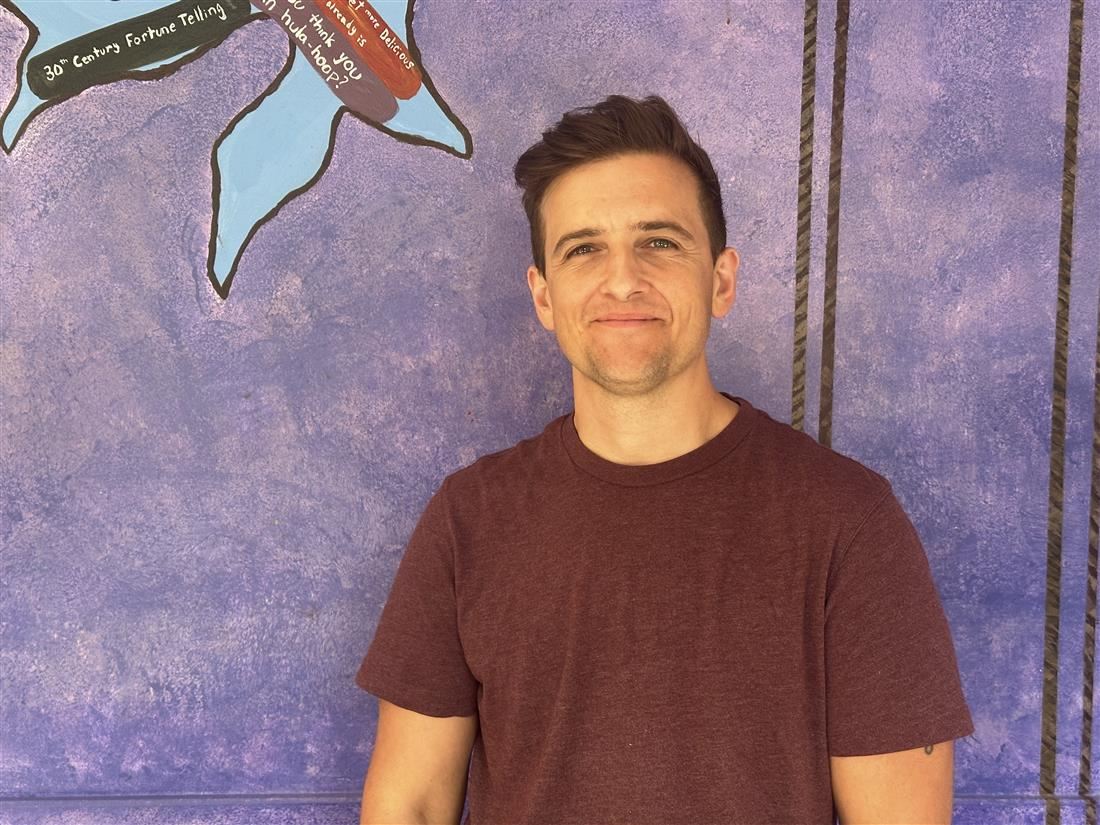 Phone: (503) 568-2570
Email:
Degrees and Certifications:
Clement Wilson, School Social Worker

My focus as a School Social Worker is first and foremost to cultivate and maintain trusting, safe, reliable, and consistent relationships between students, families, teachers, and the whole school community at MLC. I believe that people are the experts on their own lives, and my role as a social worker is to support students in uncovering and trusting their inherent and unique knowledge, strengths, gifts, and wisdom. I love swimming in rivers, oceans, lakes, bike rides through the city, playing soccer, and connecting with loved ones over long dinners and rich conversation. I live with my spouse, a sweet dog and cat, and a bunch of plants.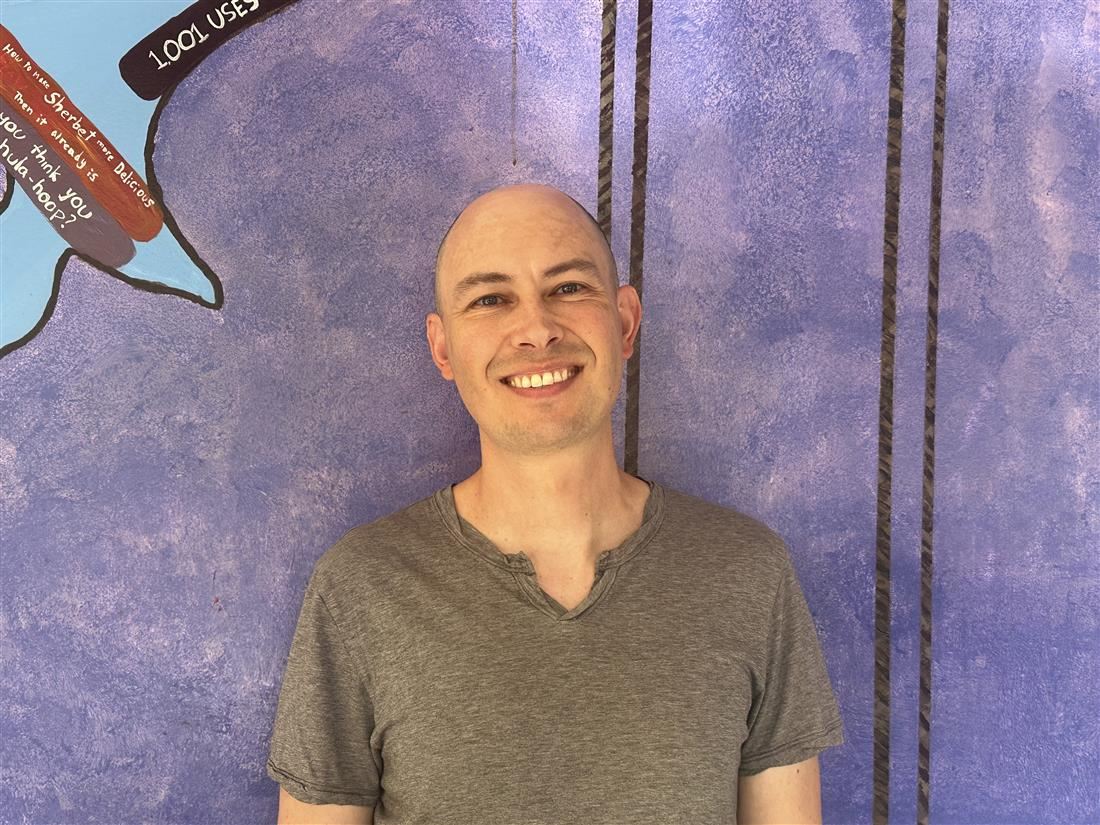 Phone: 503-916-5737 76020
Email:
Degrees and Certifications:
Beriah Empie, Restorative Justice Coordinator

Beriah was raised in Yosemite National Park. He loves being outside, and can often be found tending his garden. He is passionate about Restorative Justice, and continuing to explore ways people can work through conflict and be in community with each other.