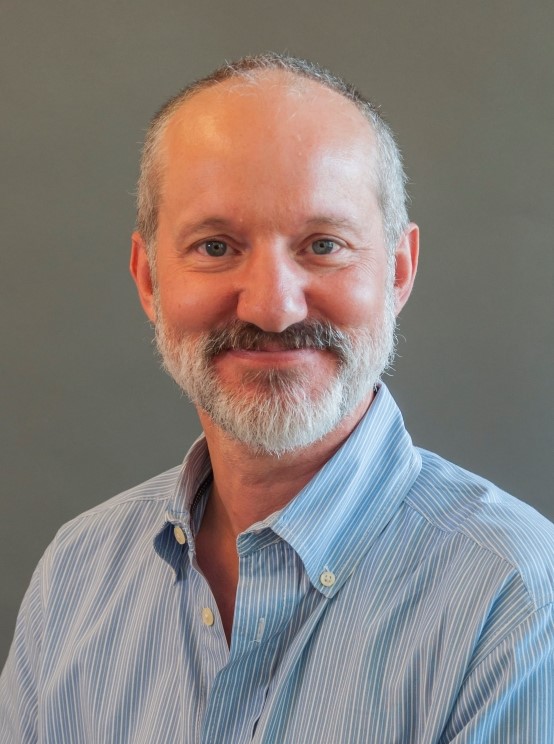 Good evening Lane Families,
I hope this message finds you healthy and coping well in these challenging times. I am writing this message knowing that there are still many questions that we don't have answers for. Moving from an in-person to an online school represents a major change, one that will take time to fully develop.
Our first concern is that every family is getting their basic needs met. We have added a section to our school website in the "Quick Links" section called "Community Resources." You can find connections to a wide array of resources and services in this list. You can access that list here.
Our second priority is that every student have the resources to connect with the school through the internet. I know that many students are waiting for an opportunity to borrow a computer from the school district. The latest information is that the district will be allowing families to come to specific school sites to sign out computers some time this week. They have not announced where and when this will be happening. Please watch your email. I will put out a brief message as soon as this announcement comes. Also, please go to this page for more information about free wifi options through local providers.
Online instruction will not start until next week. This week teachers are reaching out to students to connect them to their online classrooms and check in with them. There are no assignments that students should be asked to complete, beyond simple responses to confirm that they are able to connect. Online assignments will begin next Monday, April 13th. We are working this week to streamline our communications with families and students to ensure that you are not being overloaded with messages from many different sources. I will share more information when these systems are fully established.
You may receive messages from staff through an app called Remind. This will be tool that allows teachers to communicate with you from their personal phones, allowing teachers to call you in much the same way that they would from school. They will also be able to text you from this app. Please watch for these messages.
I know these are challenging times, with many hardships ahead. We are working hard to be sure that we are supporting whatever needs you may have. Please do not hesitate to reach out to me if you have questions or need connections to resources. You can reach me by replying to this email or calling me on my cell at 971-678-9700. Stay safe and be well.
Sincerely,
Michael Rowell, Principal
Lane Middle School