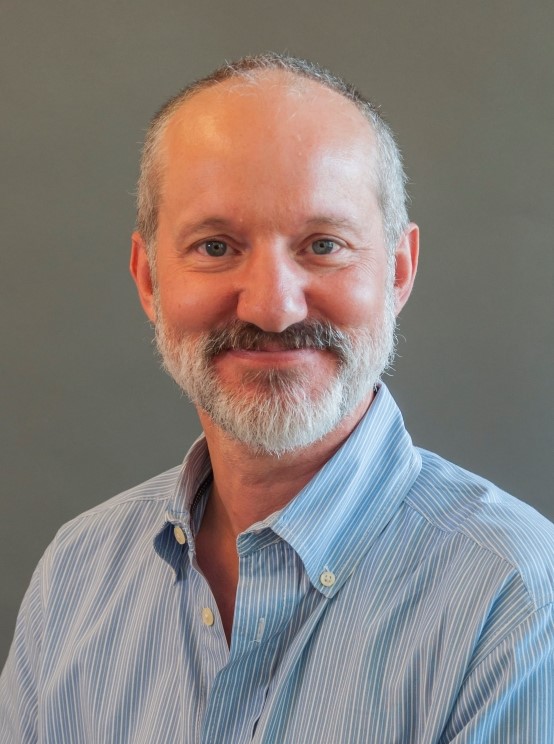 Dear Lane Families,
As we approach the last few days of school, I wanted share a few reminders about the busy week that we have ahead of us, as well as information about summer resources. I'm really looking forward to seeing people this week, as we distribute student possessions, collect items, and celebrate our 8th graders!
Important Dates:
Monday, June 8th, 4:00pm - Bon Wavi Concert - This is a special performance only for the Lane community. (Have students check our Instagram account for a link username lanemspps)
Tuesday, June 9th - 8th Grade Promotion Celebration (Gather in cars beginning at 4:45 on SE 60th, Program begins at 5:30, Parade at 6:00. See parade route here.)
Wednesday, June 10th - Last Day of Classes
Locker Possessions, Computers, Textbooks, Library Books and Band Instruments
We have collected and bagged all student possessions that were left in lockers. Please see the schedule below to know when you can come pick up your students possession. Because lockers are shared, you may have to look through a bag that also contains other students' possessions. Please come to the front of the school to pick up and drop off items.
Students are encouraged to keep their district loaned computers for the summer, even if they are moving on to another school in the district next year. If your student will not be attending a Portland Public Schools program next year, please return the Chromebook to Lane this week.
This will also be a time for families to drop off textbooks, library books, band instruments and band music. We will be happy to accept these items during the promotion celebration as well. Please remember that these items are checked out to your family and will incur a cost if they are not returned.
| Grade | Day | Time |
| --- | --- | --- |
| 6th Grade | Monday, June 8 | 9 - 12, 1 - 3 |
| 7th Grade | Tuesday, June 9 | 9 - 12, 1 - 3 |
| 8th Grade | Wednesday, June 10 | 9 - 12, 1 - 3 |

Yearbook
Remember that you can buy a 2020 Lane Yearbook online, or get a free electronic copy here.
Summer Food Resources
We are pleased to announce that the meal service we have provided for students since the closure of school on March 16 will continue during the summer. Franklin HS and Woodmere Elementary continue to be the closest sites for most families. Students can receive breakfast and lunch Monday to Thursday, from 11:30 a.m. to 1 p.m. PPS also is partnering again with Portland Parks & Recreation to provide meals at 13 additional parks throughout the city starting June 22. See the full list of meal distribution sites here.
Summer Learning Opportunities
PPS teams are creating learning opportunities for all students and families throughout the summer. Students and families will continue to have access to online learning modules featuring activities in language arts, math, and other enrichment areas. The PPS Learning Modules can be found at pps.net/student.
In addition, the PPS Humanities department is hosting a Summer Literacy Challenge where students in grades K-8 can participate in weekly learning challenges for the chance to receive books, gift cards, and passes to local attractions such as OMSI. More information can be found at the 2020 Summer Fun page.
Please let me know if you have any questions or needs. You can reach me by replying to this email or calling or texting at 971-678-9700. See you all soon! Be safe, be well.
Sincerely,
Michael Rowell, Principal
Lane Middle School