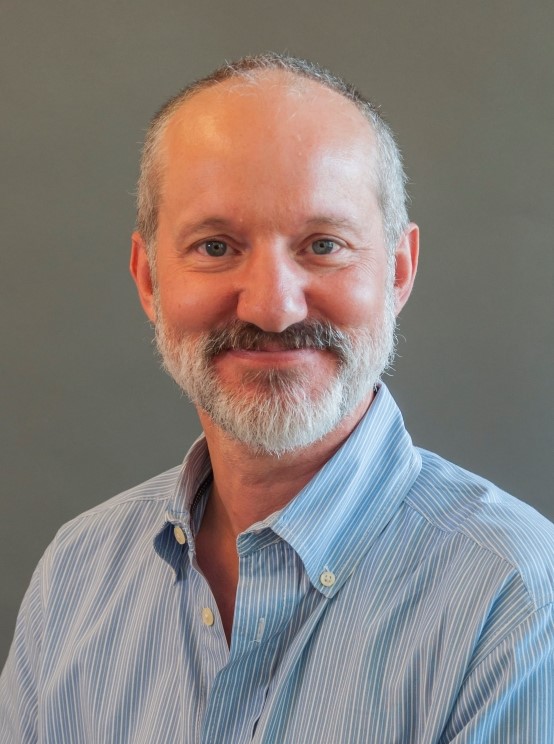 Click here to see the Daily Student Schedule
Click here to visit the Student Door Portal
We are so excited to welcome you to Lane's Virtual Back to School Night today!
Who: Lane students, families and community
What: Virtual Back to School Night
When: Today, Thursday, September 24th, 2020
Time: 6:00 p.m. to 7:00 p.m.
Where: On-line via Google Meets (NOT Zoom)
Note: You will need a Google account to sign in. You can use ANY Gmail account. We suggest using your student's PPS Gmail information.
Why: Meet Lane staff, your student's teachers and receive important information about the school year!
How: See Steps Below.
Step 1. CLICK HERE TO ENTER the Back to School Night Portal at 6:00 pm today.
Step 2. Do you need an interpreter? If so, click on your preferred language at the top.
Note: Interpreters will be available for the following languages: Mandarin, Cantonese, Russian, Somali, Spanish and Vietnamese.
Step 3. Click the first image on the far left, "Mr Rowell Welcomes you"
TO JOIN BY PHONE:
Step 1. Dial ‪(US) +1 478-419-3165‬
Step 2. Enter this PIN: 826 376 686‬#
Please stay tuned to your email, Lane's school website, Lane's Facebook page and follow Lane Middle School on Instagram @lanemspps.
Book, Band Instrument and Materials Distribution
Please remember that we are distributing books to all students this week, according to the schedule below. Students and families can also pick up band instruments and other necessary learning materials at the same time. We are using the schedule below to reduce the number of people at the school at one time. If you are not able to come on the assigned day, or you have students in more than one grade, please come when you are able during any of these times.
| | | |
| --- | --- | --- |
| Day | Time | Grade |
| Wednesday, Sept. 23 | 9 am - 4 pm | 6 |
| Thursday, Sept. 24 | 9 am - 4 pm | 7 |
| Friday, Sept. 25 | 9 am - 4 pm | 8 |
As always, please reach out if you have questions, concerns or needs that we may be able to help with. You can reach me by replying to this email, or by texting my cell at 971-678-9700. Be well, be safe!
Sincerely,
Michael Rowell, Principal
Lane Middle School