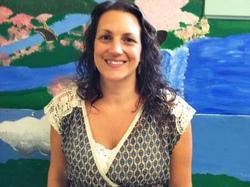 Phone: (503) 916-5737 x76029
Email:
Degrees and Certifications:
Anna Sapienza

I have been caring for children for as long as I can remember. I come from a big Oregon family and was naturally drawn to working with children. My earliest education job was in outdoor education as a Program Leader at Outdoor School. It was by far the most fun job that I have ever had! I also spent several years working as an Educational Assistant for special education classrooms all over Multnomah County.

In between those jobs, and while I put myself through college, I also did a wide variety of jobs to pay the rent. I sold fancy shoes, waited tables at a local brewery, and did customer service at a grocery store.

As a grad student at PSU I was lucky enough to land myself a student teaching spot at MLC. That was 12 years ago! With the exception of one crazy year teaching Kindergarten at Bridger Elementary, I have been here at MLC teaching third grade ever since!
Into this amazing learning environment, I bring my hard-work ethic, my innate curiosity, my passion for the natural world and the privilege of learning from all sorts of kiddos over the years.
Interests
Travel! I wish every person could have the opportunity to travel to another country. I have experienced lots of amazing places in our beautiful world...I can't wait to explore more!
Renovating old houses! Yep, we're onto our second 100+ year old house. Wish us luck!
Spanish- I have studied it for almost 8 years...now I just need more practice talking!
Reading- Oh the places my mind has been, thanks to reading.
Gardening- I am a happy lady when I get to hang out amongst the flowers and dirt all day.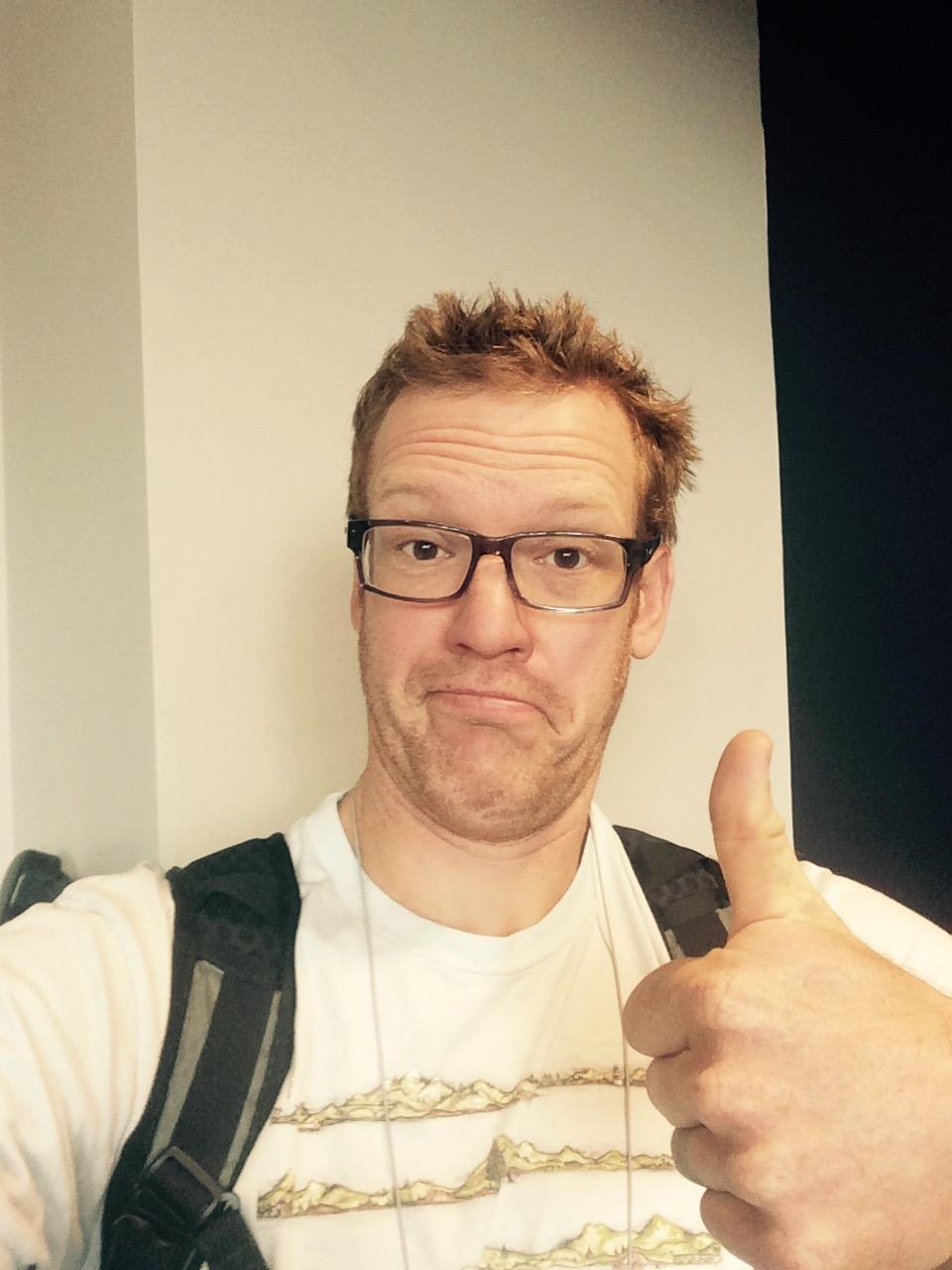 Phone: Phone: 503-916-5737 x 76031
Email:
Degrees and Certifications:
John Walrod

I've been at MLC for 10 or 11 years now depending on how you count and consider this place to be my home. I started out way back student teaching with Susan and took a job as the kx6 special education teacher. After a few years, there was some reshuffling and I took my current 1x2 classroom spot.
I LOVE primary age students - they love school and learning and are absolute sponges for what we present them. I am very strongly rooted in Experiential Learning (EL) and believe that this quote by Kurt Hahn sums up my beliefs nicely:

"I regard it as the foremost task of education to insure the survival of these qualities: an enterprising curiosity, an undefeatable spirit, tenacity in pursuit, readiness for sensible self-denial, and above all, compassion."

Prior to my teaching life, I was a professional bicycle racer and lived a life of cause and effect and natural consequences. The real world is a far better teacher than I could ever be, and so my goal is to enable my students to get those lessons from life.
Phone: (503) 916-5737 x76032
Email:
Degrees and Certifications: