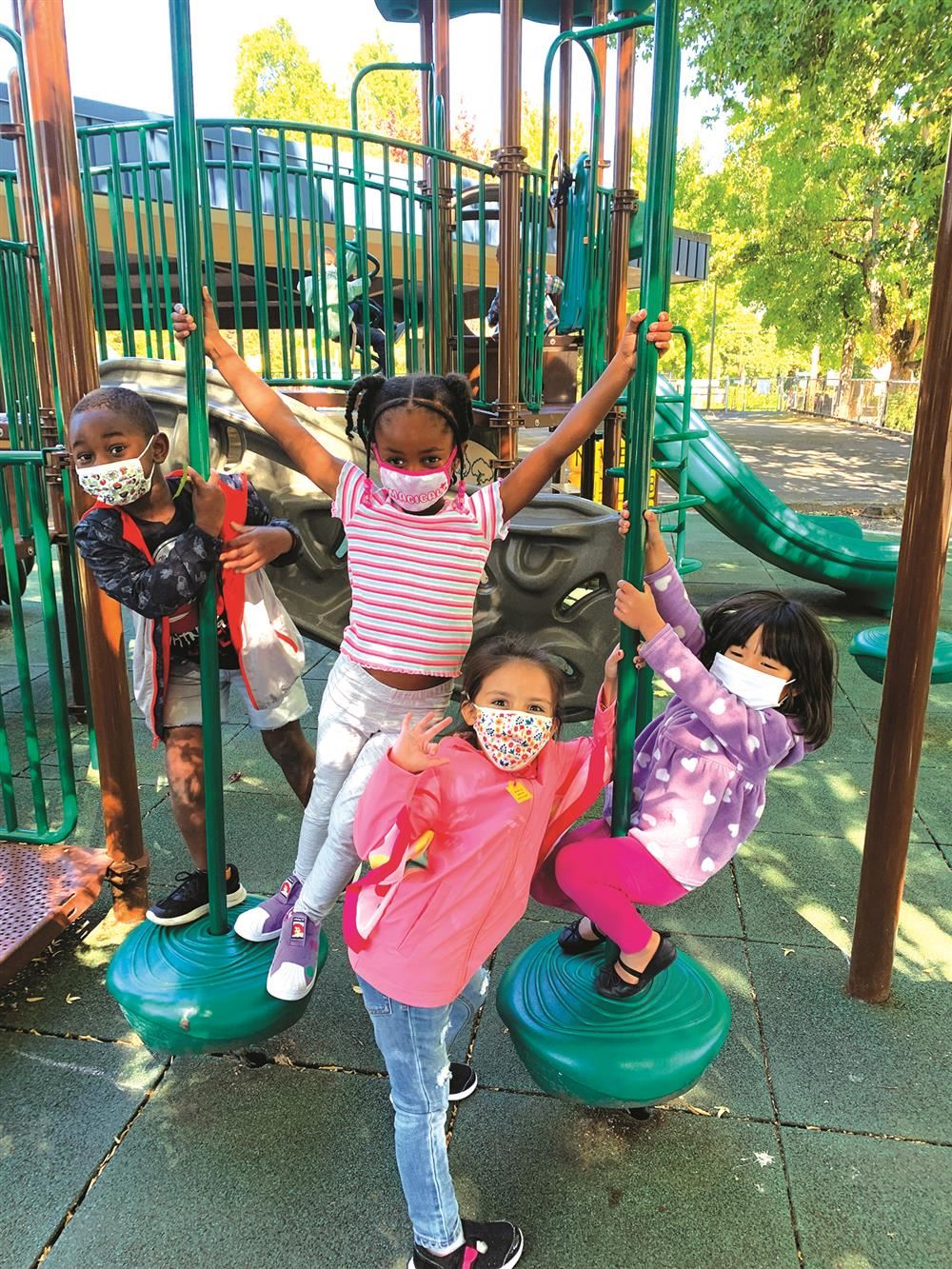 PPS Head Start is accepting applications for children who will be 3 or 4 by September 1, 2023!
Head Start is a free preschool program that promotes the school readiness of children ages 3 to 5 from low-income families by enhancing their cognitive, social, and emotional development.
Click here to enroll online.
Head Start es un programa pre-escolar gratuito que promueve la preparación escolar de niños y niñas de tres a cinco años de edad que vienen de familias de bajos ingresos para realzar su desarrollo cognitivo, social y emocional.
Head Start là một chương trình giáo dục mầm non miễn phí xúc tiến các trẻ em từ ba đến năm tuổi của những gia đình có mức thu nhập thấp sẳn sàng đi học qua sự phát triển về nhận thức, giao tiếp, và sự cảm xúc của các em.
學前班是一個免費的學齡前章程,促進兒童準備上學,年齡由三至五歲來自低收入家庭通過增強他們的認知、社會和情感發展。
"Head Start" является бесплатной программой дошкольного обучения, которая способствует подготовке детей к школе в возрасте от трёх до пяти лет из семей с низким уровнем дохода за счёт повышения их познавательного, социального и эмоционального уровня развития.
Barnaamijka Bilowga Waxbarashada waa barnaamij bilaa lacag ah oo kor u qaadaya u diyaargarowga dugsiga caruurta da'doodu u dhaxayso saddex sanno ilaa shan ee qoysaskoodu dakhligoodu hooseeyo, kaasi oo kobcinaya caqligooda, bulshawaanimadooda, iyo horumarinta shucuurtooda.