Do you live in the Woodmere Neighborhood?
Kindergarten registration is open and we are looking forward to meeting and registering our New families.
Like many schools in SE Portland, Woodmere will have a new catchment area next year. This means incoming kindergarten families may have a different neighborhood school than the 1st grader that lives next door. Kindergarten siblings of students already enrolled at Woodmere will be welcome to enroll with us as well. Students already at Woodmere do not need to move schools due to this change and should continue with us till middle school.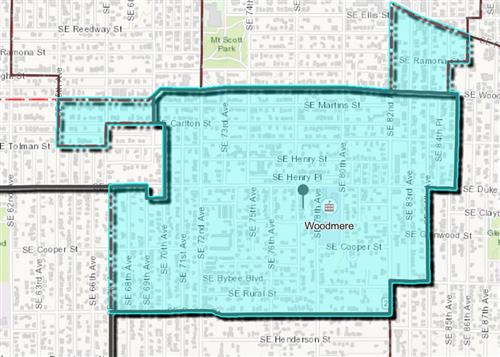 How can I be sure where my new neighborhood school is? Families can enter their home address into the Districts searchable Map or reach out to our office for assistance. 503-916-6373