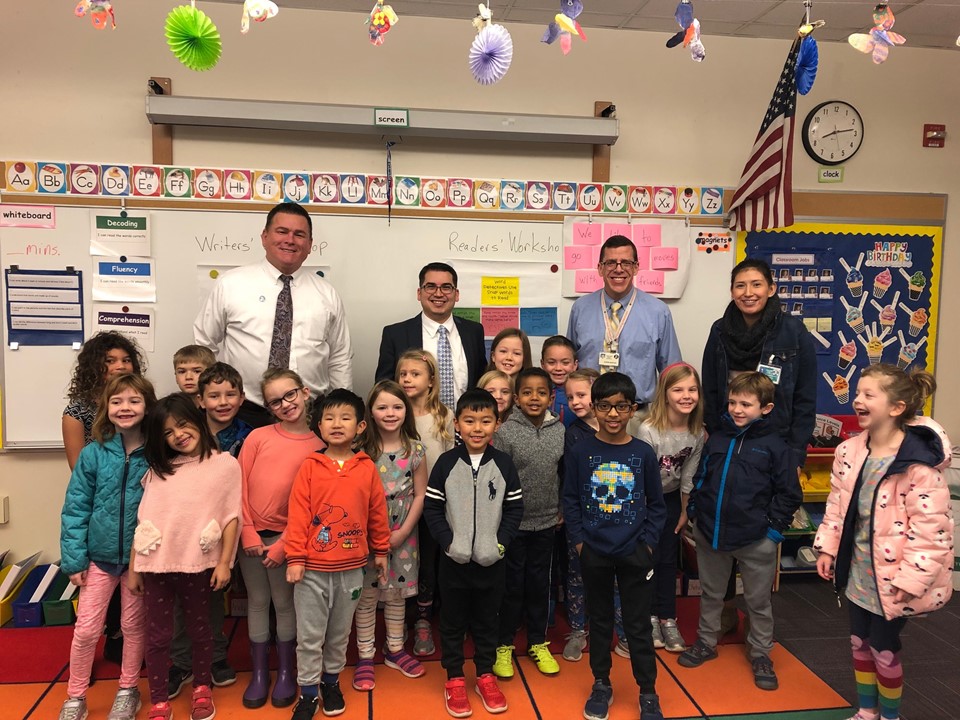 Wow! And just like that the end of the first half of the school year is upon us.
Friday marked the end of the second quarter.
Teachers have been making sure their year long plans are on pace, and that assessment information for report cards are in place. Your kiddos have been busy and working hard!
Report cards for Q2 and Q3 are send home via backpacks, with your children. Families needing two report cards sent home will have one sent home with their child and another mailed to a different home address separately. It's important to us that each household gets the same information in a timely manner.
You will see your child's report card come home Tuesday, January 29th.
Monday all schools are closed in honor of the memory of Dr. Martin Luther King, Jr.
It's important to me that all of you know how much our staff works to uplift the memory of Dr. King in support of our black students. The most important thing all FPE students need to know is that Dr. King's life influenced our lives through political activism, opening eyes and changing lives no matter our race or religion. Monday is concerned by many to be a Day of Service, a chance for us to give back to our community. Please consider the ways you can honor the life of Dr. King.
Oregon Live
is a great resource for events going on all over the city. And, if you're curious about our approach at FPE, take a moment and read the article "
Black is Beautiful",
written by PPS 1st grade teacher Kara Hinderlie (Irvington Elementary).


There's much more going on in the land of Forest Park. Read on below for all the latest from our community.
Warmly,
Lisa Newlyn,
Principal