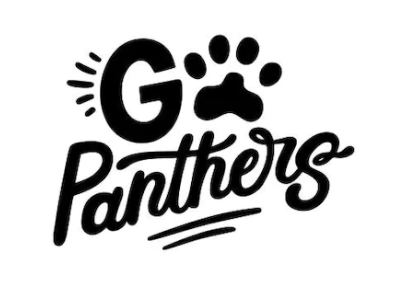 Spirit Week is November 1st-4th!

M - 11/1 - PJs. Students may wear PJs to school; please have them wear regular shoes.

Tu - 11/2 - Mismatch. Students should wear mismatched clothing.

Wed - 11/3 - Class colors. Students should wear their class color. (K: Red, 1st: Orange, 2nd: Yellow, 3rd: Green, 4th: Blue, 5th: Purple).

Th - 11/4 - Peninsula Pride. Your student should wear Blue or Gold and/or Peninsula gear. (All Kinders will be given a Peninsula t-shirt this week. If your student does not have a Peninsula t-shirt, please email the office).

F - 11/5 - NO SCHOOL