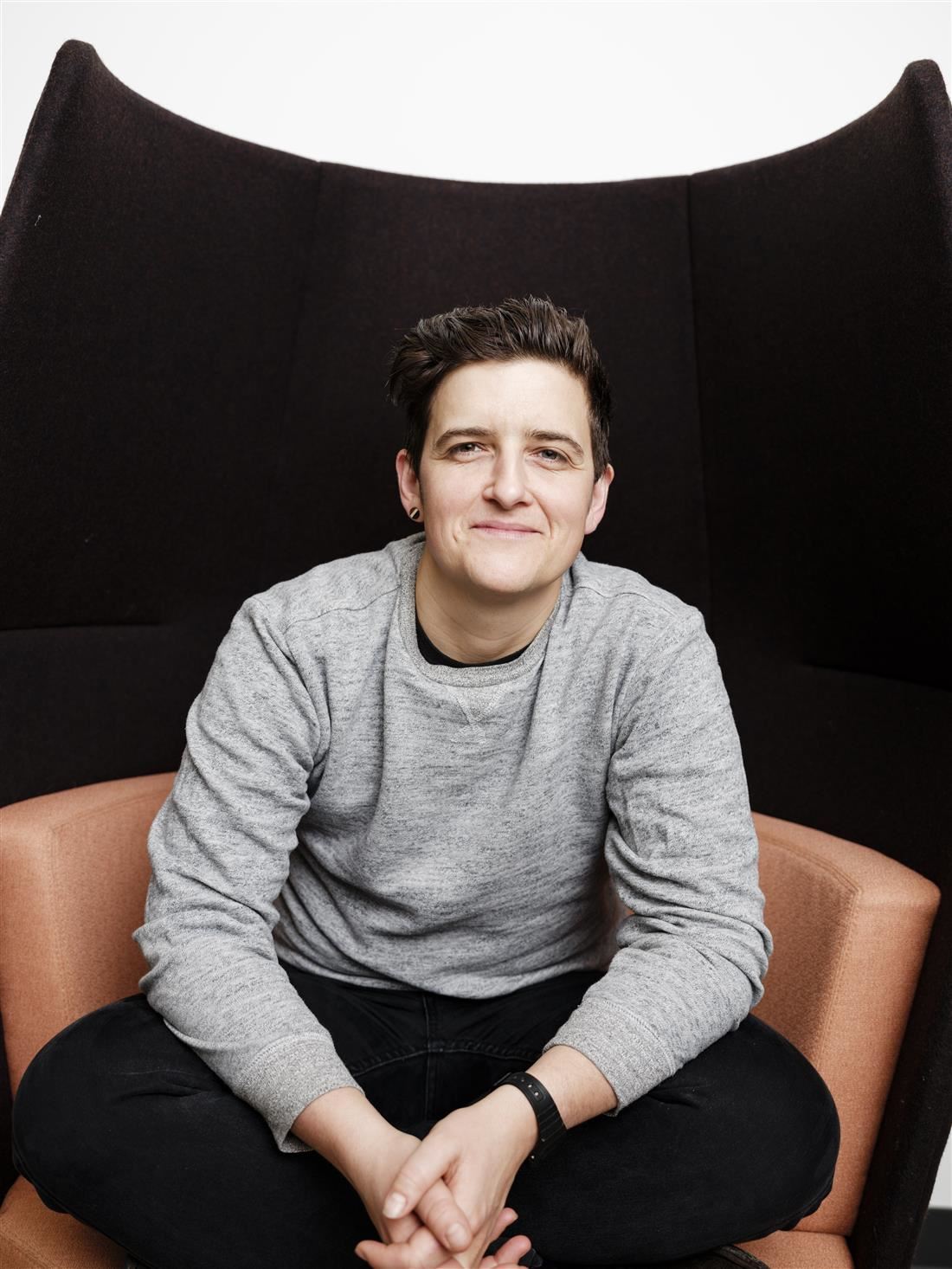 Phone: (503) 568-2570
Email:
Degrees and Certifications:
Clement Wilson, School Social Worker

Hi! I'm Clement (they/them) and this is my first year at MLC! My focus as a School Social Worker is first and foremost to cultivate and maintain trusting, safe, reliable, and consistent relationships between students, families, teachers, and the whole school community. I believe that people are the experts on their own lives, and my role as a social worker is to support students in uncovering and trusting their inherent and unique knowledge, strengths, gifts, and wisdom. I strive to walk alongside youth as they develop their identity, claim their gifts, and find belonging in their communities. My undergraduate degree is in Visual Art/Film and I have a Master of Social Work (MSW) degree from Portland State University. My professional background includes working with youth in outdoor behavior health programs, residential treatment settings, and public schools. I practice modalities such as narrative therapy, dialectical behavior therapy, expressive arts therapy, motivational interviewing, and trauma-informed care. I am also a gender diversity educator and workshop facilitator and I specialize in working with youth and adults across the LGBTQ+ spectrum. On a more personal note, I love my cat Monella, swimming in rivers and oceans, photography, long bike rides, soccer, and connecting with my loved ones. Don't hesitate to reach out if you need support or want to say hi during this difficult time of social distancing!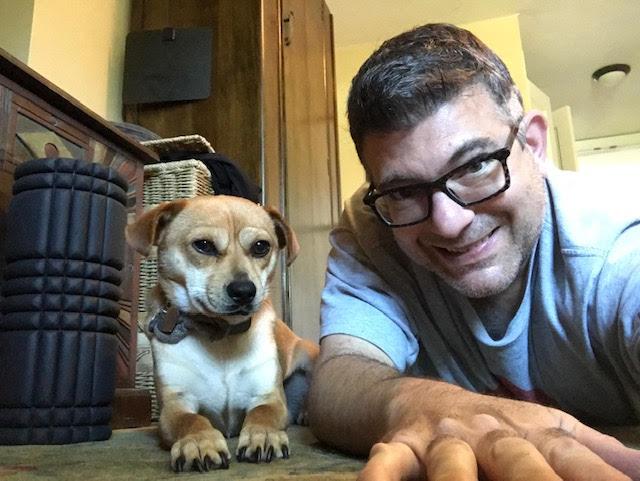 Phone: (971) 245-2786
Email:
Degrees and Certifications:
Mr.

Kelly Polychronis, K-5 School Counselor

Hi, I am Kelly (he/him). I am a licensed school counselor and a Licensed Professional Counselor Intern (supervisor: Catherine Nyhan). I am so excited to be joining the MLC community this year as the school counselor focusing on grades KG-5th. I like being a school counselor because building relationships with kids in order to help them grow and develop is just plain awesome! This is my 16th year being a school counselor (I'm a little old!). Before that I was a music teacher, which was also a lot of fun.

I live here in Portland with my wife, daughter (who is at MLC), son, and two mutts. My favorite things to do are ride my bike, hike, play saxophone, and listen to music. Our favorite thing to do as a family is to watch movies, play in a pool, or have adventures at the beach or Mt. Hood.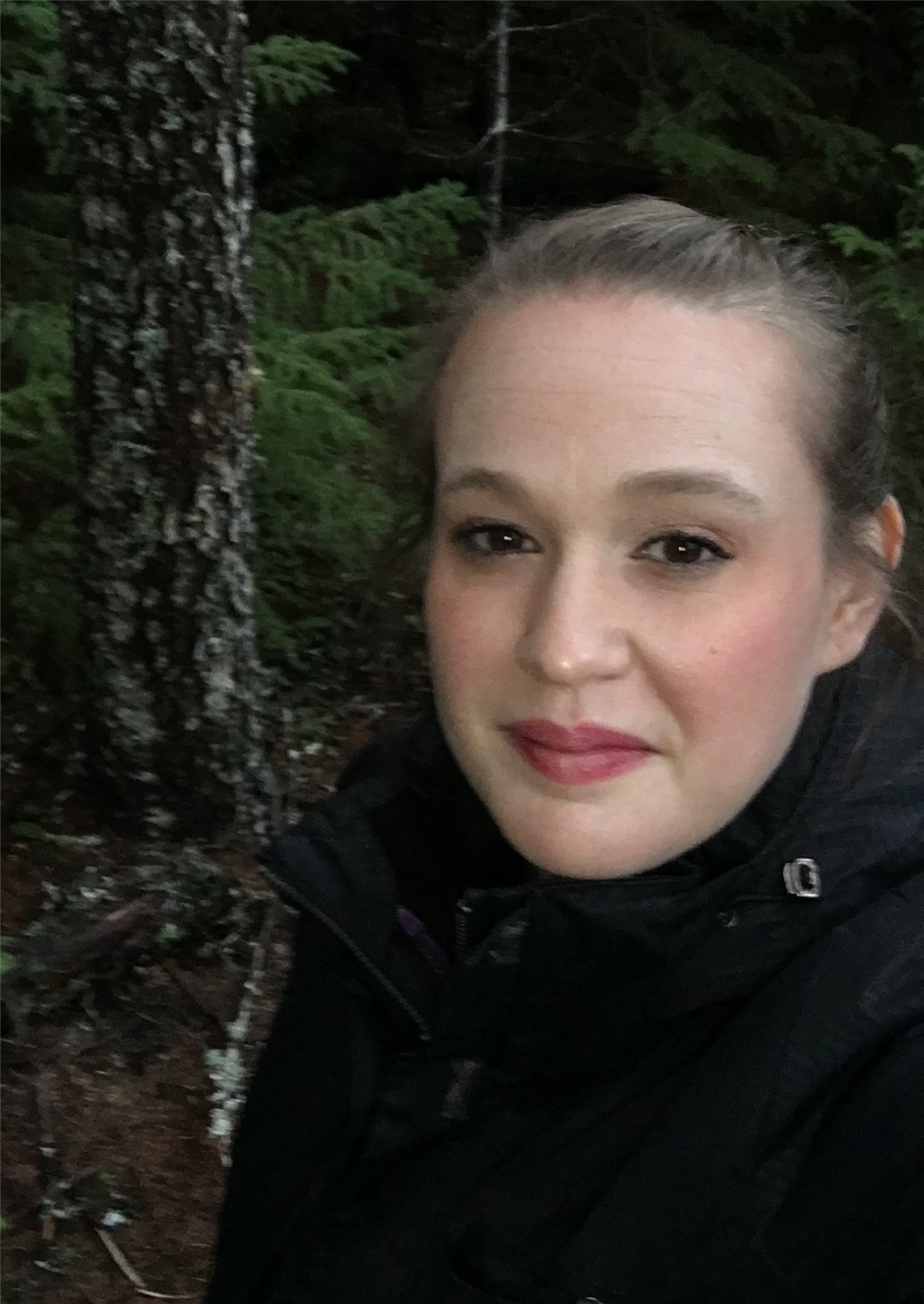 Phone: 971-378-0494
Email:
Degrees and Certifications:
BA in psychology from Marylhurst University M.ED from Lewis and Clark Graduate School of Education and Counseling
Ms.

Jeanette Scantling, 6x12 School Counselor

Hi! I am Jeanettte.

I am excited to be returning to MLC for my 6th year. This year my focus will be predominently on the 6th through 12 grades. I love being a school counselor because it allows me to wear many hats. Being a school counselor became my goal when I was 18 years old. At that time my school counselor was amazing and served as an inspiration for my life. My journey to get here took the shape of community college, followed by a graduating from a small liberal arts college with my B.A in psychology. I then worked in the mental health field for some years before attending Lewis and Clark Graduate School of Education and Counseling. I graduated from that program with a M.ED in School Counseling and the rest is history.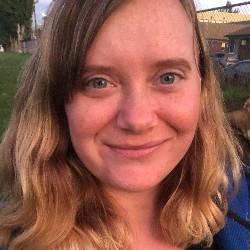 Phone: 503-312-8859
Email:
Degrees and Certifications:
BA in Elementary Education MA in Public Administration
Michelle McMillan, Career Coordinator

Hi there, my name is Michelle (she/her) and I am the Career Coordinator and Advisor for the Sexuality and Gender Alliance (SAGA) club. This is my 6th year working at MLC, and I am so happy to be a part of this school community. My job as career coordinator includes supporting students in discovering how their interests and strengths align with possible future careers. I work with our counselor, Jeanette, to meet with students and create a solid post-high school plan for meeting their college and career-related goals. I also run the MLC Work-Based Learning Program. As part of this program, MLC high school students get the chance, every year, to participate in service learning (9th-10th grades) or an internship (11th-12th grades) opportunity throughout the school year. Unfortunately, due to COVID19, work-based learning looks a little different this year, but rest assured we are still providing a ton of virtual opportunities to explore different career pathways from the comfort of your couch.. Or chair, or kitchen countertop.

My personal interests include curating the perfect playlist, swimming, laughing until my stomach hurts, and sci-fi tv shows. I am also a graduate student in the Lewis and Clark College School Counseling program. I am a giant Thorns fan, and you can catch me at every home game during every season. Go Thorns!