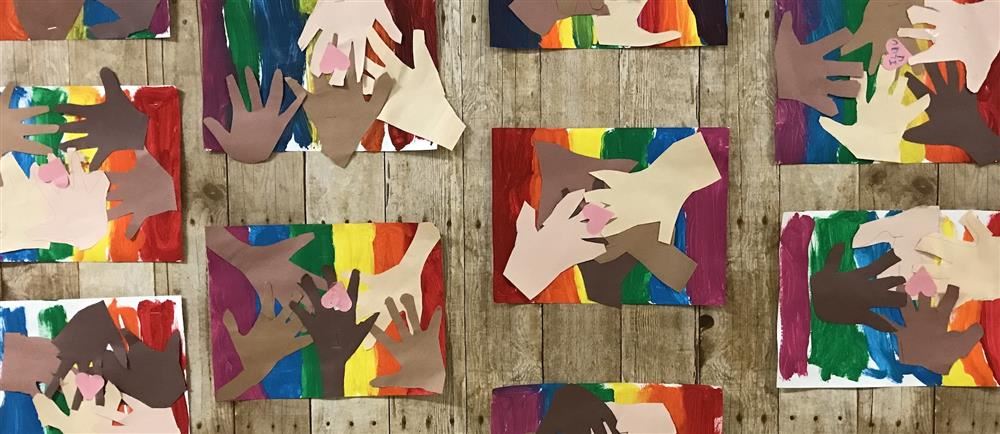 District Kindergarten Information

Connect to Kindergarten open house events will begin in April. These events are a great opportunity for your family to learn more about your neighborhood school and meet teachers, staff, and other families.
Register now for the 2022-2023 school year!

We are excited to have your student join our Buckman community. Early registration assists us in our planning for fall and ensures you get up-to-date information regarding all things Kinder! To register online, visit the PPS Kinder Enrollment page.

Connect to Kindergarten Video

Welcome to our school! Check out this video to meet our principal and learn more about kindergarten at Buckman.

Save the Date!

Popsicle Meet & Greet

Come meet other kinder families and our kinder teachers on August 29, 2022 from 5:15 to 6:15pm. Meet on the lower playground! Contact lditto@pps.net.

Kinder Ramp Up

You will receive communication from your student's teacher soon to schedule a 1:1 meeting either August 30 or 31. Your students will be invited to attend a full day of school on either September 1 or 2 with half of the class to get acquainted with the classroom and routines. The first full day of kindergarten is September 6. Kinder teachers meet their students on the upper playground under the covered area starting at 8:35am. They will bring the class in all together when the second bell rings. See you soon!
Connect to Kindergarten Events
Buckman Connect To Kindergarten Dates:

March 3, 2022

March 15, 2022

May 12, 2022

August 11, 2022: Virtual Event (meet link below)


Please check this PPS District link for more Kindergarten information.

Lottery Application Dates:

Start: February 16, 2022 at 8:00 AM

End: March 28, 2022 at 5:00 PM

Virtual Connect to Kindergarten at Buckman

Thursday, March 3, 2022 6PM - 7PM

Tuesday, March 15, 2022 6Pm - 7PM

Thursday May 12, 2022 6PM - 7PM

Thursday August 11, 2022 6PM - 7PM

Join With Google Meet:

Join By Phone: 1-651-571-0911 (PIN: 546461603)