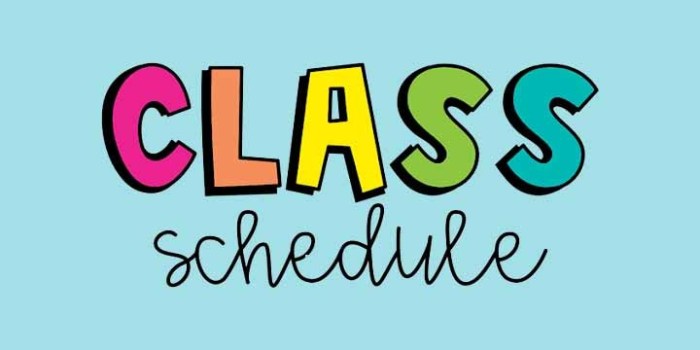 The first day of school is Tuesday, August 30, 2022.

Our school address is 7528 N. Fenwick Ave

Here is our new home for the next three years!

Your class schedule is visible in StudentVue and will be available for pick-up on the first day of school.

New this year, your class schedule will include a list of all classes you need to complete in order to graduate this year. It will look like a checklist of courses needed for graduation.

On your schedule, you will see "attendance classes". Attendance classes are those courses (and teachers) you are currently attending. All other classes are those that you have not started but need to complete in order to graduate.

We hope this change will help you to manage your time more effectively. Please ask if you have any questions about your schedule.

Scroll on to see an updated bell schedule. **Please note there are no evening classes on Tuesday.**
What if I prefer an online option?

We will work with you and provide you with options!

Your physical health, mental wellbeing, and safety are most important! Here are some options to consider:

Talk to your counselor or teacher. We can work together to find a solution that works for you and your family!
The district has some Online Learning options available. Your counselor will know more!
While Alliance does NOT have an online learning option. Remember:

Your classes are on Canvas. You can work freely from home.
You CAN schedule time to meet with your teachers in person or virtually.
Alliance teachers will NOT have set time on google meets, but they will work with you.
Remember that as long as you're making progress towards YOUR goals, you are on the right track.

Let's work together to make this year a great one!