BEH School Counseling Beliefs:

All students can achieve and meet high standards.

All students have the right to a safe and supportive school environment.

Learning is a lifelong process that happens throughout students' lives.

The diverse needs of all students must be supported through the school counseling program.

School Counselors are integral to helping create a school community where all students believe that they are valued members.

The American School Counseling Association ethical standards should guide the work of the school counseling program and school counselors.

School Counselors and school counseling programs support the development and growth of emotional and social skills that are essential to academic growth and achievement.
BEH School Counseling Mission:

The mission of the Boise-Eliot/Humboldt School Counseling program is to support our students to reach their highest potential to be productive, respectful, self-reliant, and responsible citizens who value the richness of diversity. Through collaboration with students, families, our fellow educators, and the community, we strive to help all students develop their social, emotional, and academic skills, and to recognize their talents and strengths, so they may become empowered lifelong learners and leaders.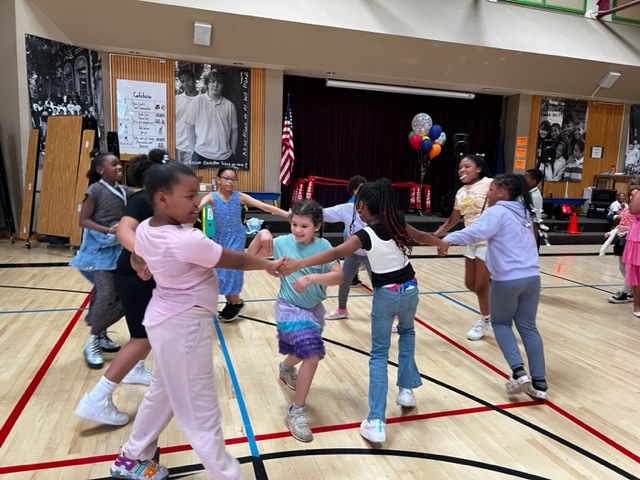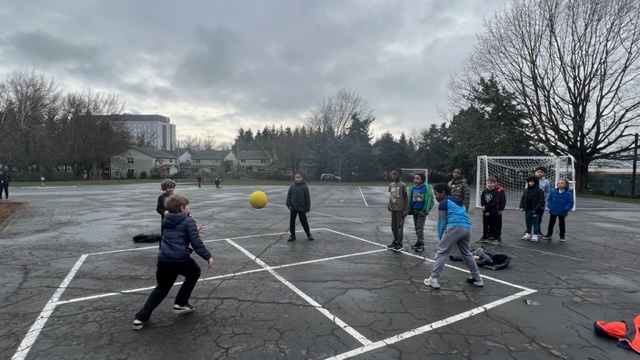 BEH School Counseling Vision:

The Vision of the Boise-Eliot/Humboldt School Counseling program is that all students will achieve academic success, social emotional growth, and become college and career ready. Through this work they will grow throughout their lives and contribute to their communities and world with compassion and pride.
Hello- I'm Eileen Spindor (aka Ms Eileen) BEH's school counselor. I love being part of the BEH community. As a comprehensive school counselor I am here to support all students and their families. Some of the ways I do this are:

Whole class lessons covering social and emotional learning, friendship skills, problem solving and other topics that may need a counselor's guidance and help.

Small limited term groups that build on our whole class lessons that can include, but are not limited to, coping skills for big emotions, friendship, communication, and problem solving.

Individual meetings for check ins, and being a supportive safe person for students to talk to.

I do not provide mental health counseling but am always available to be a school based support for students who are experiencing mental health struggles.

With Families I can be a resource for:

Mental health provider referrals and resources

Resource finding and referral for food, clothing, and some other types of assistance.

A school contact who is part of the team supporting all students.

I am best reached through email at eispindor@pps.net. You can also leave me a voice message at 503-916- x or a message can be left for me through the main office.

For Crisis Mental Health Services the following resources are always available 24/7

The 988 mental health crisis line- dial 988

or

The Multnomah County Mental Health Crisis Line 503-988-4888