Passport Club - Check Day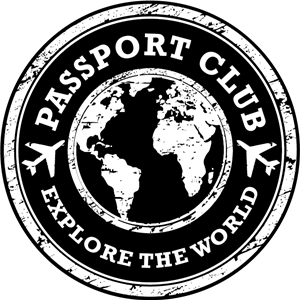 It's Passport Club Check Day!

Your child (2nd - 5th grade) should have brought home a map for the check. Follow the guidelines on the map to figure out which levels your child should study. (But any age child can do as many levels as they like! And students that achieve Level 5 all year long will have a special celebration with prizes at the end of the year).
Teachers will bring classes in to be checked in a very friendly and supportive environment in the cafetorium during their class time slot.
For more information about the Passport Club check out our new web page.