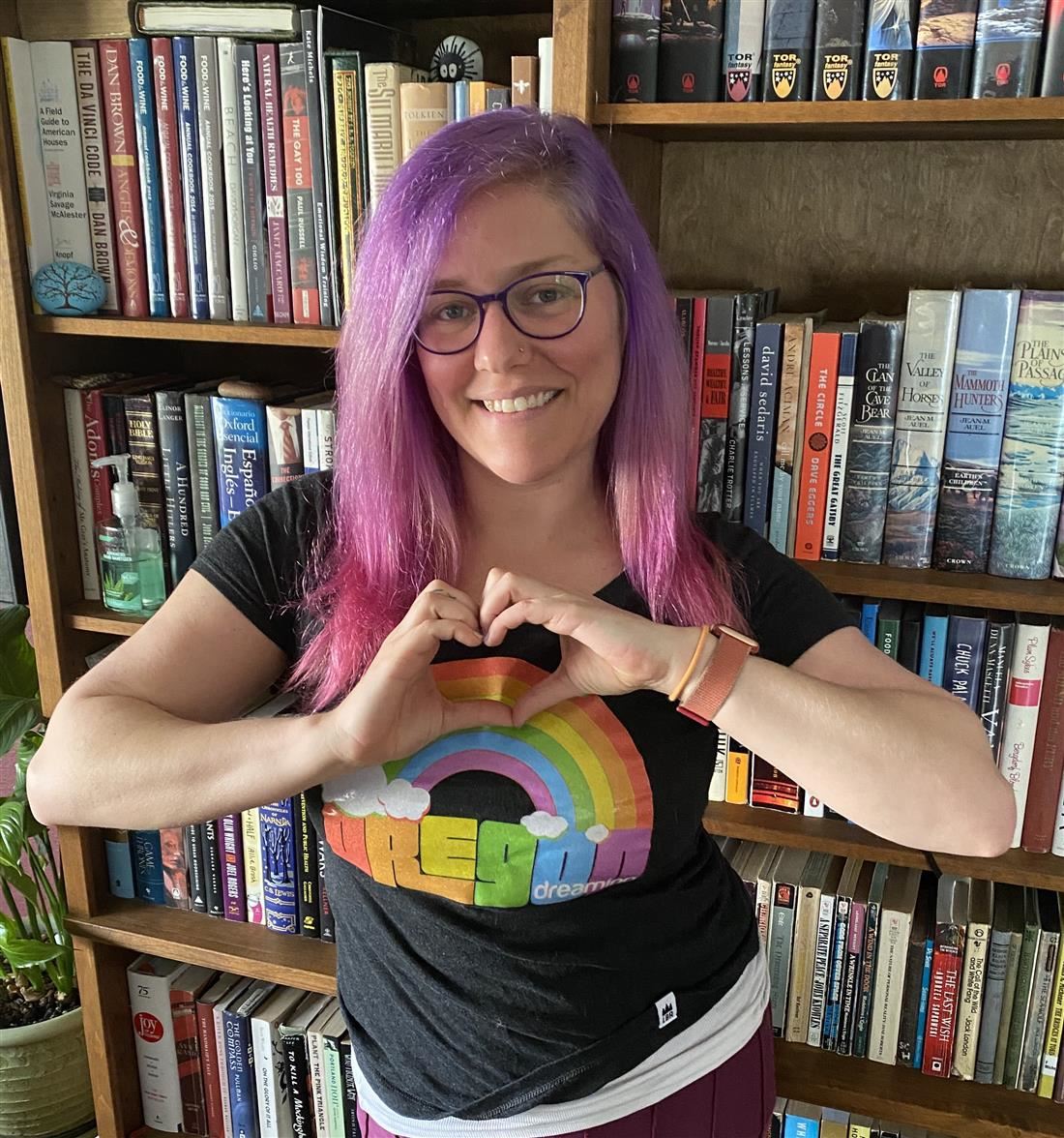 Phone:
Email:
Degrees and Certifications:
Ms.

Catherine Tucker

Ms. Tucker grew up in Memphis, TN, went to school in North Carolina, taught in Thailand, and is now living in Portland! She absolutely adores Portland, and loves working at Marysville. As the media specialist, she plans to grow a wonderful library media program. A good library media program will help enhance student achievement. Her plan is to build up the library catalog, integrate technology into the library, create a magnificent MakerSpace, and collaborate with teachers and students in all aspects of school life. She also wants to teach her students how to become antiracists through a collection of diverse books and information literacy.

She has a cat named Bowie who she loves very much. Even though she loves to read, she cannot name a favorite book because that is just too hard, but she will say that the Harry Potter series is definitely in the top ten. She also loves music, art, and anything else creative. Creativity is weaved throughout the library media program and is expected of her students as well. She hopes to impact all of her students' lives so they can grow up to be mindful, smart, antiracist, and thoughtful citizens.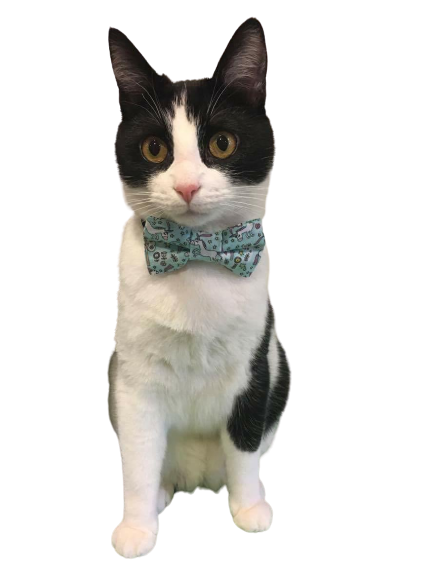 Phone:
Email:
Degrees and Certifications:
Mr.

Bowie

This is Bowie! The unofficial mascot of the Marysville Library. He loves to sit in Ms. Tucker's lap when she reads. He would love to visit Marysville one day, as soon as he can get over being scared of leaving the house.