Online School Counseling Program
3) Need something to do? Want to help someone else? Want to feel a sense of purpose?

Linked below are some activities through Kiva, an international nonprofit, founded in 2005 in San Francisco, with a mission to expand financial access to help underserved communities thrive.

4) This is a time to take care of yourself and your family. Please do not stress about school. This is a time to take care of our social-emotional health. The best things we can do are...

Connect With Others

Sleep
This is a link to a page outside of PPS that the counseling team will be working on to keep updated with Additional Information and resources.
Supports We Can Offer

LYFT RIDE CREDITS FOR PPS FAMILIES

Lyft has partnered with PPS and made ride credits available for families to get rides to and from essential locations (grocery stores, medical care, pharmacies, PPS Nutrition Hubs, etc.). If you need assistance please reach out to Ms. Galen, gdickstein@pps.net, or Mr. Cady Russell, mcadyrussell@pps.net, to learn more about ride credits. (limited quantity available - only available through 4/30/2020)

(Monday & Friday @ 10:00am) - Click Here to Join the Hangout! (UPDATED 5/11/2020)

GSA - Gender & Sexuality Alliance Hangout -

Tuesday at 10:30 - Click here for video call!!!

FREE COURSE!!!

https://www.coursera.org/learn/the-science-of-well-being.

This is a course taught by a professor at Yale and this is something that parents and students can do together.

Library Cards...

Do you have a library card yet? If so, AWESOME!!! If not CLICK HERE TO APPLY FOR ONE. With your library card number, you can read books on an electronic device, listen to audiobooks and music. You can also do one of Mr. CR's favorite things... Read comics! CLICK HERE TO LEARN MORE ABOUT THE ELECTRONIC OFFERINGS AT THE LIBRARY.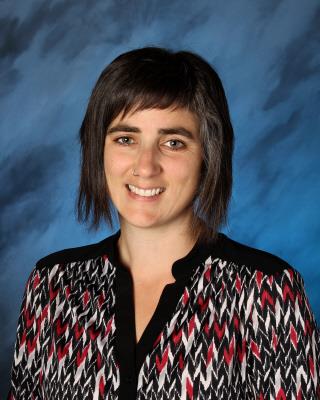 Counselor for students

Last Names L-Z

gdickstein@pps.net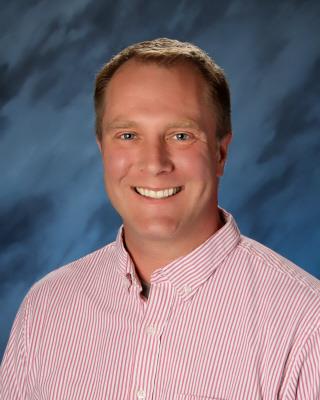 Counselor for students

Last Names A - K

mcadyrussell@pps.net