Online School Counseling Program
School counselors return to work on August 20th. Until then I will be checking my email sporadically. If you need a more immediate response from school please contact the Principal.

If you need assistance with resources for food and general community resources:

211info - Connects people with health and social service organizations.

Summer Meals for Students from June 11th through August 21st -

https://www.pps.net/Page/15616

If you need immediate assistance in a crisis please see phone #'s below:

Multnomah County Crisis Line - Mental Health Crisis Line for youth and adults

503-988-4888 - https://multco.us/mhas/mental-health-crisis-intervention

Crisis Line - Text resource to connect with a mental health counselor by text

Text "HOME" to 741-741

Youthline ALL youth in crisis

Trevor Project - LGBTQ+ Crisis Resource

866-850-8078 (866-4-U-TREVOR) - https://www.thetrevorproject.org/

Keep reading all summer long

Mt Tabor Middle School Website - For the most up to date information.
This is a link to a page outside of PPS that the counseling team will be working on to keep updated with Additional Information and resources.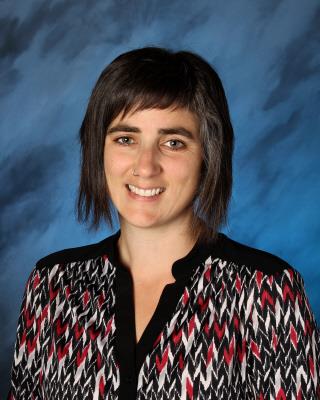 Counselor for students

Last Names L-Z

gdickstein@pps.net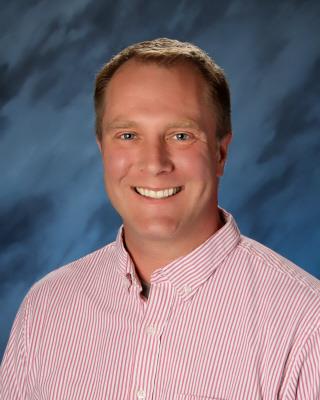 Counselor for students

Last Names A - K

mcadyrussell@pps.net