Graduation Prep Week! October 19th - 23rd!

This year Jostens is holding a Graduation Prep Week. This week is all about getting your Graduation ORDERS in.

You will recieve your Graduation order packet in the mail during the week of October 12-16th.

Please review it and prepare your order. You may do this by mail, but it so easy to do online at just click here!

During this week Josten's will be chosing seniors from those who have ordered and giving away some great merchandise, so get your orders in!

Orders may be made with no money down by calling the Jostens Portland office at 503-255-7120. Jostens will invoice you after January 1, 2020.

DIPLOMA Name Submission during Graduation Prep Week! Still time to submit this!

Part of preparing for Graduation is submitting your Diploma Name.

I am happy to let you know that I will be chosing a senior daily during this week to recieve some Grant merchandise so get your orders in!!!
Some Frequently Ask Questions:

Can I wear my siblings gown and just order a Cap and Tassel? YES!

Does Grant have a special tassel? YES! It is the Grant Mascot Tassel - Grant G with 4 stars under it.

If you are in need of finacial assistance with purchasing a Cap & Gown please contact your Counselor.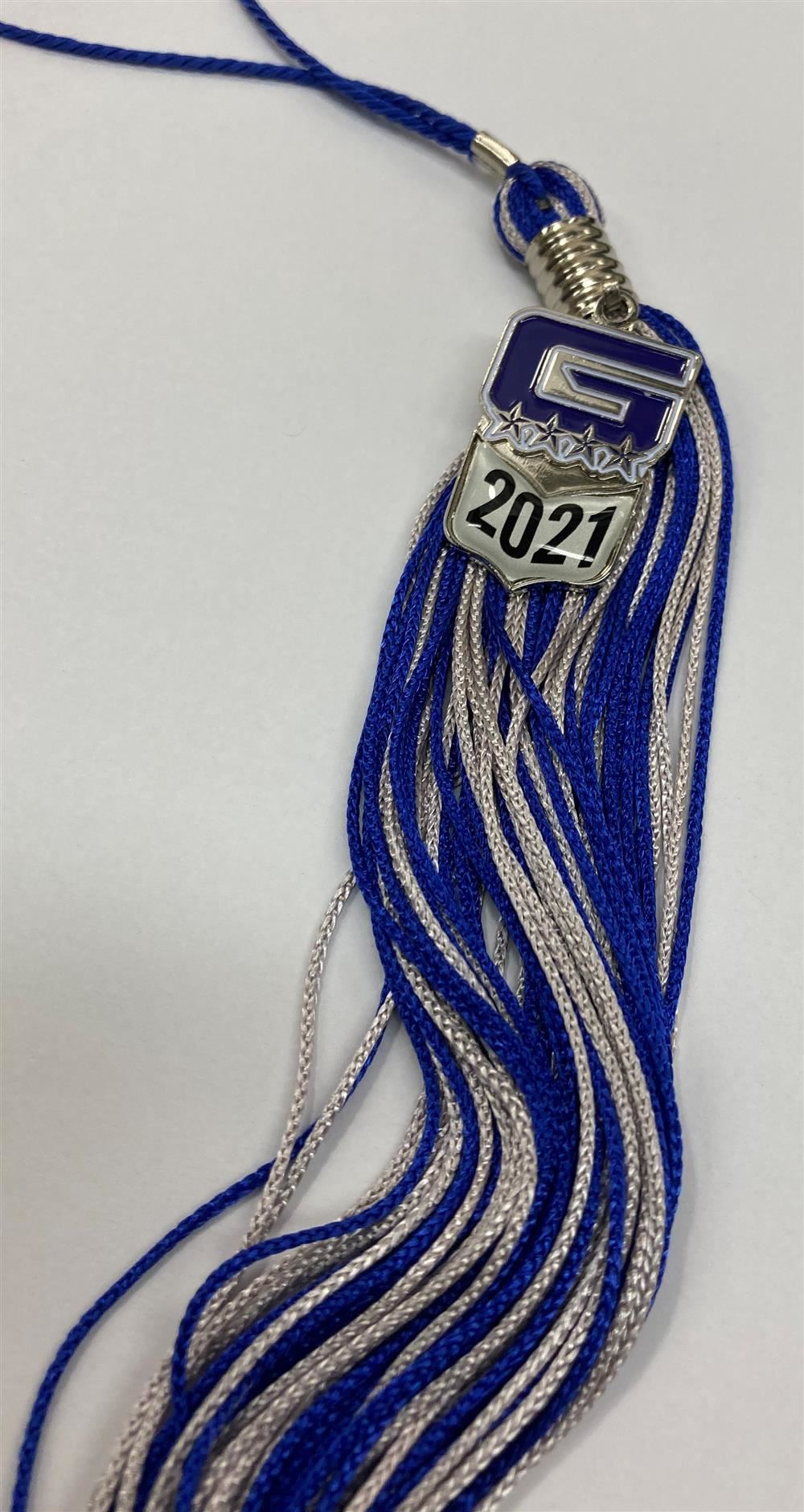 Grant High School works with Josten's to help you with all of your graduation needs.

Cap, Gown, Tassel, Announcements, memory books, keepsakes, class rings, bracelets, necklaces, clothing, etc.