GHS Student Life!

*Generals Fight Song*

For dear old US Grant we'll fight again

That honored name we're striving to defend

We're gonna hit that line with all our might

And for the blue and gray we'll fight, fight, fight, fight, fight

We'll never let that old Grant spirit die

We're gonna win this ball game if we try

So generals roll that score up to the sky, to the sky

Rah, Rah, Rrraaah!

G-E-N-E-R-A-L-S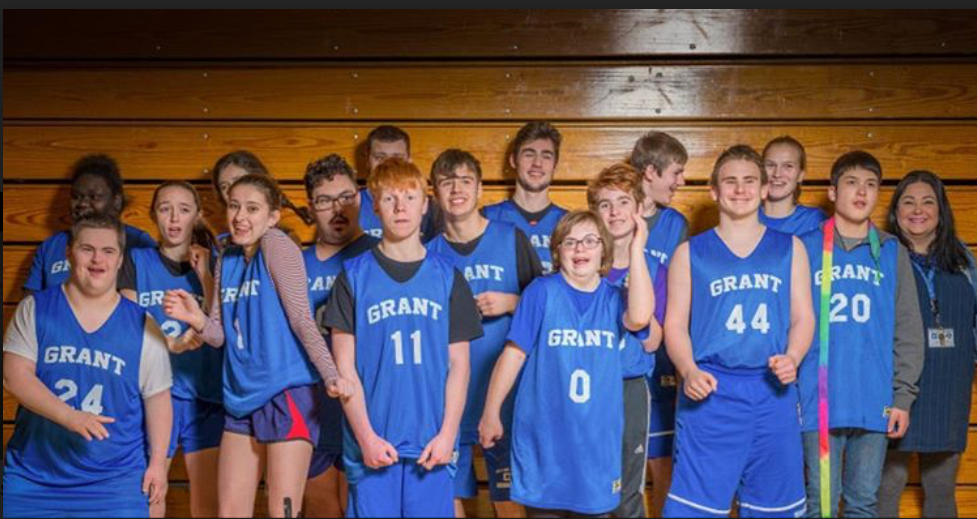 Check this page for information regarding events during the 2019-20 school year. Events to expect include the Spring and Fall Blood Drives, Race Forward, school dances, and more!
Finals are Jan 22-24!

20 Monday: MLK Day (No School)

21 Tuesday: All Period Day

22 Wednesday: 1st, 2nd, 4th periods

23 Thursday: 5th, 6th, 8th periods

24 Friday: 3rd, 7th periods

The Spring Blood Drive is May 8th!

Sign up: Coming Soon!

Save three lives!

Must be 16 or older to donate