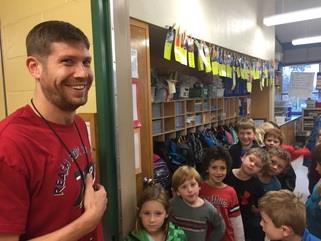 Phone:
Email:
Degrees and Certifications:
Ian Johnstone-School Counselor

I believe every student can learn to think critically, and display compassion towards others. This learning can take place if schools insure students consistently have their voice heard, their strengths celebrated, and their needs addressed. I set high standards for all my students, and aspire to help them achieve those standards.
​

I know Oregon hasn't historically been the most inclusive place to live. Unfortunately, this diminishes our community's ability to embrace multiple perspectives. I aim to make Portland Public Schools and our city in general an environment in which all people are included, valued, and successful. In specific, I would like to see traditionally marginalized students in my care achieve at the level of their more privileged peers. I also hope to instill a culture of reverence towards reading and independent thought. If all members of our community believe in themselves, enjoy learning, and take a scientific approach to answering life's questions, there is no limit to the heights we can collectively achieve.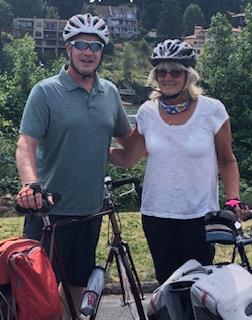 Phone:
Email:
Degrees and Certifications:
Chris Barrar

My name is Chris Barrar and I am new to Rieke this year. I will be working primarily with kindergarten this year and supporting Ian with his caseload. I am a native Oregonian and grew up in Lake Oswego (Lakeridge). I went to Oregon State University, then moved to Tahoe for a few years but came back in 1985 and have lived in SW Portland since then. My three children all attended Rieke (the best school in Portland!!) I went back to school (Lewis and Clark) and then worked as a middle school counselor for three years (Lee Middle School) and a high school counselor for 17 years (Lincoln). I then became a mentor and worked with new counselors in PPS for three years. I am really excited to be back in one school and working with the incredible staff at Rieke. This year I am working half time (Tuesdays, Thursdays, and half day Wednesday) When I am not at work I like to be outside- walking, biking, swimming, skiing and enjoying the beauty of Portland and the surrounding area.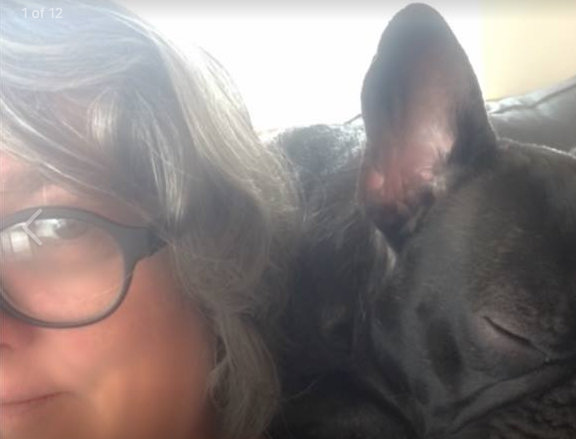 Phone:
Email:
Degrees and Certifications:
Mrs.

C

I have the best job in the world! This is my 12th year at Rieke, hard to believe. Every year I work with all of the students, kinders through fifth grade. My classes begin with the kindergartenders learning to use a mouse, and move into older students who are exploring the world of coding and programing. My job is great because it is constantly evolving and I have to continue to educate myself to keep up with the newest developments. I love to learn new things.

I feel at home when I work in the schools. My father was a Principal for PPS. When I was young, I remember visiting him at Rieke when he was the Sumer School Principal. My mother was the Journalism Advisior at Wilson when I was in High School, and even my grandmother worked for the district in the testing department. My family taught me the value of supporting education and kids, I am thrilled to carry on the tradition.
Phone:
Email:
Degrees and Certifications:
Bozena Barton

My name is Bozena Barton and I am a state-licensed nationally credentialed Bilingual Speech Language Pathologist. I spent my early years in Europe and didn't speak English until my family moved to the United States in the 3rd grade. I'm well aware of the challenges brought on by communication differences and hope to make every child feel capable and valued despite their unique needs. It's a treat to join the PPS community and collaborate with staff to support young people across a diverse spectrum of learning styles.

I live with my partner, 2 crabby cats and neurotic rescue dog in North Portland where we hike, bike, garden and travel every chance we get. I'm also a ceramicist so most nights you will find me elbow-deep in mud throwing clay in my home studio.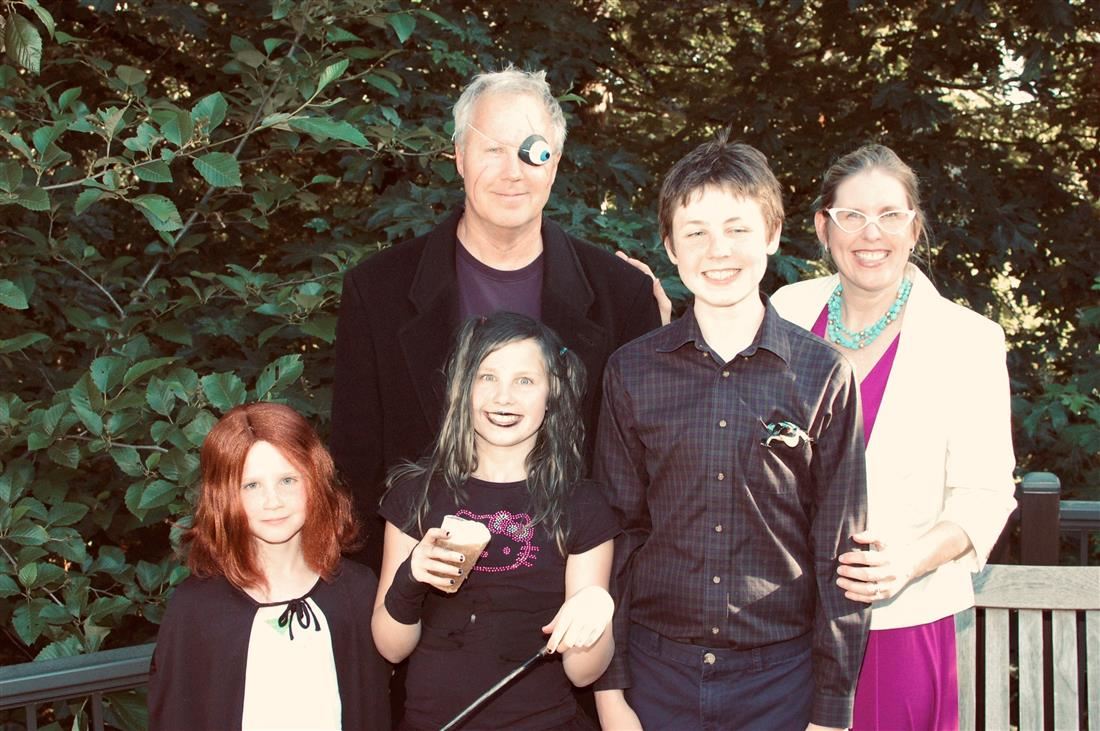 Phone:
Email:
Degrees and Certifications:
Lynda Gordon-Principal Secretary

Hello Rieke! I am excited to jump into the new role of Principal's Secretary this fall and have been enjoying being at Rieke on a full-time basis. As a mom of three kids I have been a longtime volunteer in the Beaverton School District serving as the Auction chair, Classroom mom, Drama and Band fundraising campaign chairs, Site Council member and elected Local School Board member for West Tualatin View Elementary School. So it was only natural that as my children grew older and more independent I would take a job working with students and parents in the schools.

In my free time I love spending time with my husband, three college-aged kids and numerous family members living in the area. I am a big booster of my alma Mater, Fresno State, where I ran Cross Country and Track and received a degree in Athletic Administration. I love playing tennis, cooking, attending Portland Trailblazers games, travelling and swimming. Our family also loves hosting costume parties too. Here is a picture years ago when we hosted a Harry Potter themed party. Can you tell which characters we are dressed as? Come in the Rieke school office to share your guesses!

Finally, I am so happy to see so many parents volunteering at Rieke. I have met some of my dearest friends through my school and Boy/Girl Scouts activities over the years so I am a huge proponent of volunteering, no matter how many hours you put in.

Getting connected and helping is incredibly fun and essential in creating a well-run school!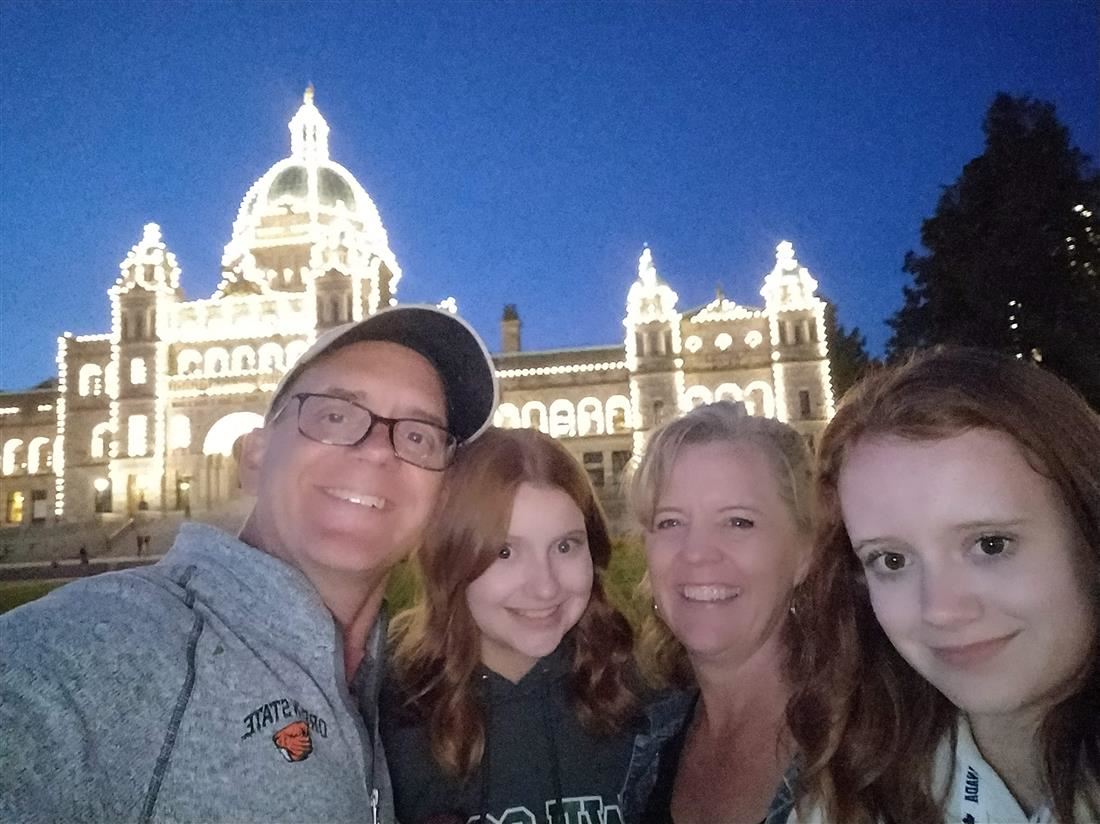 Phone:
Email:
Degrees and Certifications:
Anne Eddy-School Secretary

I grew up in Santa Rosa, CA and received my BS in Allied Health from Chico State. After living in San Francisco for a few years after college, I moved to Portland in 2016 and have been in this beautiful city ever since. My husband, Scott and I are proud parents of two daughters, Emily and Ashley, that both attended Rieke Elementary, Robert Gray and Wilson. I have loved being a part of this community and am enjoying getting to know the next generation of kiddos here at Rieke.
Phone:
Email:
Degrees and Certifications:
Melissa Light-Educational Assistant

Bio and picture com,ing soon as Melissa returns to the Rieke staff. She is community leader who is head of our Foundation.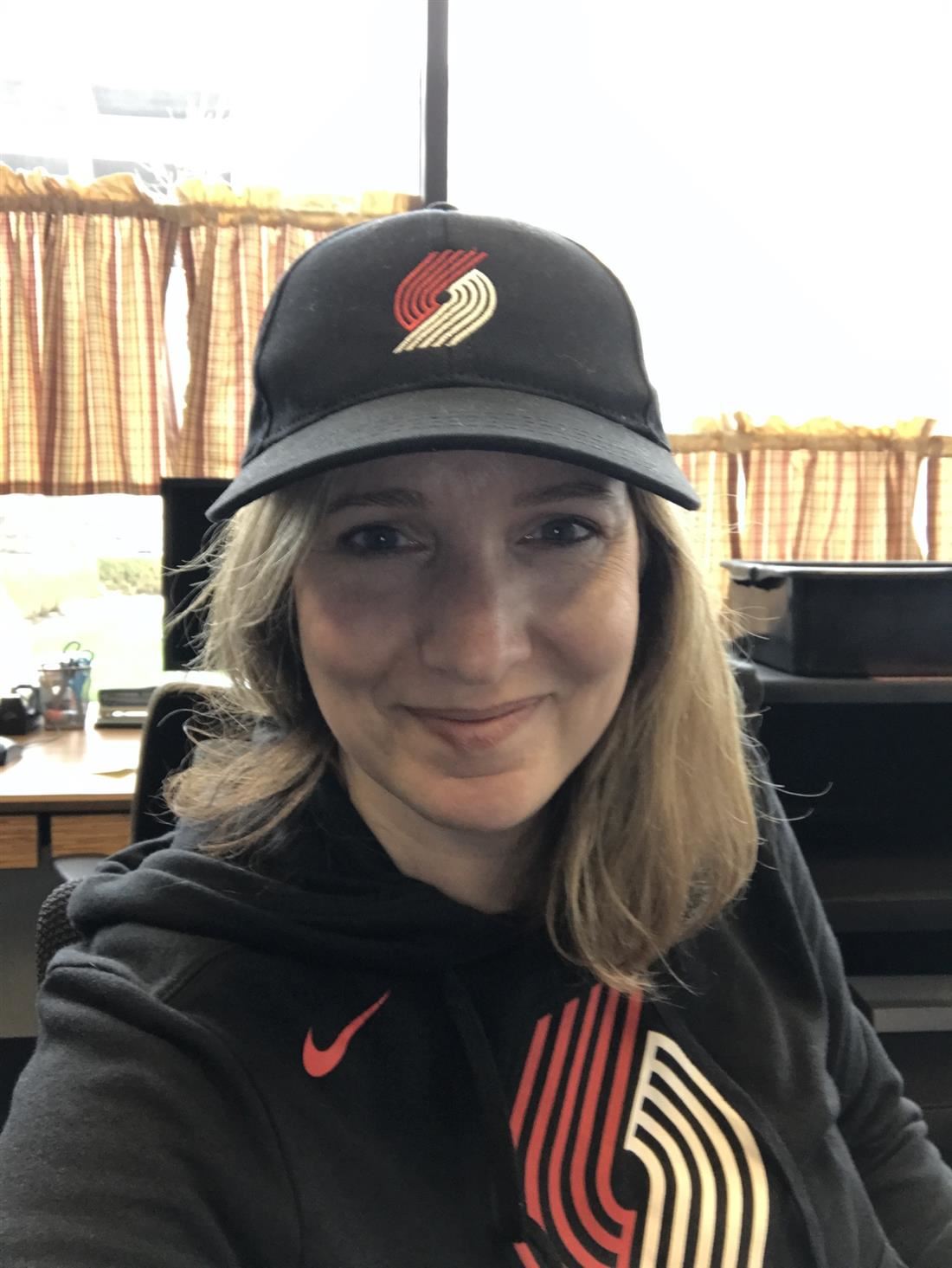 Phone:
Email:
Degrees and Certifications:
Karrie Caudle Health Assistant

Hi Rieke! I am your health assistant and here to help with all your healthcare needs while you are at school. I have 15 years experience helping children with autism while working at Butler Creek Elementary and Sacramento Elementary school plus 25 years experience raising my twins. I was a classroom mom and volunteer for all of their school events.

I have a husband, two kids, two cats, and two dogs. I grew up in Portland and have always been a big Blazers fan. I love hiking, board games, and trying new restaurants with my family.