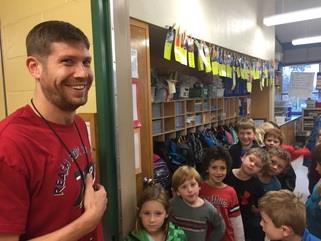 Phone:
Email:
Degrees and Certifications:
Ian Johnstone-School Counselor

I believe every student can learn to think critically, and display compassion towards others. This learning can take place if schools insure students consistently have their voice heard, their strengths celebrated, and their needs addressed. I set high standards for all my students, and aspire to help them achieve those standards.
​

I know Oregon hasn't historically been the most inclusive place to live. Unfortunately, this diminishes our community's ability to embrace multiple perspectives. I aim to make Portland Public Schools and our city in general an environment in which all people are included, valued, and successful. In specific, I would like to see traditionally marginalized students in my care achieve at the level of their more privileged peers. I also hope to instill a culture of reverence towards reading and independent thought. If all members of our community believe in themselves, enjoy learning, and take a scientific approach to answering life's questions, there is no limit to the heights we can collectively achieve.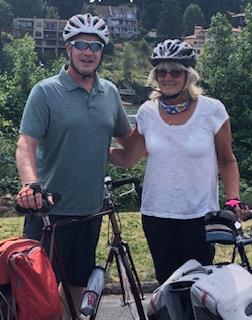 Phone:
Email:
Degrees and Certifications:
Chris Barrar

My name is Chris Barrar and I am new to Rieke this year. I will be working primarily with kindergarten this year and supporting Ian with his caseload. I am a native Oregonian and grew up in Lake Oswego (Lakeridge). I went to Oregon State University, then moved to Tahoe for a few years but came back in 1985 and have lived in SW Portland since then. My three children all attended Rieke (the best school in Portland!!) I went back to school (Lewis and Clark) and then worked as a middle school counselor for three years (Lee Middle School) and a high school counselor for 17 years (Lincoln). I then became a mentor and worked with new counselors in PPS for three years. I am really excited to be back in one school and working with the incredible staff at Rieke. This year I am working half time (Tuesdays, Thursdays, and half day Wednesday) When I am not at work I like to be outside- walking, biking, swimming, skiing and enjoying the beauty of Portland and the surrounding area.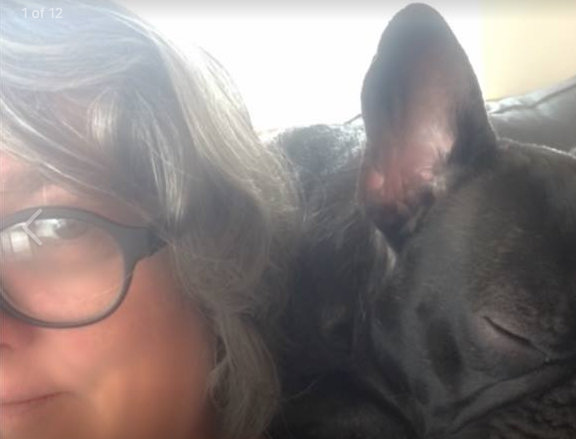 Phone:
Email:
Degrees and Certifications:
Mrs.

Janet Colasurdo

I have the best job in the world! This is my 10th year at Rieke, hard to believe. Every year I work with all of the students, kinders through fifth grade. My classes begin with the kindergartenders learning to use a mouse, and move into older students who are exploring the world of coding and programing. My job is great because it is constantly evolving and I have to continue to educate myself to keep up with the newest developments. I love to learn new things.

I feel at home when I work in the schools. My father was a Principal for PPS. When I was young, I remember visiting him at Rieke when he was the Sumer School Principal. My mother was the Journalism Advisior at Wilson when I was in High School, and even my grandmother worked for the district in the testing department. My family taught me the value of supporting education and kids, I am thrilled to carry on the tradition.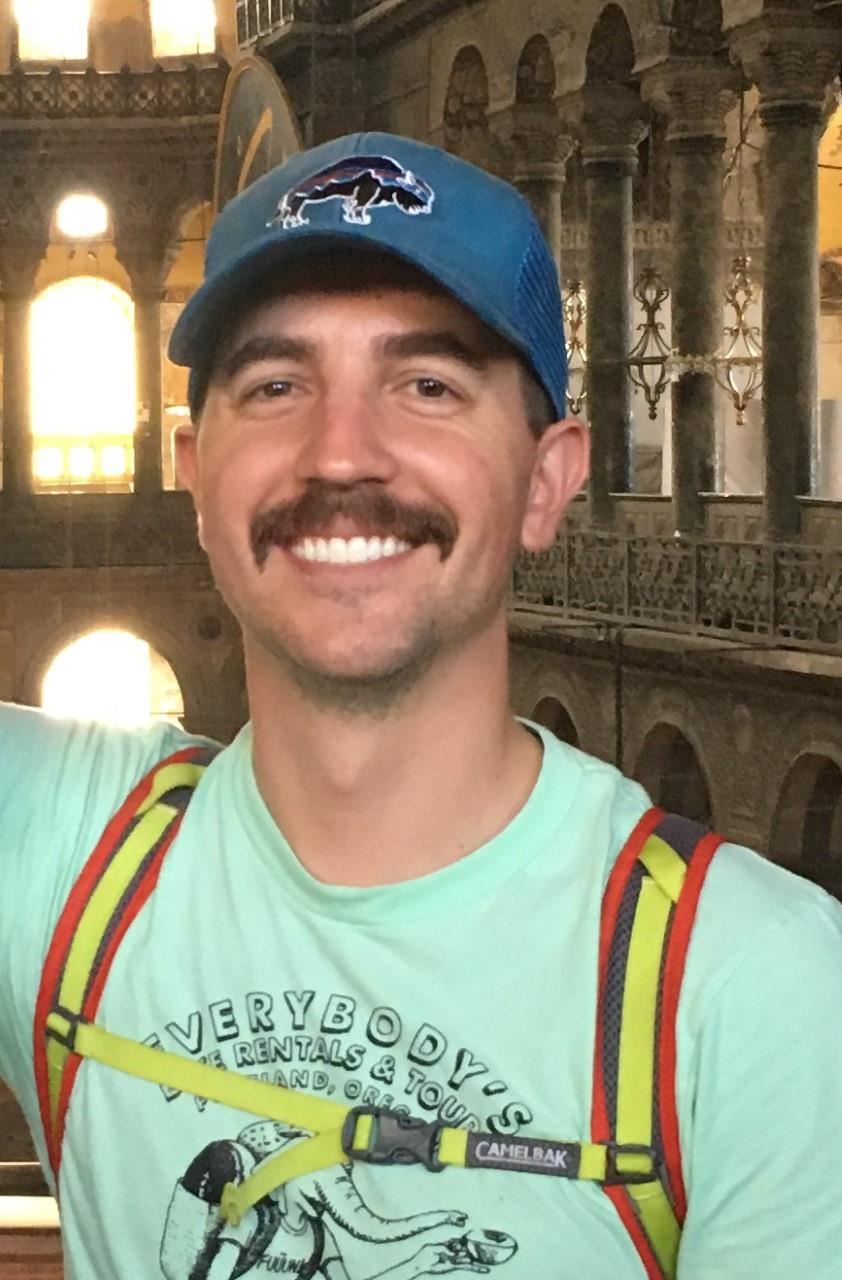 Phone:
Email:
Degrees and Certifications:
Nathan Hartleben-Speech Path

Greetings! I'm delighted to be returning to Rieke this year to provide speech and language services, and am now here five days per week. This is my second year with PPS and my fourth year as a Speech-Language Pathologist (SLP). I am originally from Wisconsin, where I attended the University of Wisconsin-Madison. For graduate studies, I attended Portland State University and graduated in 2016. Working as a public school SLP allows me to share my passion for language and communication with not only students, but the entire school community. This position gives me the opportunity to serve those who otherwise may not have the resources or time to seek services elsewhere. Similar to a classroom teacher, I get to connect with students and see growth through the duration of the school year. Outside of school I love to play the drums, bake, cook, backpack, and rock climb. Excited to have an excellent '19-20 school year!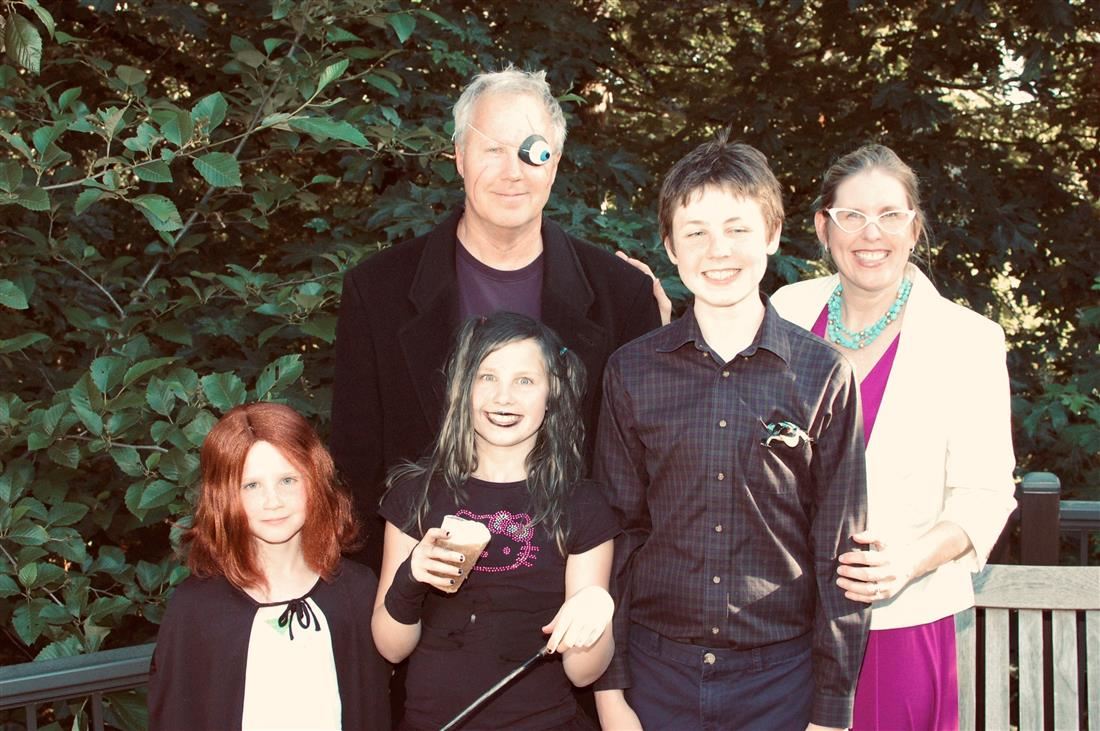 Phone:
Email:
Degrees and Certifications:
Lynda Gordon-Principal Secretary

Hello Rieke! I am excited to jump into the new role of Principal's Secretary this fall and have been enjoying being at Rieke on a full-time basis. As a mom of three kids I have been a longtime volunteer in the Beaverton School District serving as the Auction chair, Classroom mom, Drama and Band fundraising campaign chairs, Site Council member and elected Local School Board member for West Tualatin View Elementary School. So it was only natural that as my children grew older and more independent I would take a job working with students and parents in the schools.

In my free time I love spending time with my husband, three college-aged kids and numerous family members living in the area. I am a big booster of my alma Mater, Fresno State, where I ran Cross Country and Track and received a degree in Athletic Administration. I love playing tennis, cooking, attending Portland Trailblazers games, travelling and swimming. Our family also loves hosting costume parties too. Here is a picture years ago when we hosted a Harry Potter themed party. Can you tell which characters we are dressed as? Come in the Rieke school office to share your guesses!

Finally, I am so happy to see so many parents volunteering at Rieke. I have met some of my dearest friends through my school and Boy/Girl Scouts activities over the years so I am a huge proponent of volunteering, no matter how many hours you put in.

Getting connected and helping is incredibly fun and essential in creating a well-run school!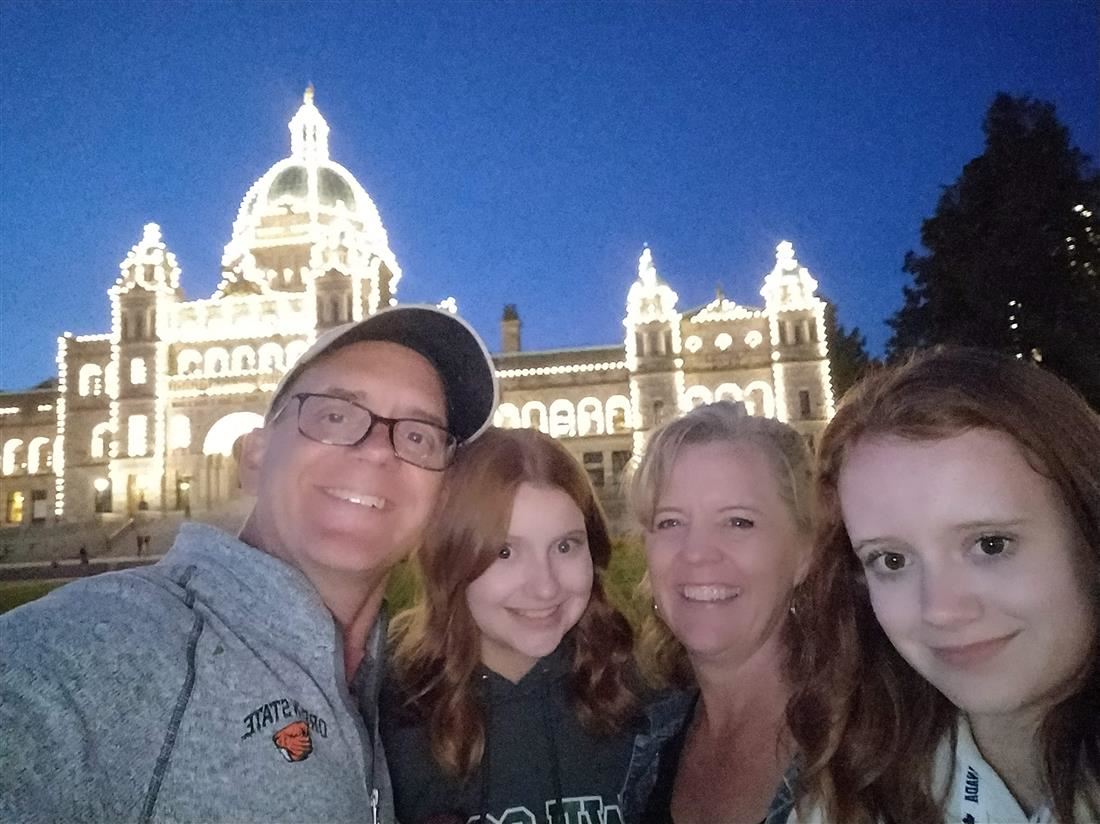 Phone:
Email:
Degrees and Certifications:
Anne Eddy-School Secretary

I grew up in Santa Rosa, CA and received my BS in Allied Health from Chico State. After living in San Francisco for a few years after college, I moved to Portland in 2016 and have been in this beautiful city ever since. My husband, Scott and I are proud parents of two daughters, Emily and Ashley, that both attended Rieke Elementary, Robert Gray and Wilson. I have loved being a part of this community and am enjoying getting to know the next generation of kiddos here at Rieke.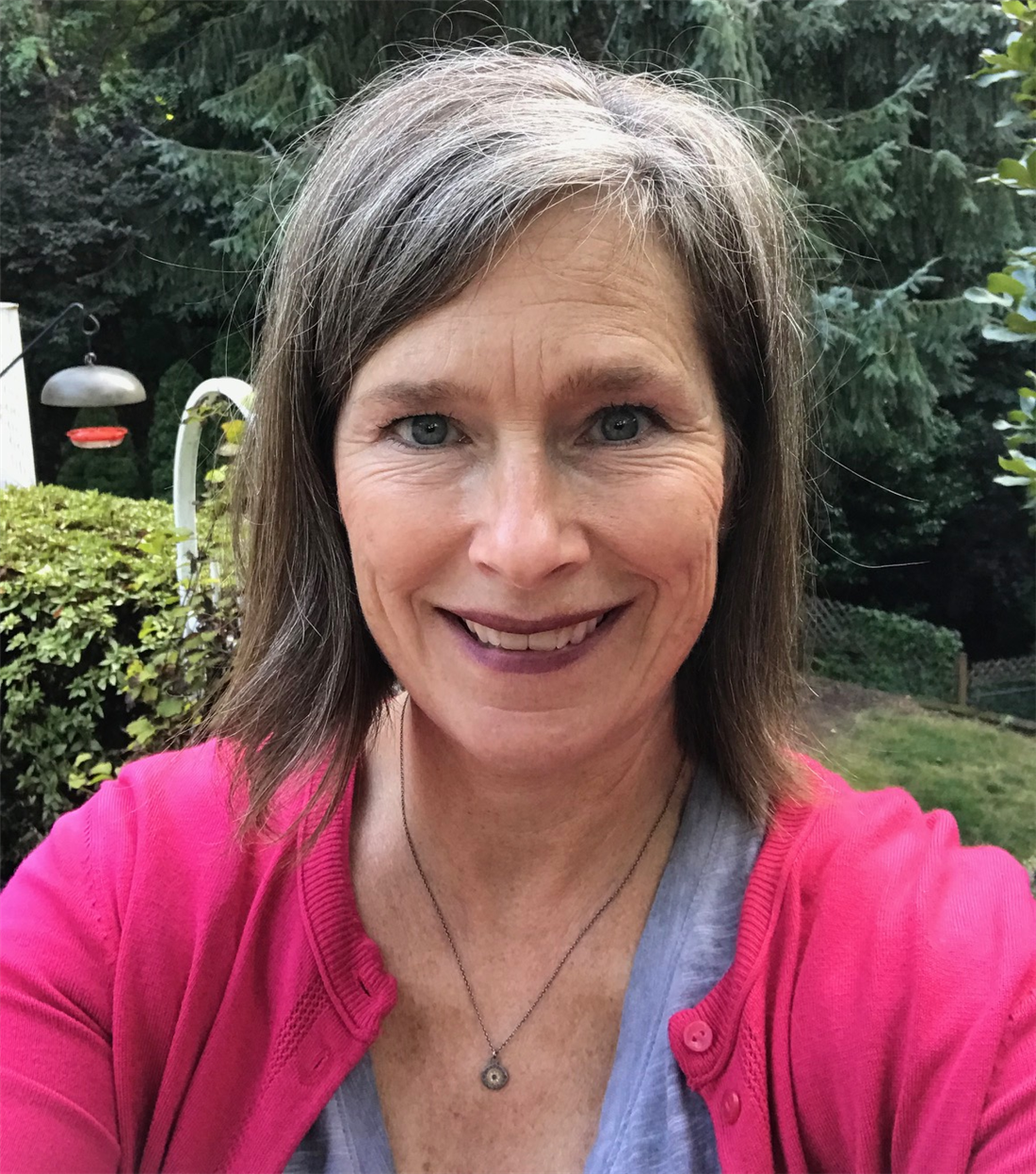 Phone:
Email:
Degrees and Certifications:
Beth Nelson-Para educator

Helping kids is what I do here at Rieke.. I started work here in 2015 as an EA and loved getting to know so many different kids by being in their classrooms and watching them have fun at recess. I became a para in 2018 and that has given me a whole new set of experiences. It is very rewarding to be able to help someone have a better day and learn something new. I feel very fortunate to be working so close to home. My girls attended Hayhurst and are now at Wilson (junior), and Robert Gray (8th). I am impressed by and proud of the sense of community within the entire Wilson cluster of schools.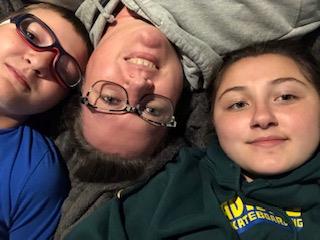 Phone:
Email:
Degrees and Certifications:
Molly Sutherland-Educational Assistant

I love working with kids because every day is different, exciting, enriching & rewarding. I grew up in New York (Go Yankees!) and attended college here at Portland State University. I have worked at PPS for 9 years. I have a son that attends Jackson Middle School and a daughter at Wilson High School (Go Trojans!). As a family, we love baseball. We go to many Portland Pickles games during summer break. I also love to read. I think children's books are super fantastic, so feel free to chat with me about your favorite books. I am very excited to join the Rieke team!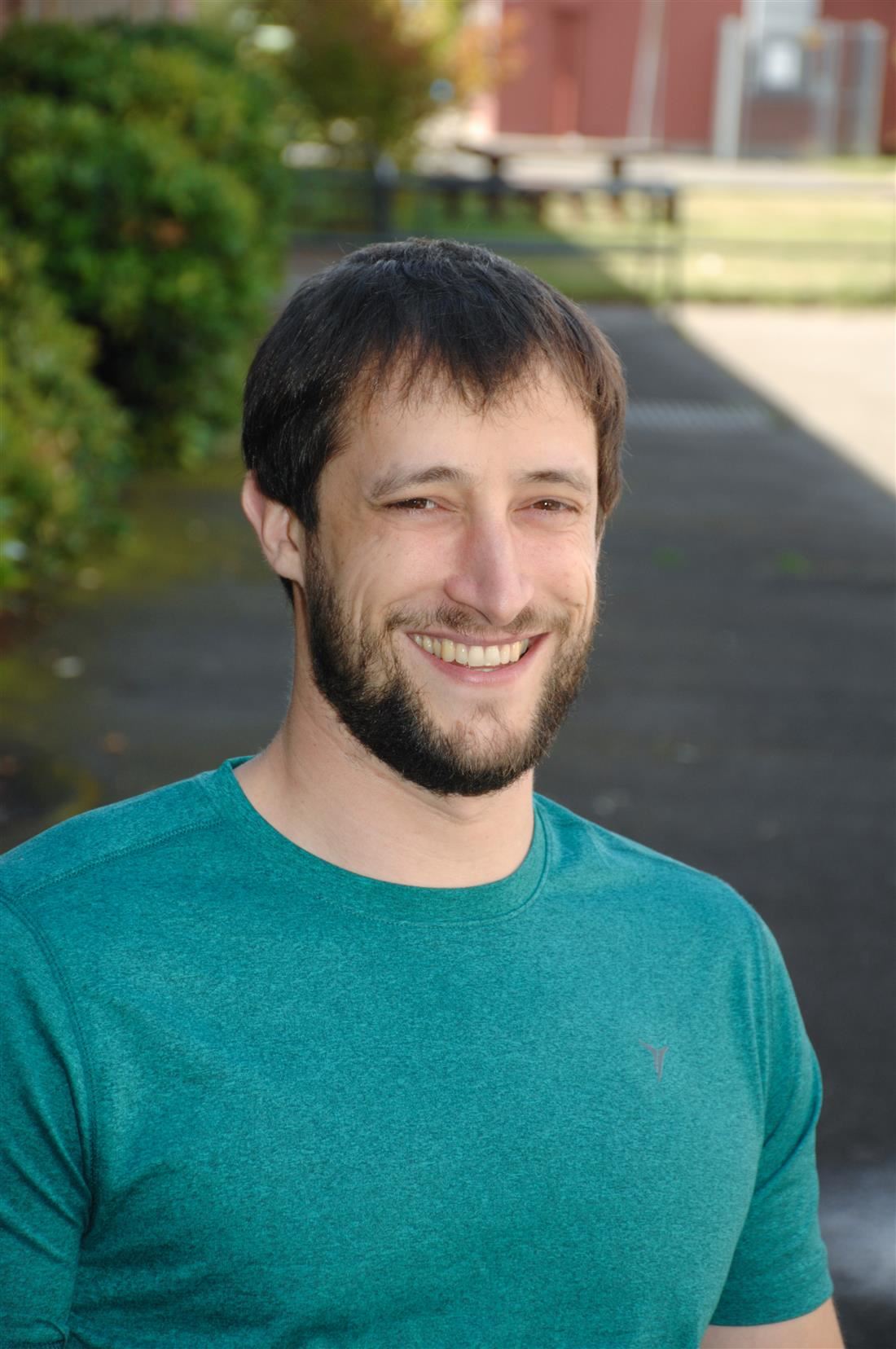 Phone:
Email:
Degrees and Certifications:
Loehn Morris-Health Assistant

Hi and welcome to Rieke. I'm Loehn, the School Health Assistant for this wonderful elementary school. I, along with the school nurse, take care of the health needs for all the students, from tummy aches and scrapes to major illness and injuries. This is my third year here at Rieke as the Health Assistant and I absolutely love it. The student, staff and parent community are amazing.

I grew up in beautiful Hood River Oregon, graduated from PSU with a degree in public health, and am currently pursuing my Masters of Education to become a health teacher. I am passionate about health and health education, especially social determinants of health.
Phone:
Email:
Degrees and Certifications: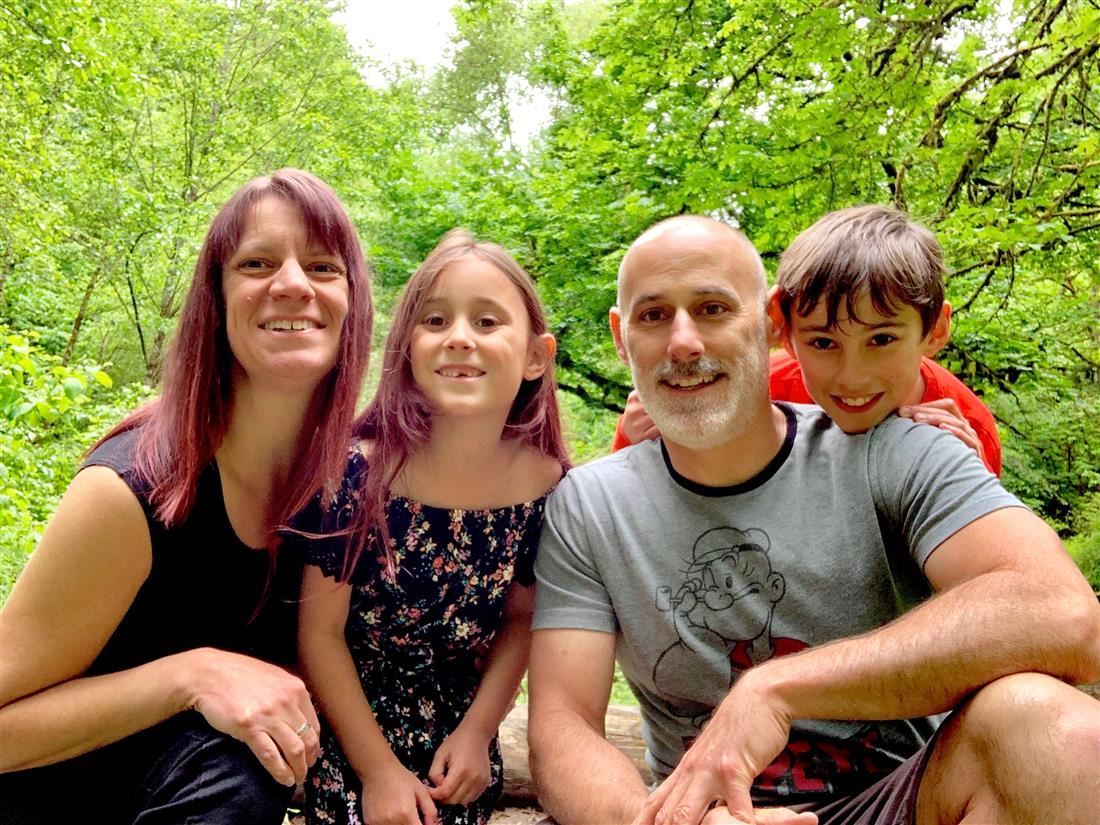 Phone:
Email:
Degrees and Certifications:
Denise Manzi-Garden coordinator

I am a proud parent of 2 kids at Capitol Hill. I have worked with the Without a Trace team at Robert Gray as well as being the volunteer garden coordinator at Capitol Hill. I believe in having a positive impact on my community through sustainability efforts. I welcome volunteers to our Rieke green team!