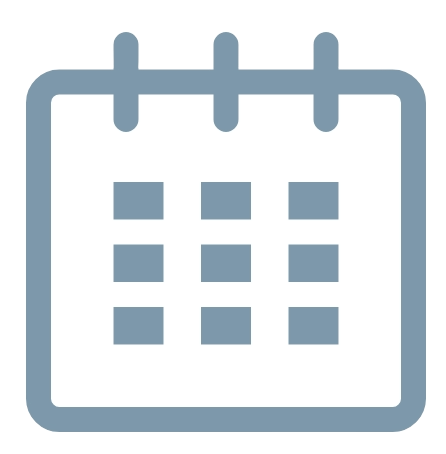 Gap Year
Gap Year

A semester or year of experiential learning, typically taken after high school and prior to career or post-secondary education, in order to deepen one's practical, professional, and personal awareness.

Intentional and structured gap years benefit students in some profound ways

Providing clarity and purpose, you will have a better grasp on what you want to do before starting college or joining the workforce

It's a great way to learn new things, outside of your comfort zone

Opportunity for meeting people from different backgrounds, enhance your Resume, and gain meaningful life experience
Gap Year Examples

GO Overseas
- Programs within nine different categories: Volunteer, Study, Teach, Internships, Gap Year, Language, High School, TEFL Courses, and Tours & Trips.
Articles on every topic related to traveling overseas, by writers who are either currently at the destination or have been there before. Recommendations on when, where, and how to go overseas.

STEPS (Student Training & Education in Public Service) Ultimate Guide to Gap Year Volunteering, created a guide to get more people excited about gap year and summer volunteering. Their guidebook includes information on the 10-best gap year volunteering programs (including summer programs); tips on how to make the most out of your gap year volunteer experience; and spotlights colleges that strongly support gap year volunteering through policies like gap year deferral.

Carpe Mundi- Designed two programs to empower Portland area, Pell-eligible college students to reach their full potential. During year-long mentorship programs, students receive personal, logistical, and academic support; practice experiential education; travel to one of six regions of the world (Central America, East Africa, India, South America, Southeast Asia, or Spain/Morocco); and earn 24 credits at Portland State University.