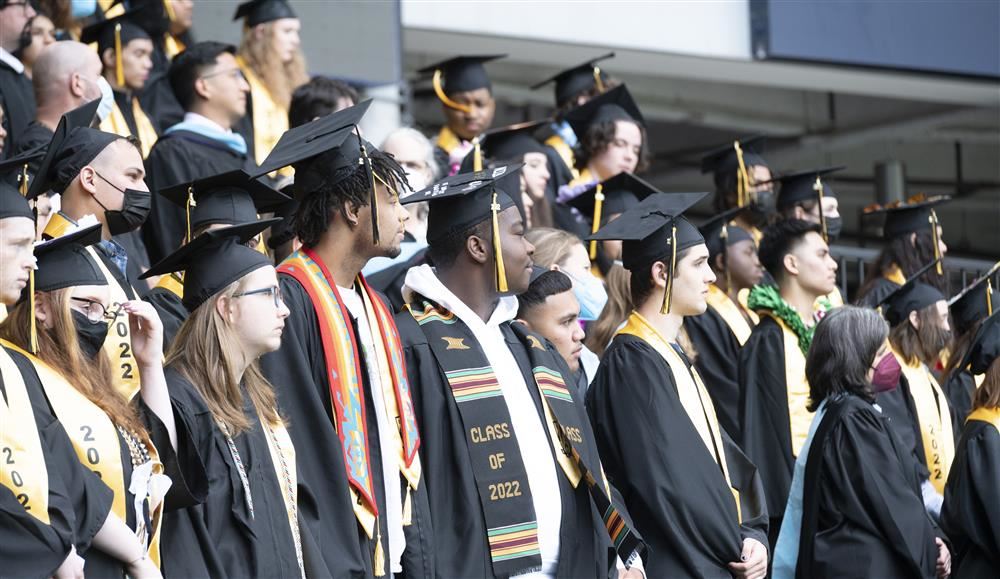 Portland Public School's High School College and Career Centers are dedicated to helping students fulfill career-related learning graduation requirements, research careers and postsecondary options, and apply to college and for financial aid.

Studies report that understanding the link between education and career aspirations may be the single largest impact on an individual student's likelihood of completing college.

In fact, high school graduates who expect they will need a college degree for the career they are interested in are more than six times as likely to earn their bachelor's degrees. Students who understand the relevance of a college education to their career interests are also more likely to be academically prepared for college and career.

College and Career Centers are visible, dedicated places for all students to get support in making plans beyond high school. PPS High School College and Career Coordinators lead the work of the CCC, where students can receive assistance with:

Career and college field trips

College and career searches

Workshops and guest speakers

Meeting with college admissions staff

Accessing financial aid and scholarship information

ASPIRE or other mentoring programs

Job Shadows, Internships, and employment opportunities

Resume building and

other PLRs

completion workshops

Events: College Application Week, FAFSA Night, Decision Day

Drop-in hours for students or parents

The services offered in the CCC complement the work of our High School Counselors in preparing PPS students to achieve their post-high school goals.

Visit your school's College and Career Center! This is the best place to plan your future!