What is a SUN Community School?

SUN Community Schools in Multnomah County are full-service neighborhood hubs where the school and partners from across the community come together to make sure kids and families have what they need to be successful - in school and in life. SUN Community Schools mobilize and strategically organize community resources to provide:

Strong core instructional program

Educational support and skill development for youth and adults

Enrichment and recreation activities

Family involvement and support

Social, health and mental health resources

Family and community events

At SUN Community Schools, the collective efforts of youth, parents, businesses, faith communities, libraries, and community organizations create a network of supports that ensure academic success, family self-sufficiency, and economic prosperity. SUN Community Schools are open to all ages, preschool to seniors, with a focus on students in the immediate school community.

SUN Community Schools are the school-based service delivery sites for the SUN Service System, a broader system of community-based care and support for children and their families. There are currently 90 SUN Community Schools in six school districts across Multnomah County. RGMS is lucky to have a SUN School and we are considered the least needy of the sites. That is one reason why registering for all of our partner events and activities is important.
SUN School Contact:

Dave Strom
SUN Community School
@Robert Gray MS
5505 SW 23rd Ave
Portland, OR 97239
dstrom@impactnw.org
(503) 916-6570

Jordan Mackey
SUN Community School
@Robert Gray MS
5505 SW 23rd Ave
Portland, OR 97239
jmackey@impactnw.org
(503) 916-6570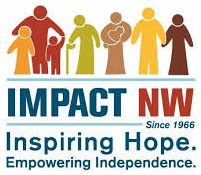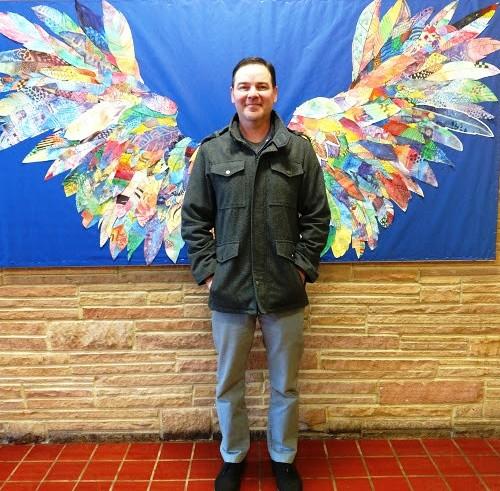 Phone:
Email:
Degrees and Certifications:
Mr.

Dave Strom

Meet Dave Strom, our SUN School Site Manager.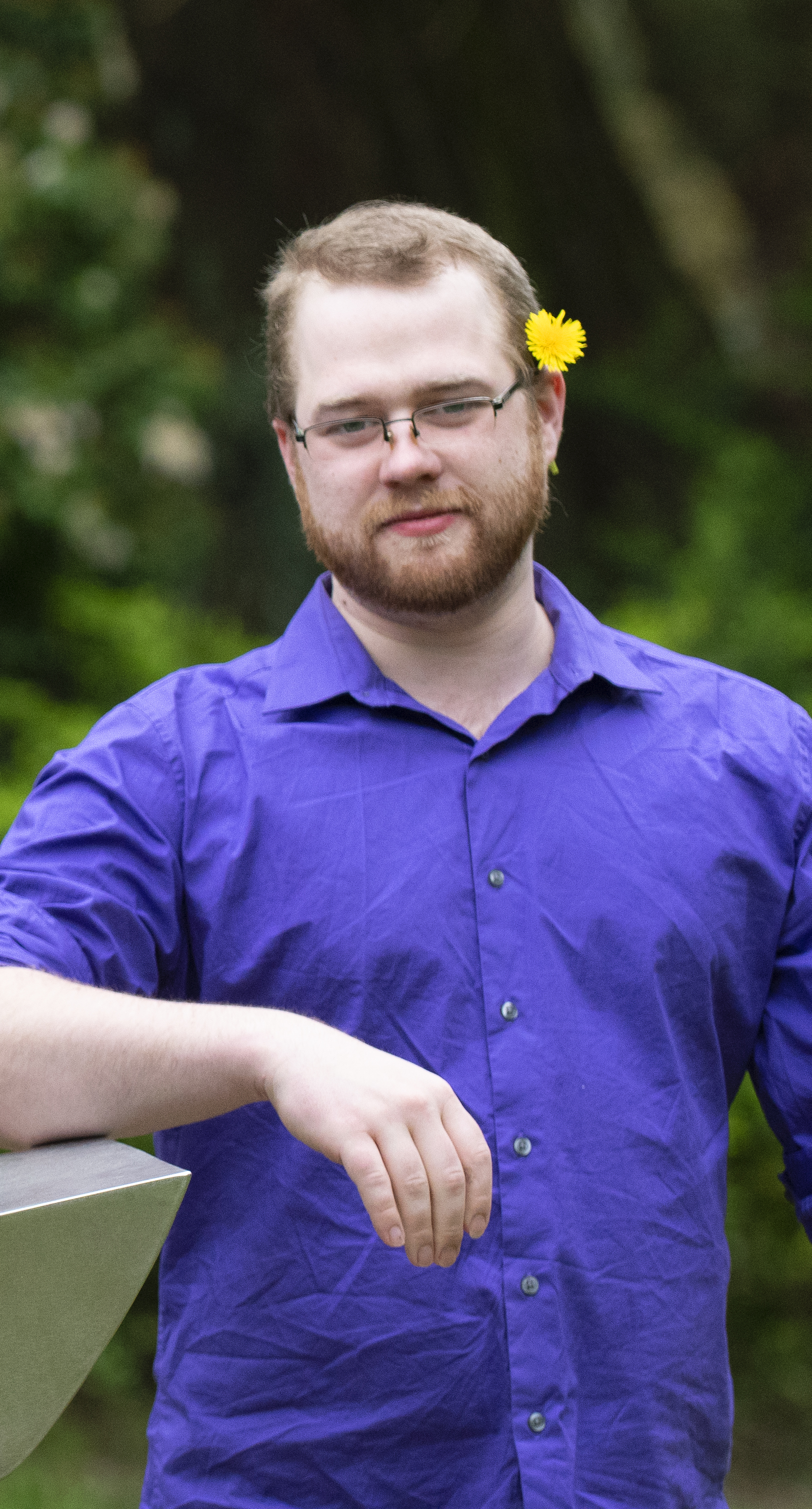 Phone:
Email:
Degrees and Certifications:
Mr.

Jordan Mackey

Mr. Jordan Mackey is the RGMS SUN School Makerspace Teacher and Extended Day Activities Coordinator. It's a mouthful of a job title, but all you need to know is that if you want to make something -anything- he's the man to help you make it happen. Middle school can be a challenging time of transition and change. Having attended 9 different schools between 1st and 12th grade, Mr. Jordan is familiar with both, and happy to be a shoulder to lean on and an ear to listen. After finishing primary school in Texas and California, Mr. Jordan went to UC Riverside outside Los Angeles to pursue a BA in Theatre. While in L.A., Mr. Jordan worked on a number of television shows, including The Office, Modern Family, and Parks and Recreation. After graduating, Mr. Jordan moved to Ashland, Oregon with his now-wife to work for the Oregon Shakespeare Festival. Shortly after, he moved to Portland to start a theatre company, Enso Theatre Ensemble. Over the years working in the theatre and abound, Mr. Jordan has built a lot of funky stuff, including a life-sized pirate ship, a tiny home, and a king-sized bed shaped like a baked potato (with all the fixins as pillows, of course). With Mr. Jordan, if you can imagine it, you can make it, as long as you're willing to make a few mistakes along the way.