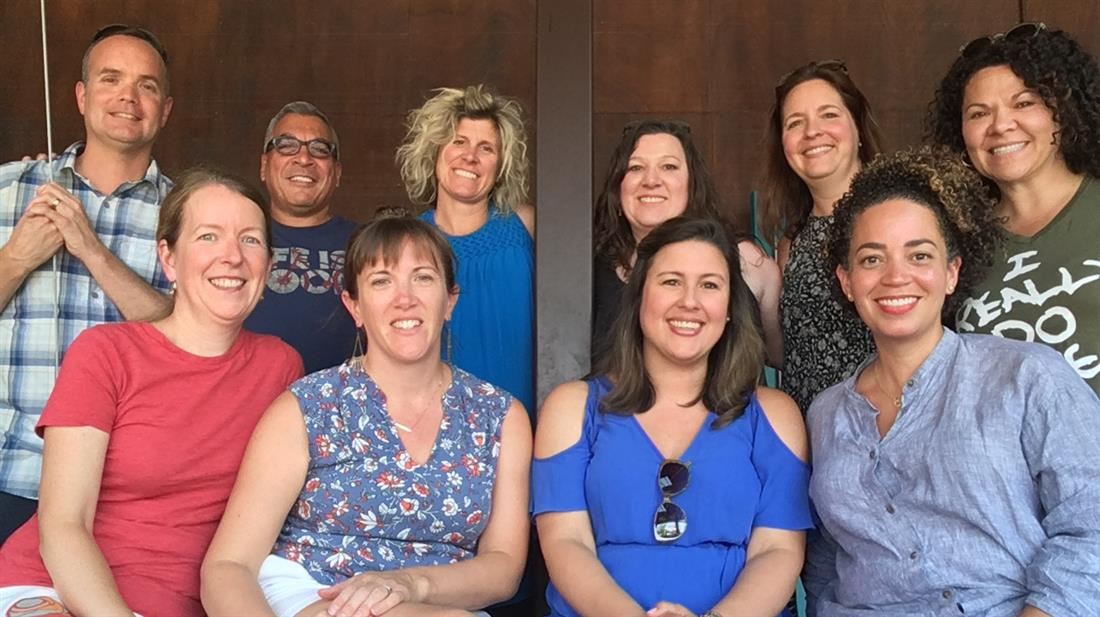 PTA Leadership
The PTA Executive Board is made up of parent volunteers who hold leadership positions. The Board is elected by the general PTA membership at the last general PTA meeting of each year. Officers' terms run from July to July of each year.
Current PTA Board
Position
(links to job description)

Held By
(links to e-mail address)

Current Term Expires

2020

2019

2019

PTA Ambassador

2019

2020

2018

2020

2020

2020

2019

VP-Equity and Inclusion

2020

2020
*Job description is defined in the Oregon PTA Officers' Manual.