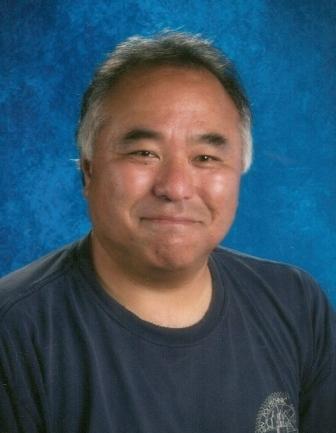 I was born and raised in Oregon. I attended Vestal grade school, Benson High School and Portland State University.
I spent 30 years working for some of the top Portland radio stations including K103, Z100, KUPL, Q105, Magic 107 KMJK, KYTE-AM & FM, Z-Rock 1010AM, 62 KGW and KGAR. I have taught radio broadcasting part-time at Mt. Hood Community College from 1982-1997 while working at commercial Portland radio stations.
My first paid job was a part-time weekend announcer at KPAM 97.1 FM while I was a junior at Benson High School. I returned to Benson High School in 1997 to teach the KBPS sophomore radio broadcasting class. In 2004, I retired from commercial radio to focus on teaching at Benson through 2021.
Here are audio MP3s of Z100, K103, 98.7FM and KMJK: