First Week of Summer Sound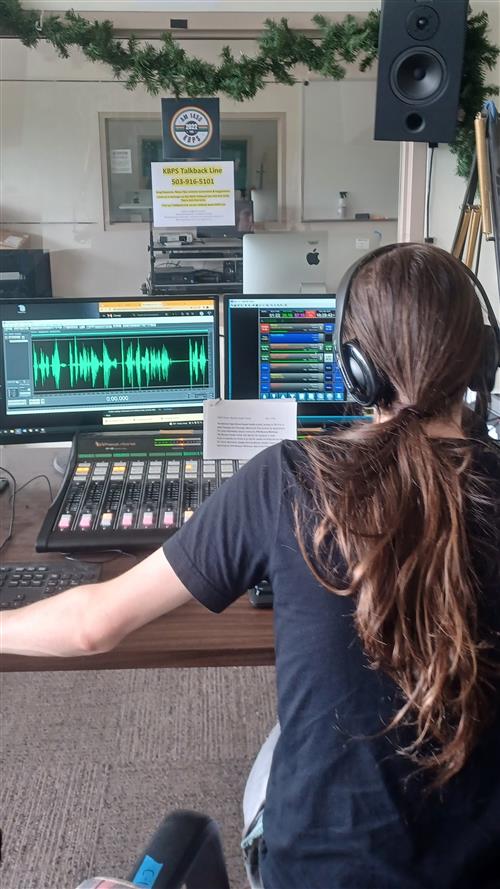 There's been a little stress as we've settled in, but the first week of Summer Sound was tons of fun! We'd been looking forward to the first Summer Sound in 3 years. The program had unfortunately been canceled due to the pandemic, but current conditions have allowed for it to return. Summer Sound will run on the station until August 12th.
All of us at KBPS are so excited to share the power of youth sound with Portland's second oldest radio station, started in 1923! With the anticipation of next year being the 100th anniversary of KBPS, we are all working hard to bring you the best quality radio station possible, with the best selection of music in the entirety of Oregon.
We have a belief that your summer should be filled to the brim with good music, the best news, and some of the greatest voices on the air, and we want to work hard in order to achieve that. Hands down, we're the best station in town, and if you think we're not, then you are listening to the wrong stations!
Listen in on AM 1450, or on the web at KBPS.AM!
KBPS Summer Sound 2022 Team